The Easiest Way To Double Your Muscle Mass
Training Can Only Do So Much, Put On More Mass With This Key Ingredient…
Sure, there's people trying to lose weight, but what about the people that want to gain it? Weight gain is tough when you're not supplementing your body in the necessary ways. Weight training makes you stronger and helps you to put on mass, but it takes forever! What if there was a way to increase your body mass at double the rate than if you were just working out? Having that ideal body would come a lot quicker and with a lot less struggle.
If you're tired of stuffing your body with food and not seeing any results, then…
Find Out How Underweight Men Are Gaining Weight, FAST!
Do you fall into any of these categories?
• Overeating and not gaining weight
• Weightlifting and not building muscle

• Tired of just "looking fine"

• The urge to gain lean muscle mass

I hate to tell you this, but these aren't unique problems!
Underweight adults are often overlooked.
Only 1.5% of the US population is underweight.
However…
Another 20% would like to put on more weight!
If you're a part of this statistic there is a simple solution for you.
Let me show you…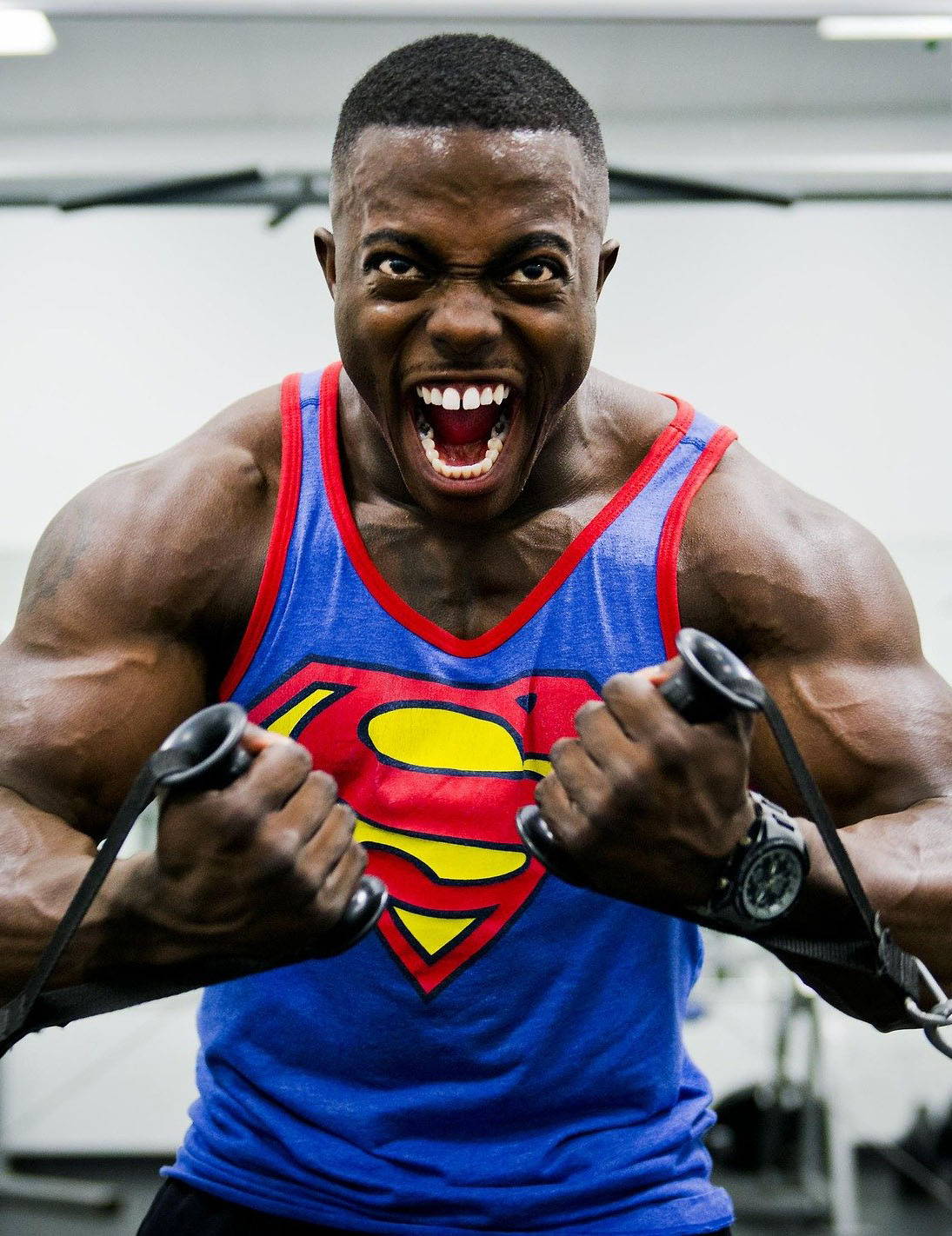 Introducing: 10 Count Creatine:
Now before you think that this is just another weight gain supplement that will leave you bloated and weighing no more than you were the previous day, I want to show you that this isn't an ordinary supplement.
10 Count Creatine is packed with ten different types of creatine that all work together to boost muscle mass and increase your weight.
Creatine has shown to be the best supplement on the market for gaining muscle and putting on weight. Has even been proven to DOUBLE muscle mass when compared to just training.
Creatine is known to:
• Improve Strength
• Help Increase Weight

• Boost Glycogen Storages
• Increase Hydration Levels
• Increase Lean Muscle Mass
• Help Muscles Recover Quicker During Exercise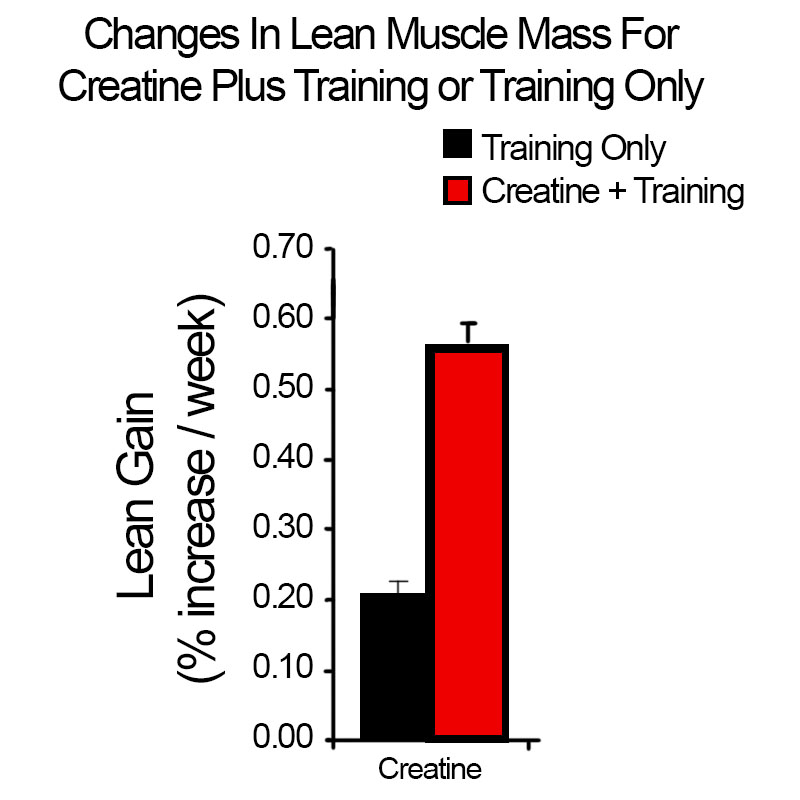 The Ingredients That Make Up 10 Count Creatine…
Putting on healthy weight can be a chore. Creatine is well known in the nutrition and fitness industry for increasing strength quicker than any other supplement. This comes with lean muscle and a larger number when you hop on the scale. Feed Me More Nutrition wants to make sure you're getting what you need with the most natural ingredients while helping you to put on mass and build muscle.
Let's take a closer look.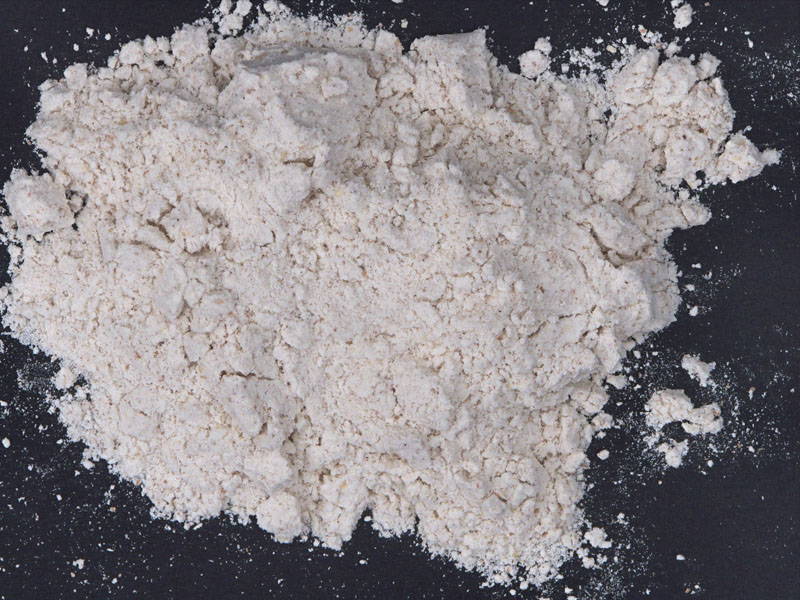 Creatine (10 different kinds in total!) – A popular supplement in the weightlifting industry. Creatine pulls more water into your muscles which allows you to add on size and weight. It gives your muscles a boost that can increase strength and mass within weeks. Also important in the formation of ATP, creatine allows your muscle cells to produce more energy during exercise. This can reduce tiredness and fatigue as your working.
Another important component of creatine is that it is safe and easy to use! With proper water intake your muscles will begin to expand and take on more weight.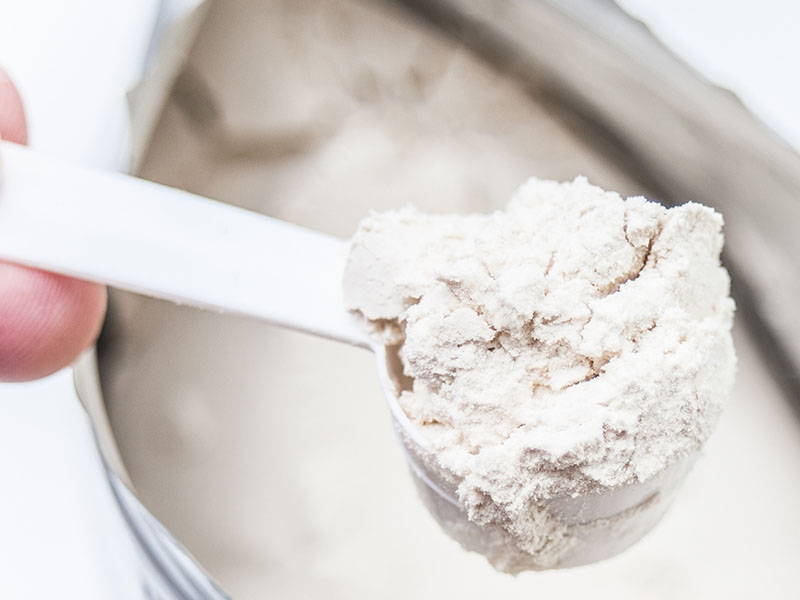 Glycerpump ® – A naturally occurring sweet tasting compound it is put into a number of nutrition supplements. It is known for its abilities in hydrating the body, improving endurance, and increasing muscle pumps during physical activity.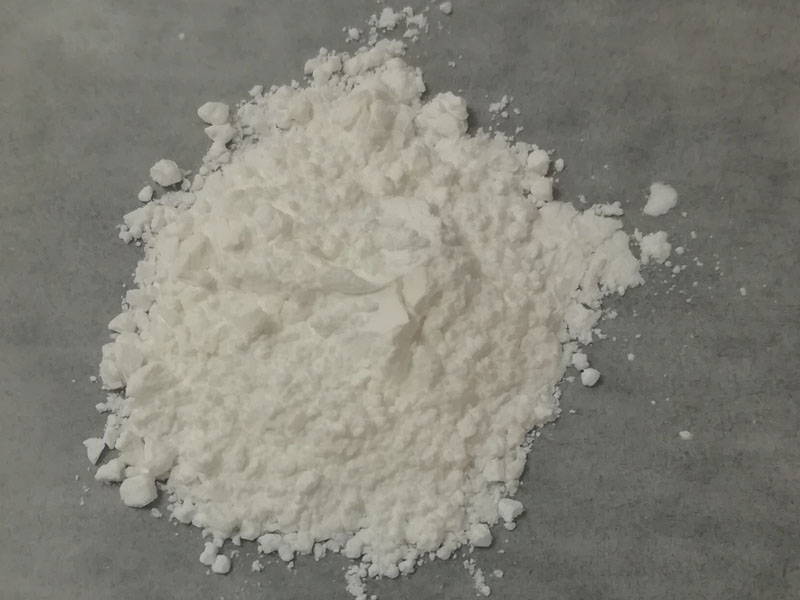 Magnesium – Put into the mix to aid in higher levels of absorption that directly ties to creatine. It does this by pulling more water into the muscles (allowing them to look bigger and lift more). It also helps with building quick twitch muscles and is a powerful muscle nutrient because it is an electrolyte.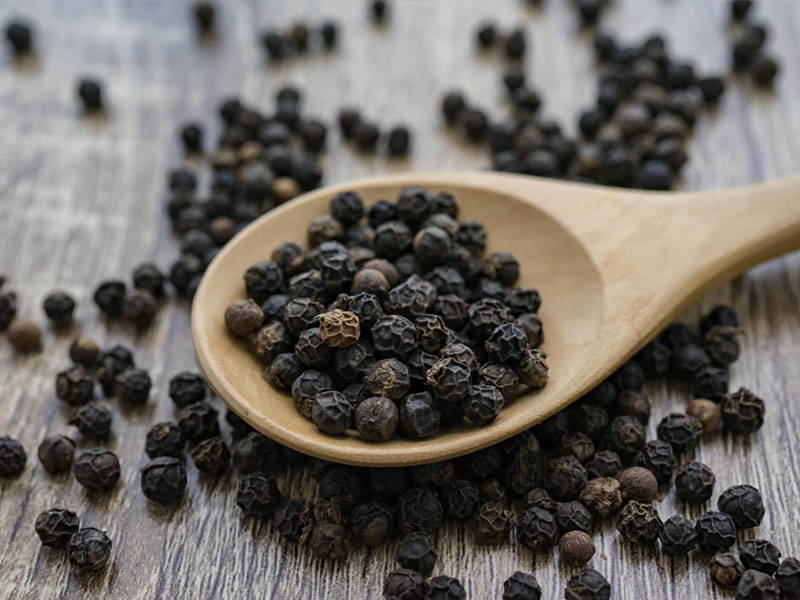 Bioperine ® – A pepper supplement that is widely used to increase nutrient absorption, improve digestion, and even proven to increase dopamine and serotonin levels. With a surplus of new nutrients entering your body, it is vital that they are absorbed and put to good use.
Still skeptical?
I encourage you to take a look at…
What Scientists Have To Say About The Effectiveness Of Creatine:
We have conducted countless hours of research to bring you the best blend of ingredients to help you get results in the gym by gaining weight, getting stronger, and allowing you to recover quicker.
But, at the end of the day, it only matters if there's proof that it works.
Let's see what several studies had to say about creatine.
"Evidence from exercise literature has shown that athletes benefit from supplementation of creatine by increasing muscular force and power, reducing fatigue in repeated bout activities, and increasing overall muscle mass." (Source: College of Pharmacy, University of Florida)
"Seven male subjects performed repeated bouts of high-intensity exercise. After supplementation of creatine, subjects had an increase in body mass and less lactate in the muscles." (Source: Department of Physiology and Pharmacology)
"Creatine remains one of the most extensively studied, as well as effective, nutritional aids available to athletes. Hundreds of studies have shown the effectiveness of creatine supplementation in improving anaerobic capacity, strength, and lean body mass in conjunction with training." (Source: International Society of Sport Nutrition)
"Short term creatine supplementation has been reported to improve maximal power/strength (5-15%), work performance during sets of maximal effort muscle contractions (5-15%), single-effort spring performance (1-5%), and work performed during repetitive sprint performance (5-15%)." (Source: Exercise and Sport Nutrition Laboratory)
As you can see, our ingredients have undeniable proof that they will work to increase muscle mass, aid in weight gain, and allow you to recover quicker during and after exercise!
Say Goodbye To Scrawny Arms!
It's frustrating to constantly be going to the gym and coming home to no results. We want to change that!
That's what 10 Count Creatine is for. It's that boost that you need to build lean muscle mass and put on the weight you've been longing for.
There are a number of studies that show men, just like you, doubling their muscle mass once they start supplementing with creatine.
Creatine is the simple fix for not seeing results.
Your muscles will undergo a transformation if you pair weightlifting with creatine supplementation.
A transformation into the muscular body that you've always wanted.
We provide you natural ingredients (some of which other suppliers have never heard of) to make sure you gain weight, muscle, and strength.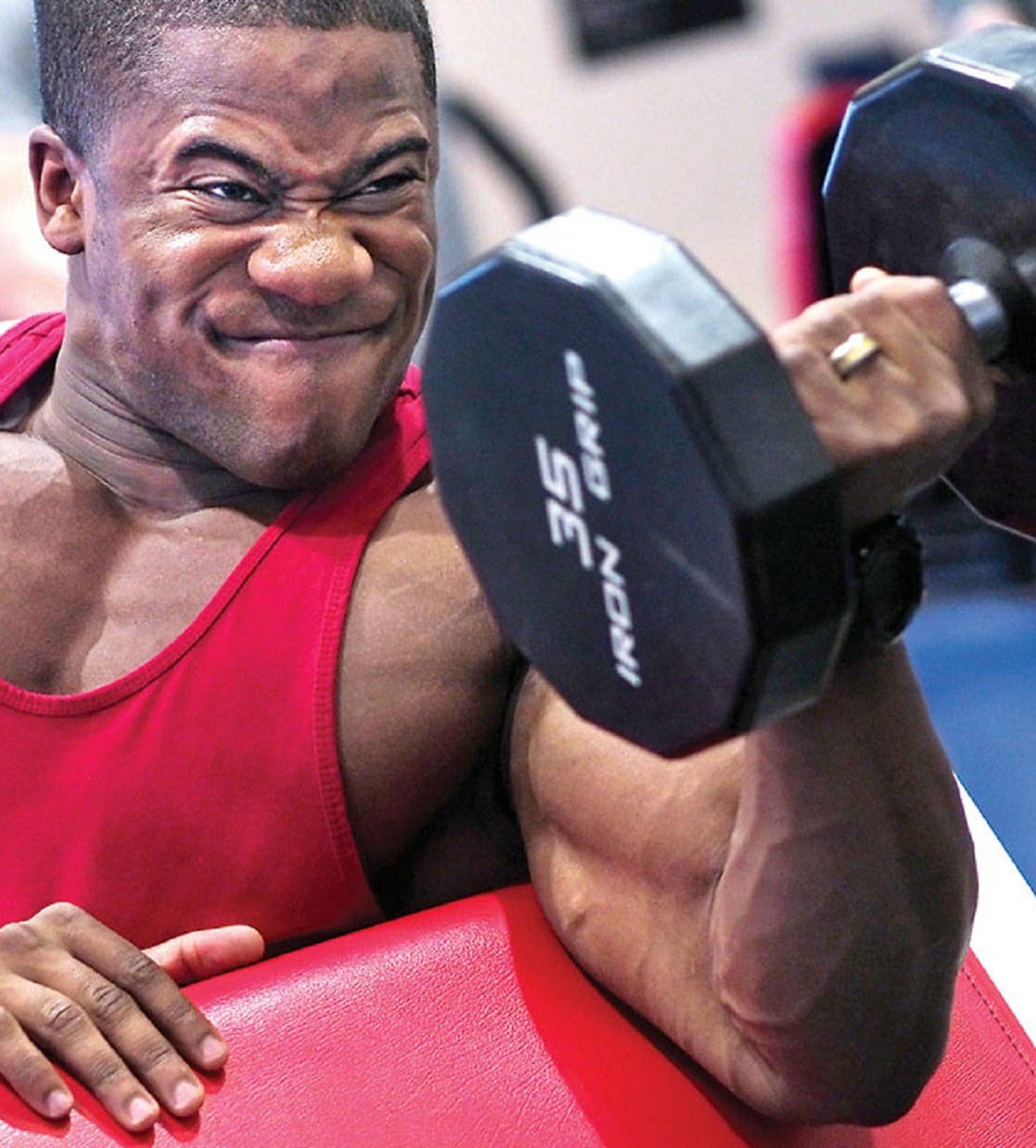 See What People Have To Say:
(% authorFirstLetter(review.author) %)
(% review.author %)

verified
(

(% review.thumbs_count %)

)
Helpful
showing reviews from (% reviewsData.reviews.from %) to (% reviewsData.reviews.to %) Previous Page Next Page
So How Much Is This Investment?
Now I know you want to see those results in the gym (the ones that haven't been coming). Maybe even just some extra weight to pack on. Or even just to have better workouts and a bigger pump during them.
I could go on and on about the endless benefits of 10 Count Creatine.
But, until you experience it for yourself, you won't believe it.
10 Count Creatine is only $24.99!
Doesn't seem like a lot for such amazing benefits?
That's because it's not!
All the benefits for a price that won't break the bank.
You can see results within the first couple of weeks!
Put On Lean Muscle Mass For Only $24.99!
What is 10 Count Creatine?
A blend of ingredients that all work together to increase muscle mass, aid in weight gain, and overall forming a lean muscular physique.
What are the benefits of 10 Count Creatine?
This product offers a number of benefits including, improved strength, increased lean muscle mass, helping muscles recover quicker during exercise, increasing hydration levels, helping you put on more weight, and even boosting your glycogen storages.
Will I experience any side effects?
Absolutely not. In fact, that's what we pride ourselves on. Most supplements have crashes or periods of high and lows, our products are all natural and provide the specified benefits and nothing harmful. Our creatine mix has had hours of testing and tweaking to make sure you're getting the very best supplement.
What is the suggested use?
To experience optimal results, creatine is most effective once fully in your system. A loading period of two scoops of 5g per day for the first three days is recommended. Following the three days taking one scoop will allow your creatine levels to stay level. You can mix your creatine in water or any protein shake. It is best absorbed when drank with drinks of higher sugar content.
To ensure a healthy balance after entering your body, it is best to keep replenishing your body with fluids throughout the day. Since your muscles are pulling in more water you need more water in your diet. Drinking the recommended 15 cups of water a day is best for this supplement and will ensure the best results!
How quickly will I notice a difference?
After the first full week of supplementation your muscles will begin to take in more water. Your lifts will increase faster on a weekly basis after this first week. Bigger pumps and weight are also put on after this first week.
Do you offer a money back guarantee?
Like all of our products at Feed Me More Nutrition, we offer a full refund if you're not satisfied within the first two weeks. Considering you'll start feelings a difference after the first week, this shouldn't be a problem.
Suggested Products - Bundle and Save!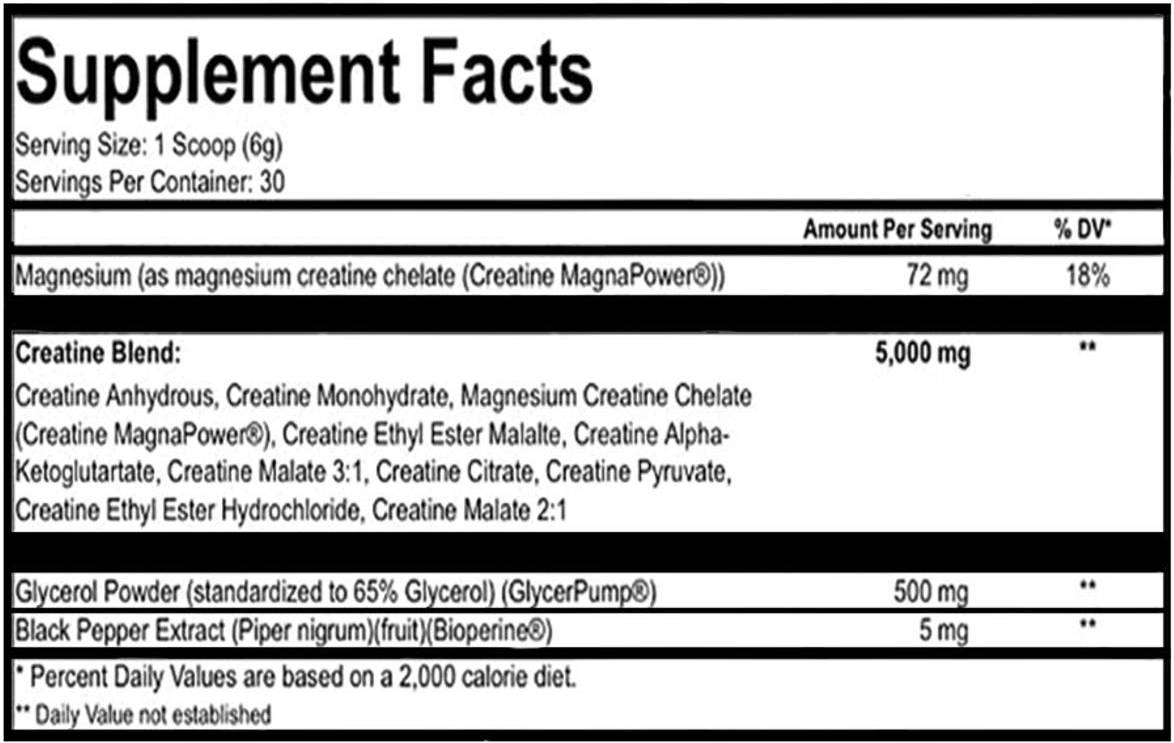 Benefits of 10 Count Creatine
Increase Lean Muscle Mass

Helps Muscles Recover Quicker During Exercise

Increases Hydration Levels