Using GTS Natural Sleep Formula, You Could Start Getting 8 Hours of Uninterrupted Sleep!
Find Out How Middle Age Men and Women Have Regained Quality Sleep That Leaves Them Energized Every Morning…
Did you know that almost half of adults in America do not get the recommended amount of sleep?
In fact, the amount of sleep they get drops another hour once they have children. Perhaps that's why so many adults want to find something that can give them better sleep. Some adults want to stop frequent wakeups that leave them struggling to fall back to sleep in the middle of the night. Others want to avoid having to lay down for hours on end before even falling asleep. There is good reason for this.
Sleeping Through the Night and Feeling Like a Million Bucks in the Morning!
There is a reason doctors recommend 7-8 hours of sleep for the average adult.
It allows your body to reset, so that, the next day when your 9-5 is dragging along, you won't start to fall asleep.
Jeff Bezos says that getting his 8 hours, "…helps me make high level decisions that are necessary for a senior executive."
It should come at no surprise that billionaires like Jeff Bezos, Bill Gates, and even Lebron James report sleeping at least 8, if not, 9 hours every night.
That's no coincidence!
Although this level of fortune is unattainable for most, to make educated decisions you cannot be sleep deprived!
If you're struggling from low quality sleep then…
You're Not Living Up to Your Potential if You Lack Quality Sleep!

Lack of sleep causes and has been linked to:
• Depletion of energy that can leave you waking up foggy
• Impairment of alertness, concentration, reasoning, and problem solving
• Lower productivity levels that drag throughout the workday
• Depressed mood and even anxiety
• Health complications such as obesity, high blood pressure, and diabetes
Getting through the workday is tough and when you're tired, the work you put out isn't as good as it can be!
Why finish another day of work when the work you do is subpar?
Your promotion is one step closer when you start putting out a higher level of work.
In just two days you can start to feel why that lack of sleep was holding you back so much.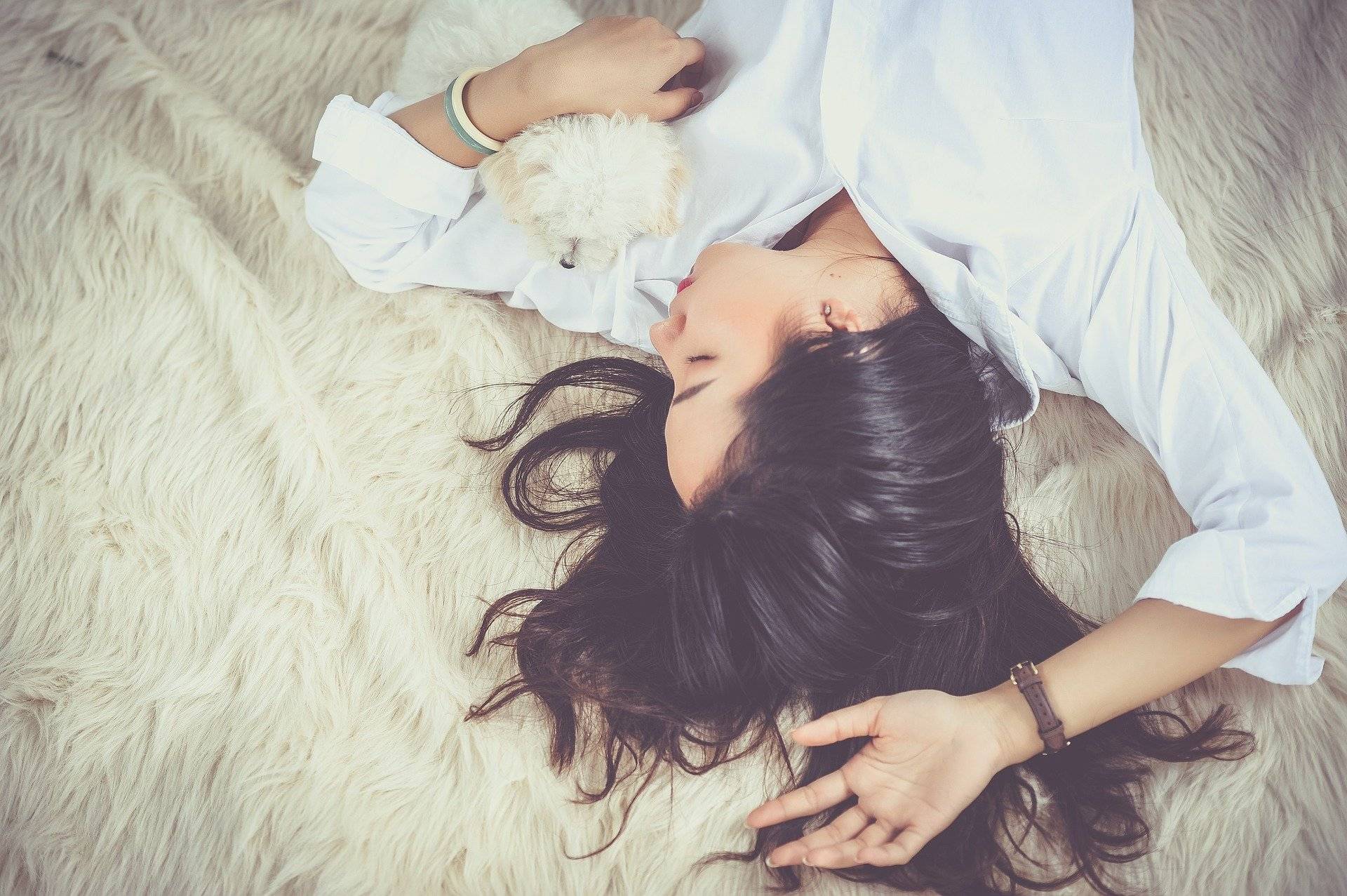 Introducing: GTS Natural Sleep Formula
Now before you think that this is just another drug to knock you out when you hit the pillow, I want to show you that this isn't an ordinary supplement.
GTS Natural Sleep Formula is scientifically proven to put you to sleep faster, while helping you to stay asleep throughout the night.
Best of all, it's one of the only sleep supplements that is made with all-natural ingredients and shown to work within the first nights!
Customers have reported feeling more quality sleep after the first night!
Our reviews speak for themselves.
To show you that you're getting the most high quality supplement, let's take a deeper look at the ingredients of GTS Natural Sleep Formula.
The Ingredients That Make GTS Natural Sleep Formula…

The thing is, your body produces and consumes a lot of natural sleep aids. However, most people don't consume the necessary amount to warrant a full night's sleep.
We made sure to put ingredients in that help to fill your daily intake, while also adding to the ones your body naturally makes.
Let's take a closer look.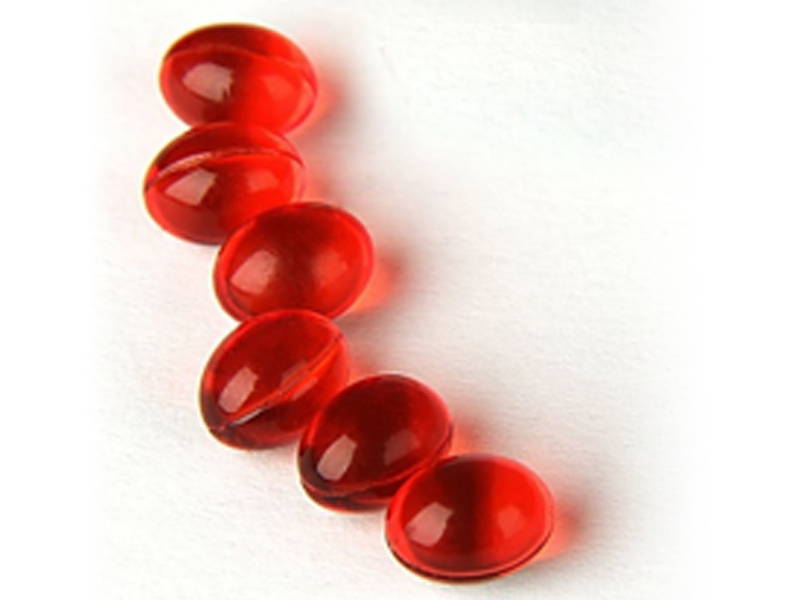 Vitamin B6 – This vitamin is directly involved with the natural production of serotonin and melatonin in the body. These hormones are responsible for sound, restful sleep. Without it adequate levels of it, your body will not produce the necessary sleep hormones. This will lead to trouble falling asleep and staying asleep throughout the night. In this formula we made sure to provide more than the average daily dose to ensure proper production.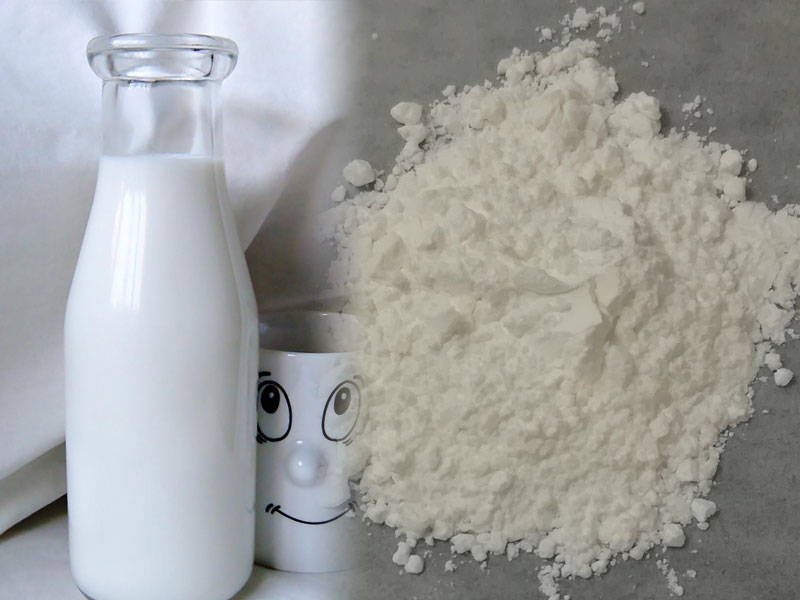 Calcium and Magnesium – Diets that lack these two ingredients have been linked with adults having to constantly wake up throughout the night. While these two are usually consumed in a daily diet, most people lack the levels that are needed to sustain a full night's rest. This formula provides you with the necessary boost to get to your daily intake.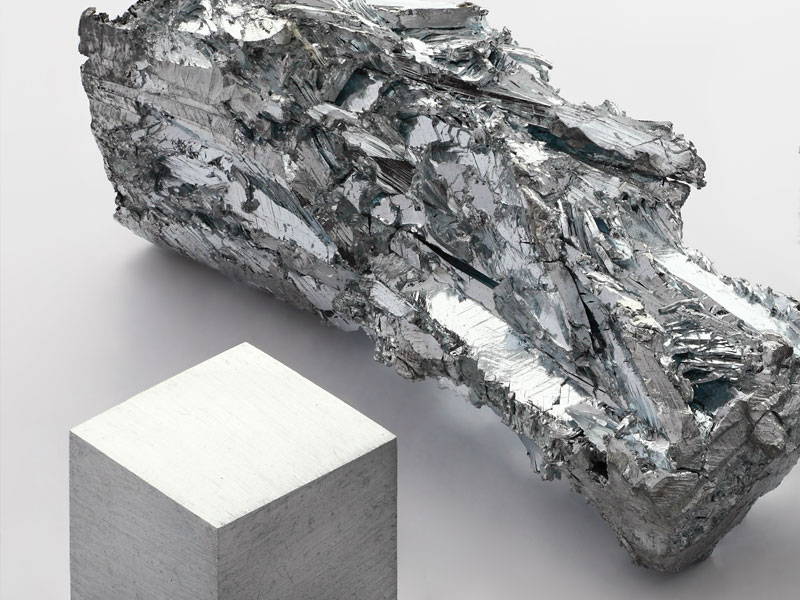 Zinc – Zinc helps to breakdown melatonin in the body. Without the necessary amount of zinc, the body is unable to breakdown melatonin. Higher levels of zinc in the body have been shown to help adults fall asleep faster and stay asleep throughout the night. Some have even gone as far to say that they felt calmer before falling asleep.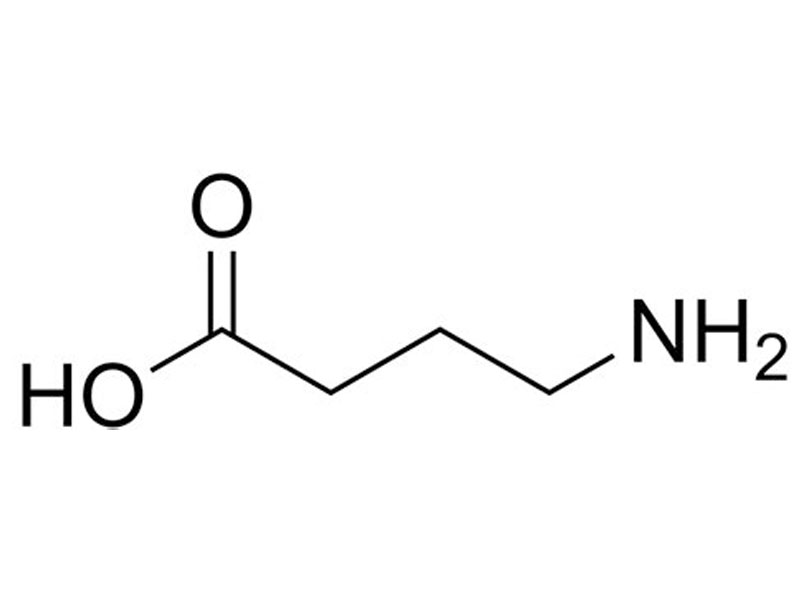 Gamma Aminobutyric Acid (GABA) – GABA is naturally created in the body and it vital for sleep. It is an amino acid that binds to receptors that produce a calming effect. The effect that GABA creates allows you to fall asleep with ease. Because it is not found in most foods and the body does not produce enough of it, we made sure to put enough in to give you the best results.

Valerian Root – This medicinal root is native to parts of Europe and Asia and has long been used to treat insomnia. It is said to help breakdown GABA in the body, allowing the body to digest it. With so much more GABA helping you sleep from this product, the breakdown of it is necessary for the best results.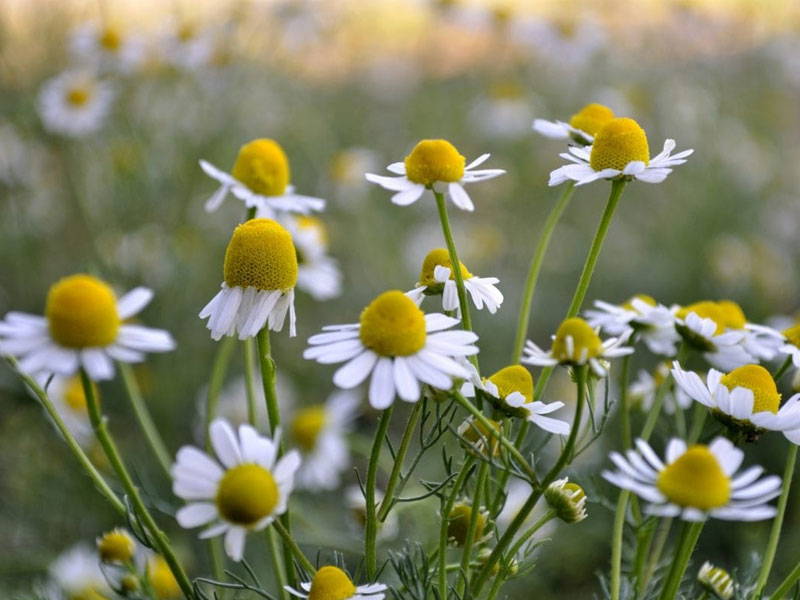 Chamomile Herb – A medicinal flower native to the Western regions of Europe and Asia. It is packed with antioxidants that aid in initiating sleep by providing a calming effect.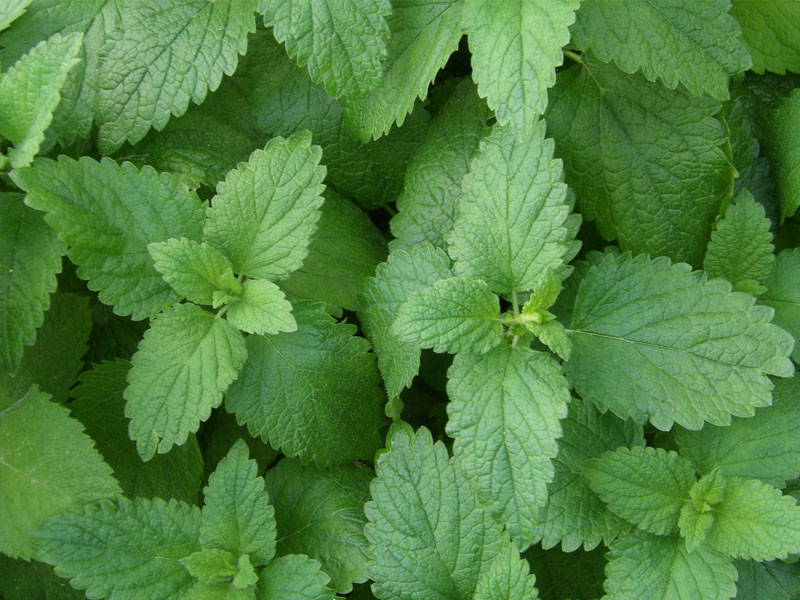 Lemon Balm – A native plant to the Mediterranean that helps to initiate sedation and even increase GABA levels. Helping you to fall asleep much faster.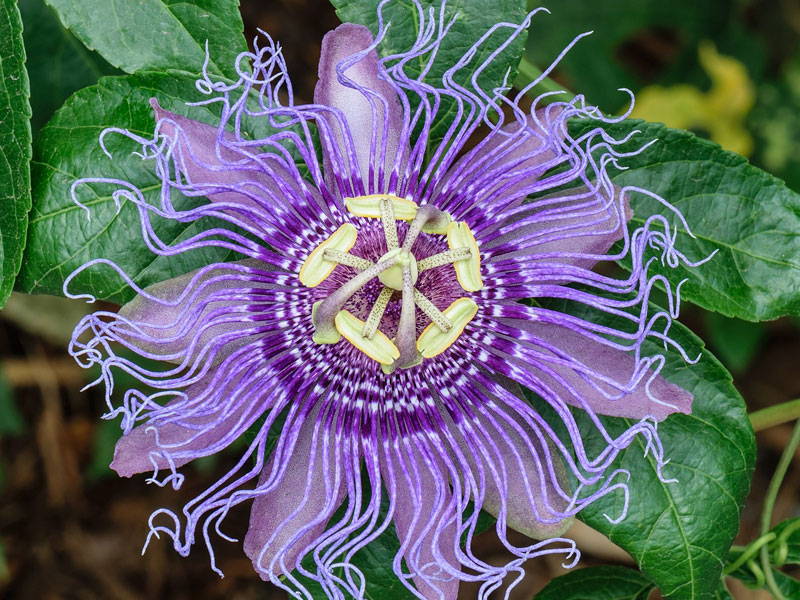 Passionflower – Simple enough, this flower promotes the production of GABA and has shown to significantly improve sleep quality in several studies.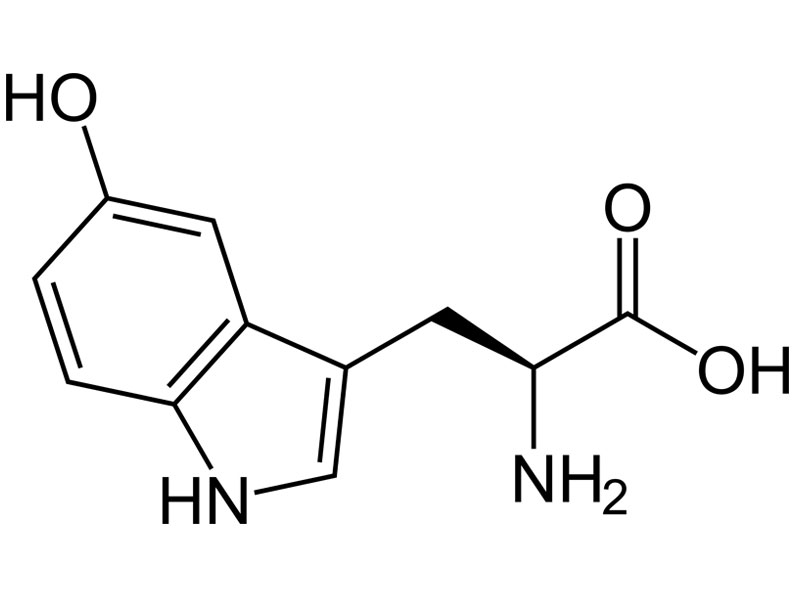 5-HTP – This chemical compound initiates the production of serotonin. Serotonin is eventually converted to melatonin in the body. Low levels of serotonin in the body lead to sleep disorders. Has been shown to improve sleep quality in combination with high levels of GABA.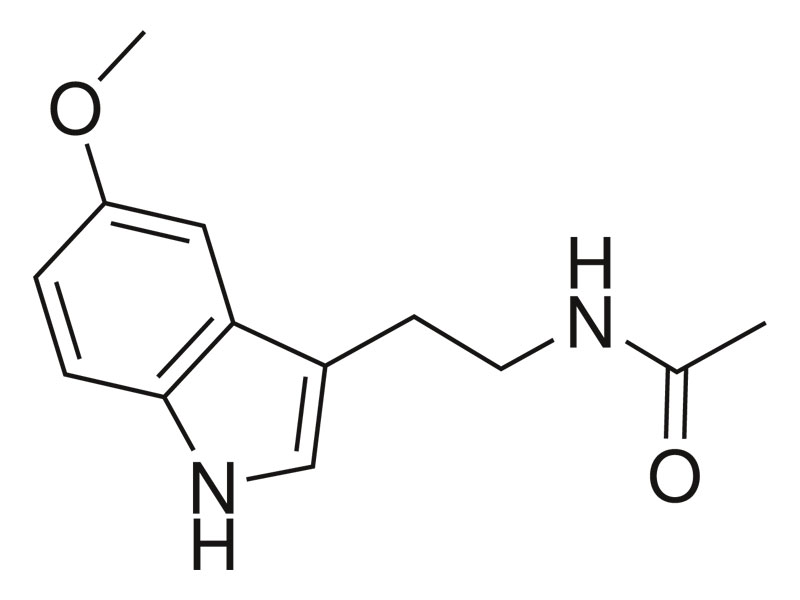 Melatonin – Melatonin is your body's natural clock as it tells your body when it's time to sleep. Levels rise at night and drop in the morning. It helps you to sleep by having your body relax and start to induce sleep.

Still skeptical?
I encourage you to take a look at…
What Scientists Have To Say About The Effectiveness Of GTS Natural Sleep Formula Ingredients:
We have conducted countless hours of research to bring you the best blend of ingredients to help you fall and stay asleep.
But, at the end of the day, it only matters if there's proof it works.
Let's see what several studies had to say about these ingredients.
On GABA and 5-HTP: "In combination with 5-HTP, GABA significantly reduced the time it took to fall asleep, increased sleep duration, and improved sleep quality." (Source: American Journal of Therapeutics, Dr. William Shell)
On Vitamin B6: "Those who took a supplement of B6 before bed reported better quality of sleep and felt more refreshed after waking up." (Source: University of Adelaide)
On Melatonin: "In combination with zinc and magnesium, melatonin proved to help the quality of sleep by preventing waking up in the night." (Source: University of Pavia, Dr. Mariangela Rondanelli)
On Calcium: "Calcium levels are higher in the body during some of the deepest levels of sleep and that disturbances in the REM cycle are directly related to calcium deficiencies." (Source: European Neurology Journal)
On Magnesium: "High levels of magnesium have been associated with deeper, less interrupted sleep." (Source: James Penland, Human Nutrition Research Center)
And that's not even all the ingredients! As you can see, our ingredients have undeniable proof that they will work to make you fall asleep faster and stay asleep throughout the night.

Just Imagine How You'll Feel The Next Morning After Getting An Uninterrupted 8 Hours Of Sleep!
You don't need to feel lousy every morning because of your lack of sleep.
Start your mornings in a good mood.
Your potential is lacking because every night you don't get the rest you need.
Unlock your pique level of work and concentration!
GTS Natural Sleep Formula has the potential to do that!
That's because it's not just any supplement…
It has a blend of natural ingredients that not only help you fall asleep but help you to go the night without even as much as stir.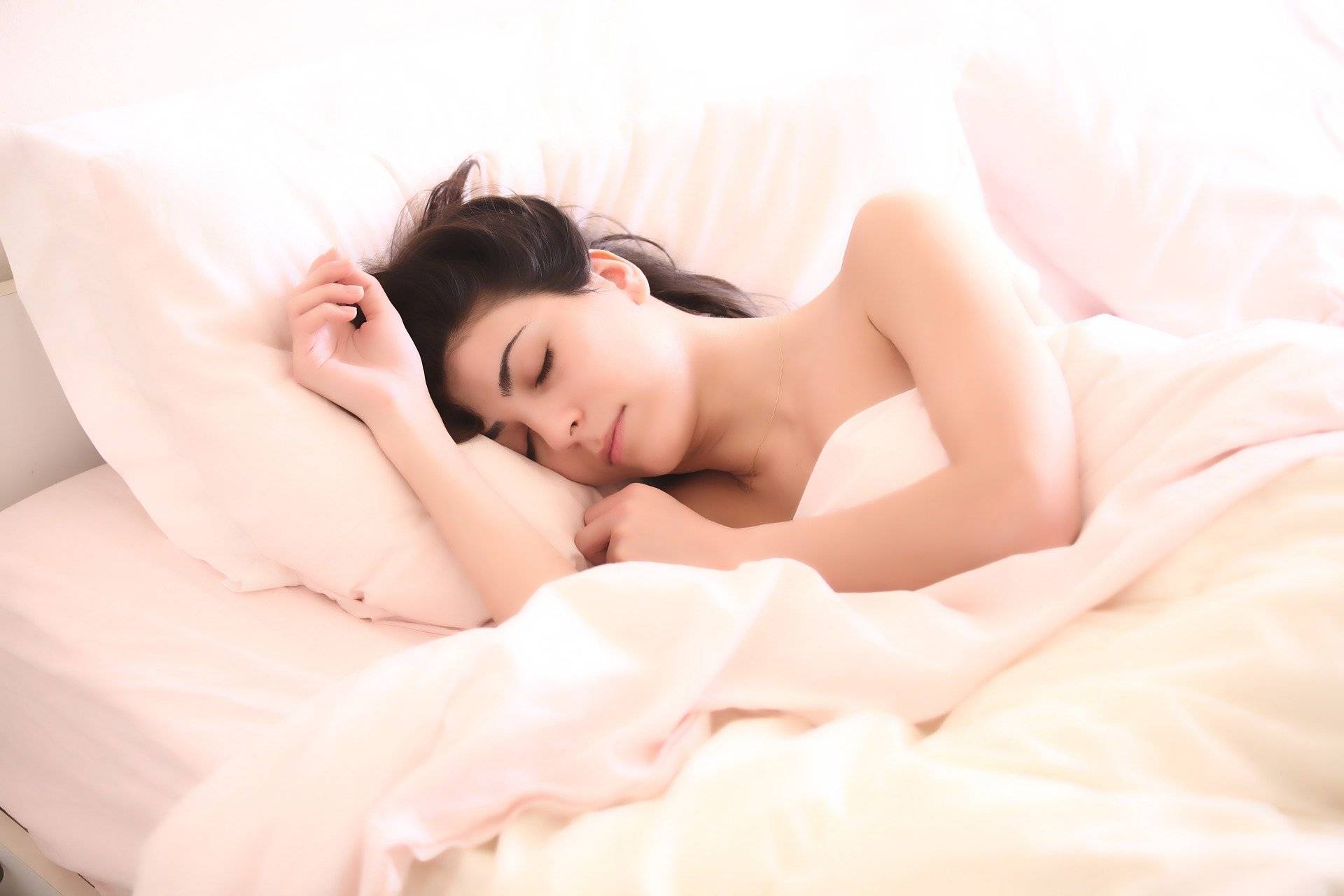 So How Much Does It Cost?
Now I know how much you want to feel refreshed every morning. Sleeping through the night and taking pride in the work you do every day.
I could go on and on about the endless benefits of better sleep.
But, until you experience it for yourself, you won't believe me.
Doesn't seem like a lot for such amazing benefits?

That's because it's not!
You'll feel results within the first day! (and for a premium price)

What is GTS Natural Sleep Formula?
A natural blend of ingredients that will help you fall asleep quicker, while also helping your body to stay asleep throughout the night.
What the benefits of GTS Natural Sleep Formula?
The main benefit of this product is to allow you to get quality, uninterrupted sleep that will leave you feeling refreshed. Our ingredients work almost immediately, and you will feel results throughout the first night.
Will I experience any side effects?
Absolutely not. In fact, that's what we pride ourselves on. Most sleep supplements leave you with a drowsy drunk feeling before you fall asleep. Not only will you not experience this, in the morning there won't be any 'hangover' like most supplements.
What is the suggested use?
Every night, roughly 30 minutes before you want to go to sleep take 6 capsules. This will provide for optimal results.
How quickly will I see results?
You will experience guaranteed results within the first week. However, most of our customers notice a difference after the first night.
Do you offer a money back guarantee?
Like all of our products at Feed Me More Nutrition, we offer a full refund if you're not satisfied within the first two weeks. Considering you'll start feelings results within the first couple of days, this shouldn't be a problem.
See What People Have To Say:

Customer Reviews
(% authorFirstLetter(review.author) %)
(% review.author %)

verified
(

(% review.thumbs_count %)

)
Helpful
showing reviews from (% reviewsData.reviews.from %) to (% reviewsData.reviews.to %) Previous Page Next Page