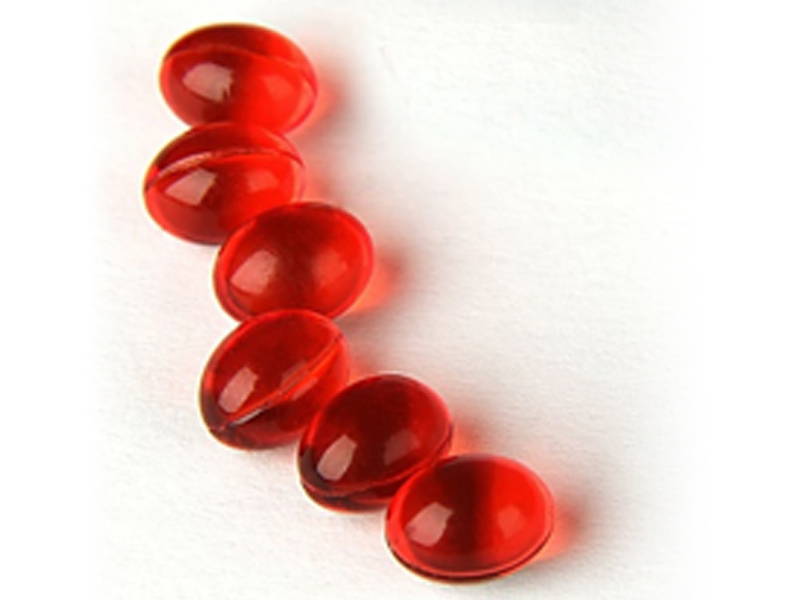 Vitamin B
Vitamin B is responsible for helping to convert protein, carbohydrates, and fats you eat into energy. This helps to increase your energy and draw out symptoms of fatigue. Playing a big role in brain function, B vitamins help to clear brain fog and build emotional transmitters that improve mood.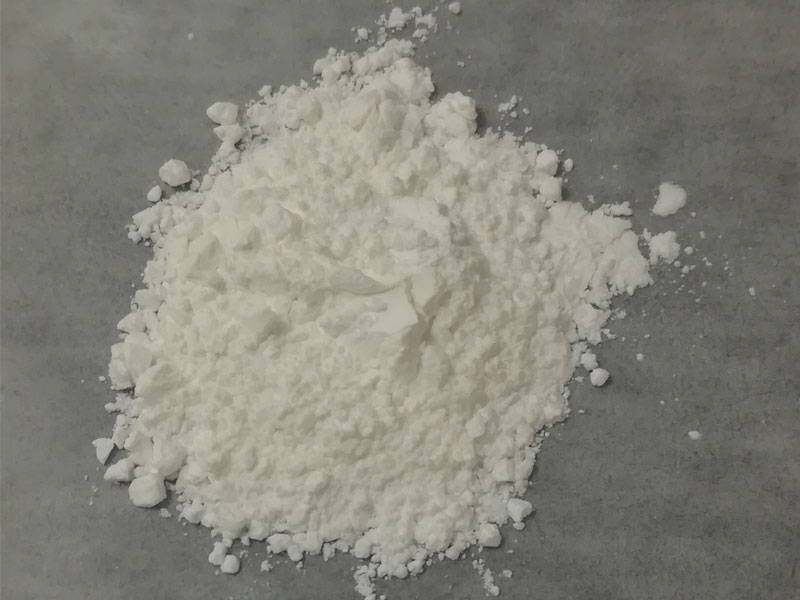 Magnesium

Magnesium boosts exercise performance by disposing of lactate, which causes fatigue. It also plays a big role in improving brain function and mood regulation.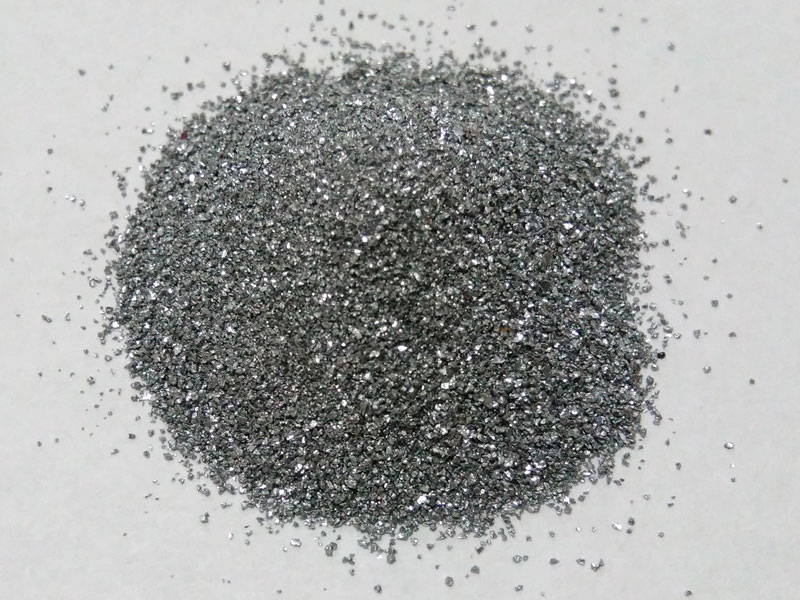 Chromium
Chromium has shown to improve nutrient metabolism. This allows your body to turn food into energy easier. Providing you with a natural energy boost that will not crash.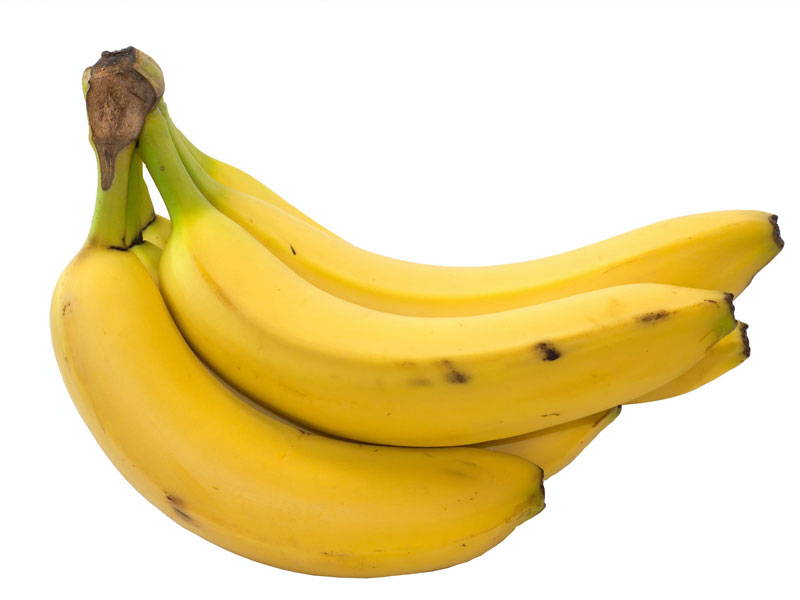 Potassium
Potassium is required to help maintain a healthy fluid balance. This helps to get fluid into the muscles when working out and maintain a good muscle pump. It also is responsible for maintaining healthy muscle contractions when exercising.

Asian Ginseng Extract
The Asian Ginseng Leaf is full of powerful antioxidants that boost the immune system. It has even been shown to fight tiredness by increasing energy levels. Studies showed less physical and mental fatigue in patients that ingested the extract daily for two weeks.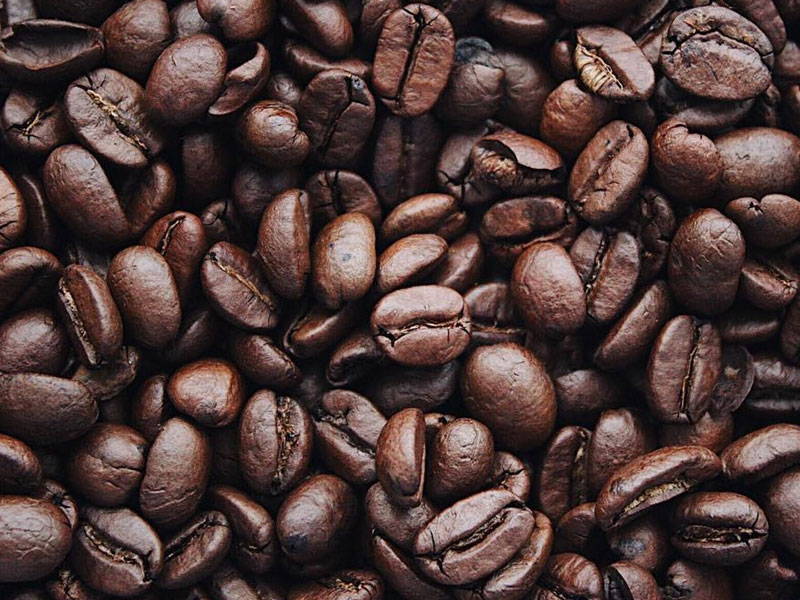 Caffeine Anhydrous
Research has shown that caffeine increases the release of fat storage by 30%. This allows for improved exercise performance because this storage is burned when you work out, allowing for an increased amount of time before fatigue.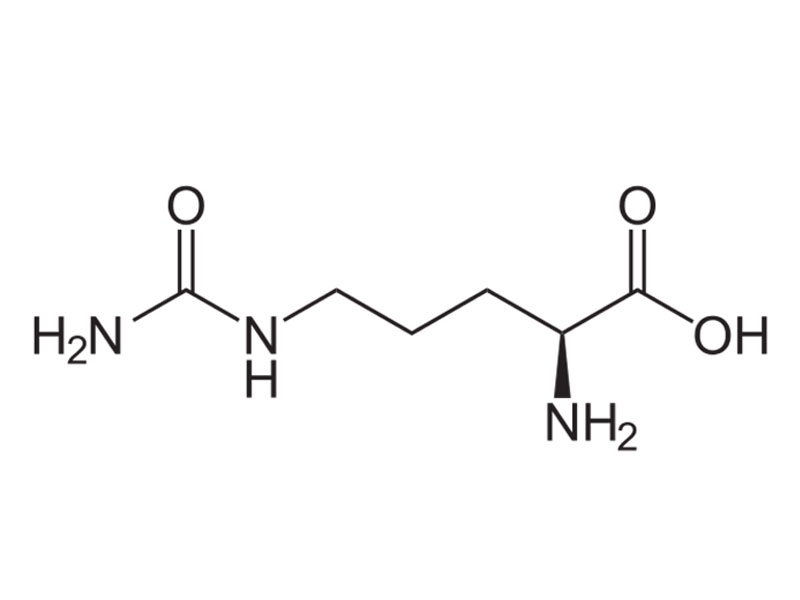 L-Citrulline Malate

This chemical compound helps to increase your body's blood flow. With increased blood flow, more gets into your muscles. When you workout you are likely to see an improved muscle pump.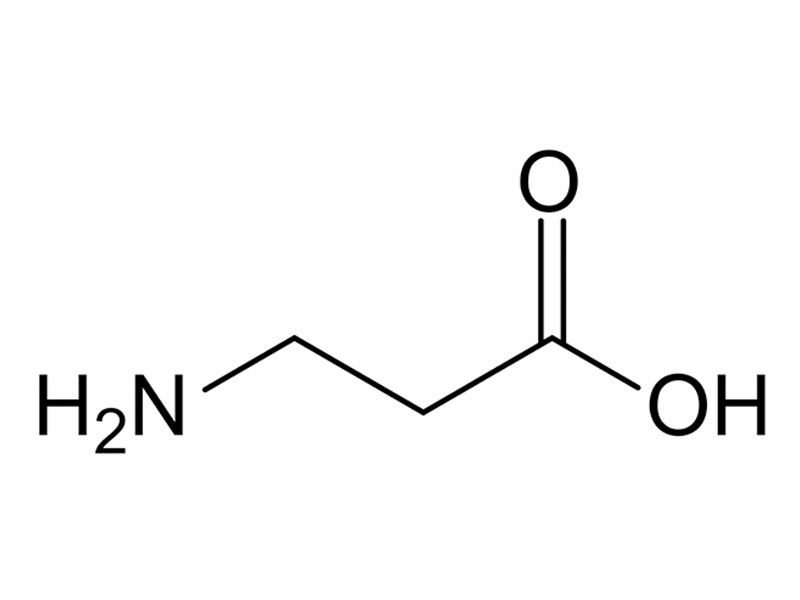 Beta Alanine
A common ingredient used in pre-workout; beta alanine increases the time to exhaustion. Allowing your muscles to work for longer as you exercise. It has been shown to increase performance during high-intensity activities as well.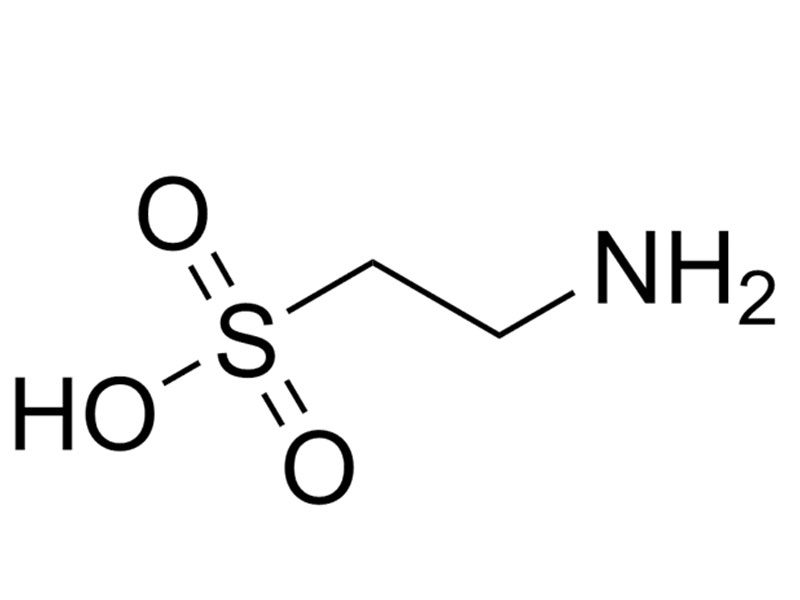 L-Taurine
Another chemical compound that helps to increase time to fatigue. L-Taurine does this by removing waste products that slow you down. In several studies it caused the muscles to work for longer amounts of times until failure.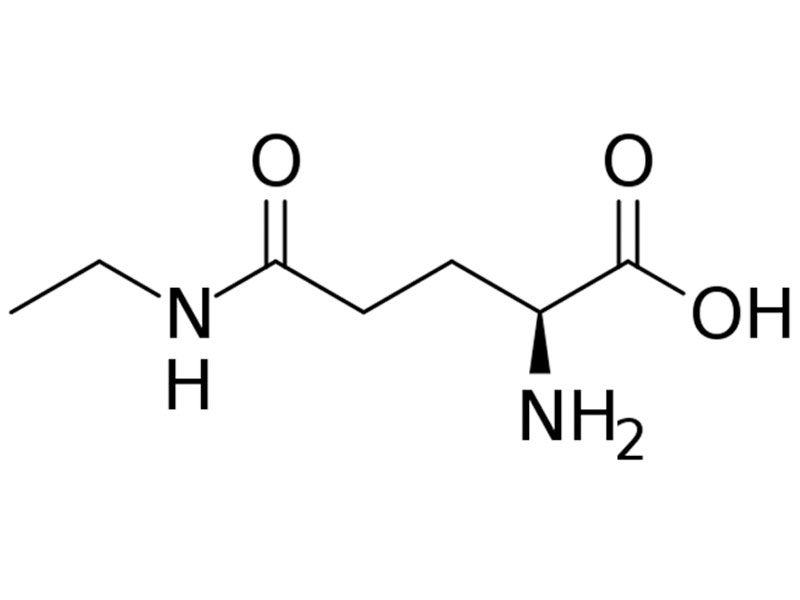 L-Theanine
This compound has shown profound effects when paired with caffeine. Participants in several studies reported being more alert and focused as well as being significantly less tired.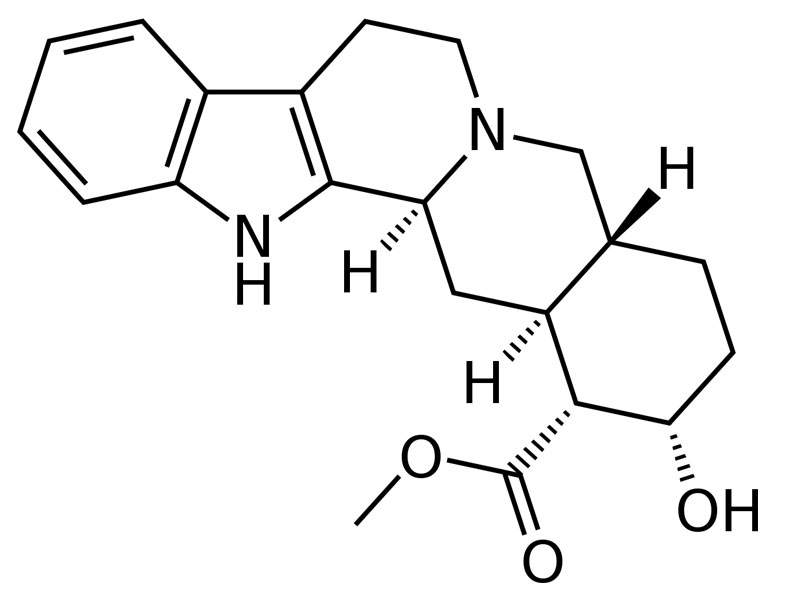 Yohimbine Bark Extract
Yohimbine as shown a number of effects in studies with athletes. The number one thing participants reported was a boost in energy and a mood shift.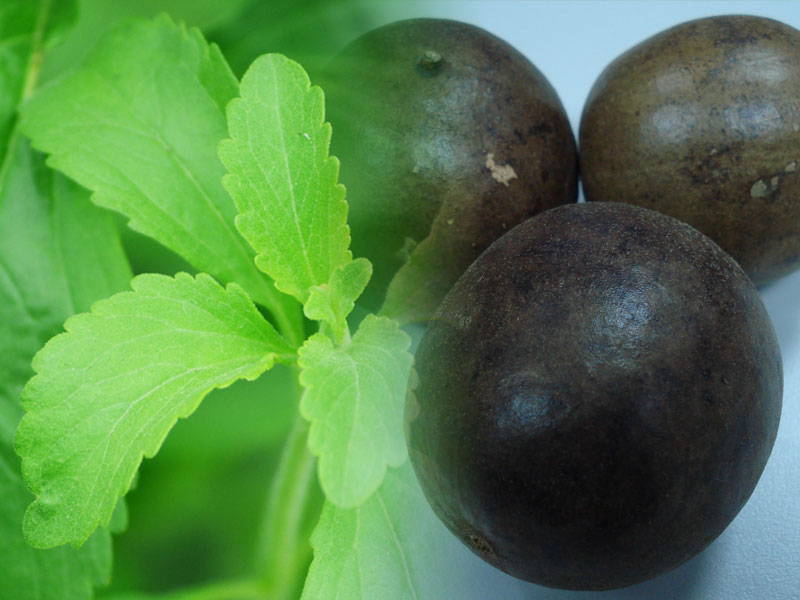 Stevia Extract and Monk Fruit
Both natural sweeteners that are 100-300x sweeter than table sugar. Both contain no carbs, calories, and artificial additives. They replace aspartame and sucralose which have been linked with causing dizziness, headaches, and even digestion issues. We made sure not to include these artificial ingredients that will leave you worse off.

How to Use:
Mix 1 scoop with 8oz. cold water and consume 15-30 minutes before your training session.

See what people have to say about our product!
Customer Reviews
(% authorFirstLetter(review.author) %)
(% review.author %)

verified
(

(% review.thumbs_count %)

)
Helpful
showing reviews from (% reviewsData.reviews.from %) to (% reviewsData.reviews.to %) Previous Page Next Page
Getting to the gym can be a challenge some days.
You have a full day of work and all you want to do is lay down.
You know that you need to stop putting off the gym, but it's hard to work up that motivation to get there.
If you had something that could get you to the gym with a smile on your face would you use it?

No more lack of motivation…
You cannot even seem to get to the gym, let alone have a good workout.
Do you want to change that?
How about you get home from work and mix Wake Up into your drink.
You will start feeling the effects almost instantly!
Then all you have to do is get to the gym.
With a new wave of energy rushing over your body you could not be any more ready!
Our product gives you a boost in focus as well!
Allowing you to focus on the exercise at hand.

A better workout when you need it most!
Once you get into the gym it might be hard to push heavier weights.
Going up in weight is the only way you can strengthen your body.
Pre-work out is a must have if you are looking to get a killer body.
Especially if you sometimes lack the motivation to get to the gym and work hard.
Lucky for you, Wake Up Unlimited Energy has many key ingredients that help you to build motivation for next time as well.
With improved pumps and chemicals to boost your mood, you will want to go back to the gym right away!
Other pre-work outs have ingredients that cause you to crash hours after taking it.
We make sure to bring you a natural blend of ingredients that will give you energy for hours with no crash.
We want you to kill it at the gym, so getting there is our priority.

RESULTS, RESULTS, and more RESULTS
There's a reason we have customers coming back for more and more. THEY GET RESULTS.
And they want MORE!
Aren't happy with our product? We want you to feel and perform like you used
to, so we stand behind all our products.
Contact us within the first two weeks for a full refund.
Try Risk-Free!