The Secret To Muscle Growth And ZERO Soreness!
Find Out How So Many People Are Putting On and Taking Off Healthy Weight with NO Side Effects…
90% of all people that start working out quit exercising within three months. That means only 10% continue on to get the body of their dreams. The first group hits obstacles and doesn't see the results they want. No wonder so many people are wondering how they can get results faster with no side effects. They want to keep going but feel like they're stuck in place. Often, they're missing out on a couple of vital building blocks. These specific blocks will help them put on more muscle after every workout. It also reduces the urge for excessive food craving (allowing you to put on or take off healthy weight).
Find Out How So Many People Are Putting On and Taking Off Healthy Weight with NO Side Effects…
Are you struggling with…
• Gaining muscle no matter what you try
• Coming out of the gym sore and not wanting to go back
• Wanting to cut weight without losing muscle
• Not seeing the results you're looking for
These aren't unique problems!
So many people struggle to balance a diet with their workout regime!
They don't receive the necessary intake of nutrients to allow their body to transform.
There's an easy way to see those results and eliminate that constant frustration, let me show you…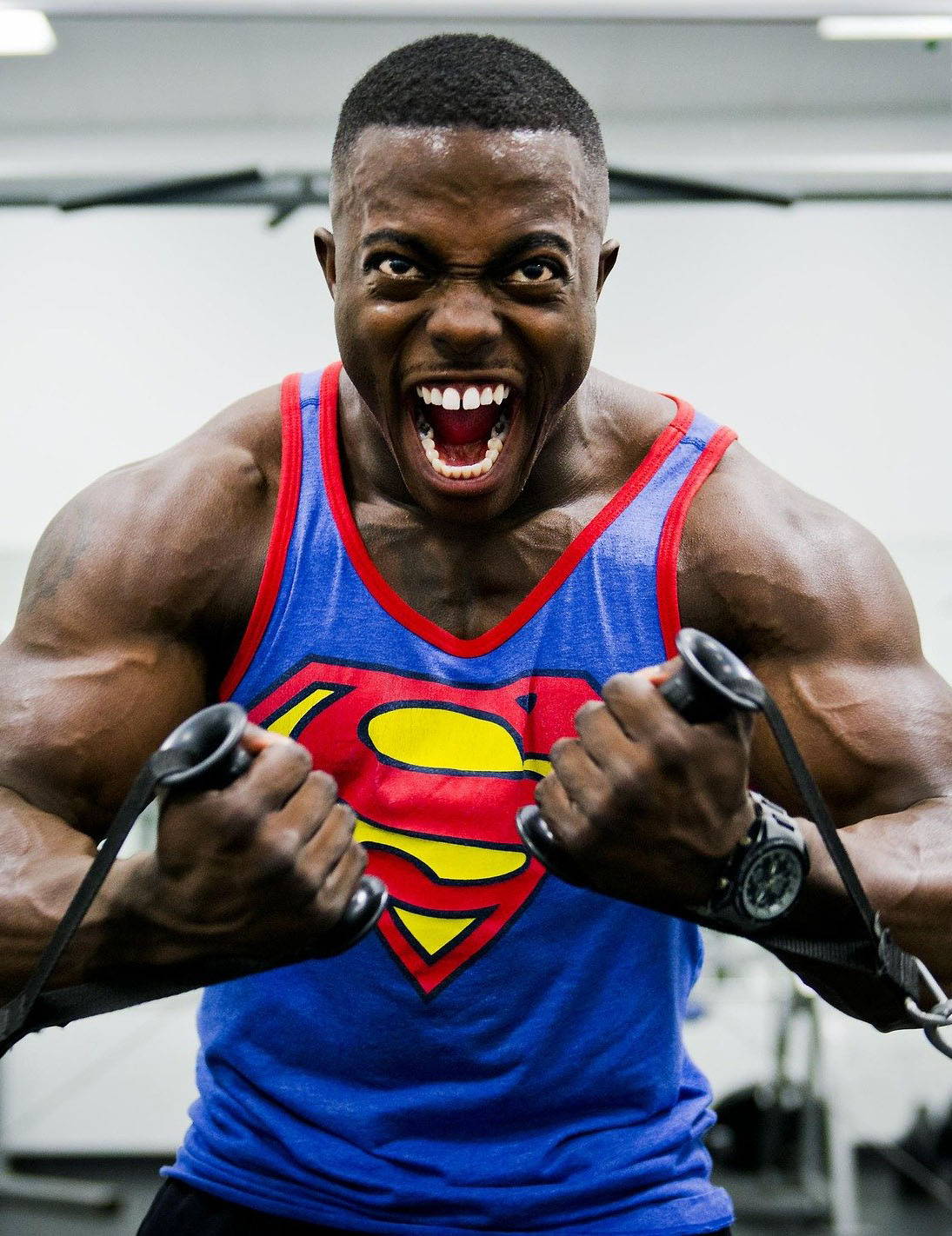 Introducing: Iso-Hungry Grass Fed Whey Protein Isolate
Now before you think that this is just a crazy supplement that will have you feeling bloated all the time, I want to show you that this isn't an ordinary supplement.
Iso-Hungry Grass Fed Whey Protein Isolate has a unique blend of amino acids and Non-GMO Whey Protein with all-natural sweeteners that will increase your muscle growth!
The benefits of this supplement are:
• Increased muscle mass and strength
• Increased metabolism
• Lower blood pressure
• Help the body repair after injury
• Help to curb appetite and control cravings
• Contains the building blocks of bones, muscles, cartilage, skin, and blood
To show you that you're getting the most high-quality supplement, let's take a deeper look at the ingredients of Iso-Hungry Grass Fed Whey Protein Isolate.
The Ingredients That Make Up Iso-Hungry Grass Fed Whey Protein Isolate
You need to feed your body the best nutrients to fuel it for growth and prepare it for gym transformations! Feed Me More Nutrition wants to make sure you're getting what you need with the most natural ingredients while helping you to build muscle and reduce soreness.
Let's take a closer look.
The main ingredients throughout this formula are branch chain amino acids, or better known as BCAA's. Amino acids are the most basic building block for muscle growth. The people that don't see results have low amino acid levels. If you didn't have these nutrients, all the protein you are consuming and exercising wouldn't do anything! That's the reason they quit going to the gym and also the reason you'll keep going (because you just found the secret). Let's look at the main three BCAA's in this formula.
Glutamic Acid – Since amino acids serve as the building blocks for protein they all have similar benefits. This acid in particular is known for its immune system properties. It serves as fuel for intestinal and immune cells that keep your body properly functioning. It has also shown to decrease muscle soreness and improve recovery post-workout.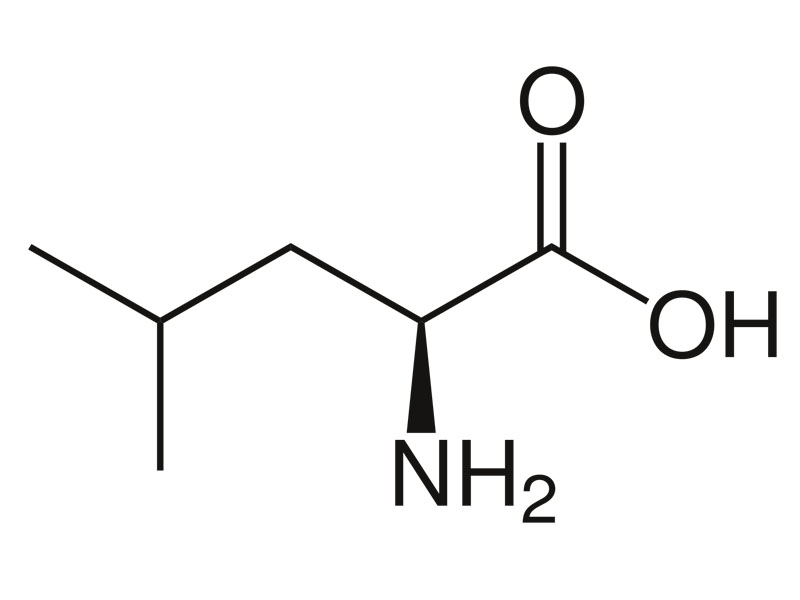 Leucine – As you exercise, BCAA's are the first energy to be burnt, so levels diminish with exercise. Without adequate levels in your body you won't be able to build muscle and will reach fatigue quicker. Leucine is known for reducing exercise fatigue and helping to grow muscle faster.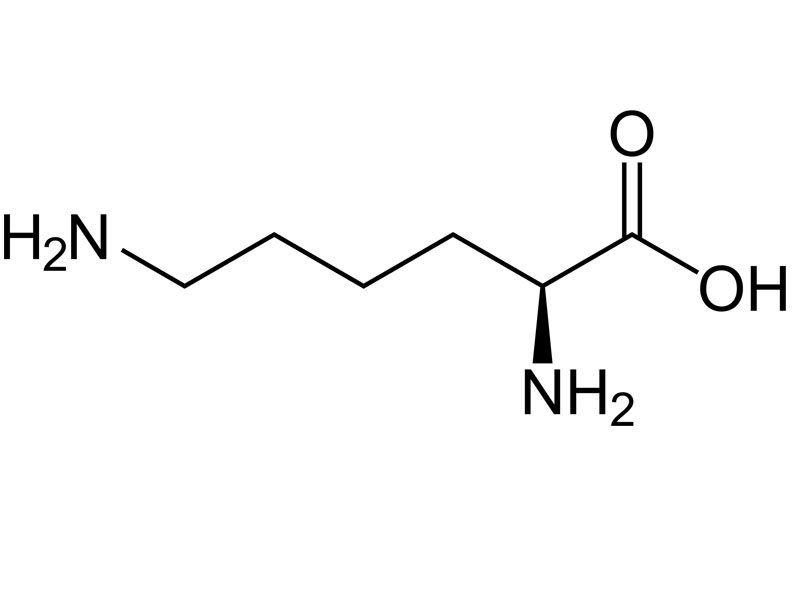 Lysine – Lysine is not made in the body naturally, therefore it needs to be consumed in your daily diet. Well known for increasing calcium absorption and speeding up repair process after an injury or hard work out. Muscle fibers tear during exercise and are repaired when recovering, lysine ensures healthy repairing.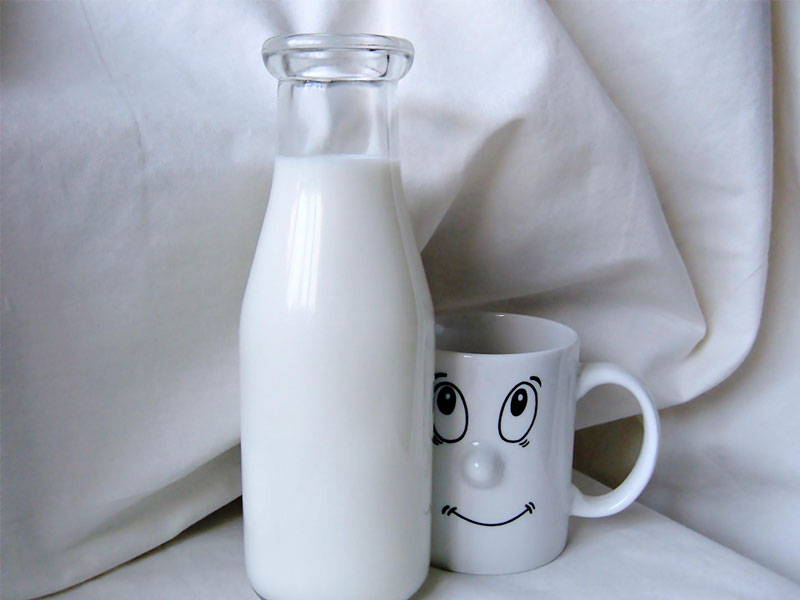 Calcium – Calcium rich snacks have always been recommended after workouts. This is because the body sweats off its supply of calcium as you exercise. When you work out, calcium is pulled from the bones and muscle, that can leave them weak and lead to deterioration.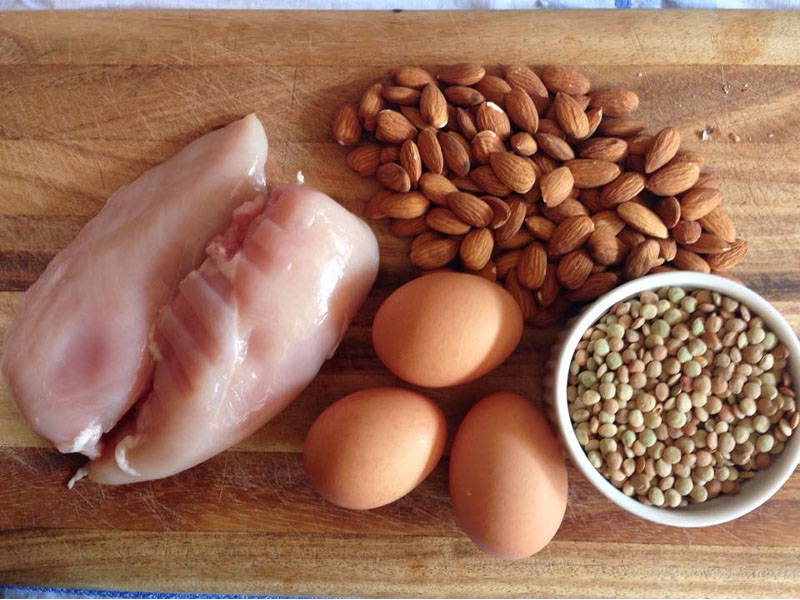 Protein – Every single person going into the gym needs a surplus of protein in their diet. Protein helps to build muscle, prevent muscle loss while losing weight, lower blood pressure, repair muscle fibers after exercise, and has even been shown to curb appetite due to the "filling" feeling that it provides. With 25g of Non-GMO whey protein, it is guaranteed that you will reap all the rewards of excess protein in your diet.
Still skeptical?
I encourage you to take a look at…
What Scientists Have To Say About The Effectiveness Of Iso-Hungry Grass Fed Whey Protein Isolate Ingredients:
We have conducted countless hours of research to bring you the best blend of ingredients to help you combat lack of results, soreness, food cravings, and keeping your body in overall tip-top shape.
But, at the end of the day, it only matters if there's proof it works.
Let's see what several studies had to say about these ingredients.
On Calcium: "Calcium supplements taken before working out slowed bone deterioration by 33% compared to a placebo." (Source: University of Colorado)
On Protein: "…protein has been shown to be filling compared to fats and carbohydrates. Increasing daily protein intake from 15% to 30% made overweight women eat, on average, 441 fewer calories every day." (Source: University of Washington School of Medicine)
On Lysine: "In a study of 30 women, lysine significantly increased calcium absorption." (Source: Institute of Medical Pathology)
On BCAA's: … participants that consumed the BCAA drink mix after their workout had a 22% greater increase in muscle protein synthesis compared to those with a placebo." (Source: School of Sport, Exercise, and Rehabilitation Sciences)
On Leucine: "… positively promotes muscle protein synthesis." (Source: Regeneron Pharmaceuticals)
On Glutamine: "… decreased muscle soreness and improved overall recovery post-exercise." (Source: School of Health and Human Performance)
"Important energy source for intestinal and immune cells." (Source: Department of Food and Nutrition)
As you can see, our ingredients have undeniable proof that they will work to increase muscle growth, repair muscles, and prevent soreness!
Say Goodbye To Soreness and Fatigue and Hello To A New Body!
Instead of giving up in the gym because you're failing to see results, fix the problem at its source!
You cannot get frustrated, the body you desire is not far away!
Without the necessary nutrients, your body has no fuel to transform the way you want it to.
These building blocks are provided to you in excess throughout our Iso-Hungry Grass Fed Whey Protein Isolate mix!
We provide you natural ingredients (some of which other suppliers have never heard of) to make sure you gain muscle with ZERO side effects.
Stevia is a natural sugar that we use throughout our formulas. Unlike aspartame and sucralose, Stevia has no side effects and tastes great!
Our whey protein comes from natural sources that have no GMO's lingering throughout that could lead to problems with your health down the road.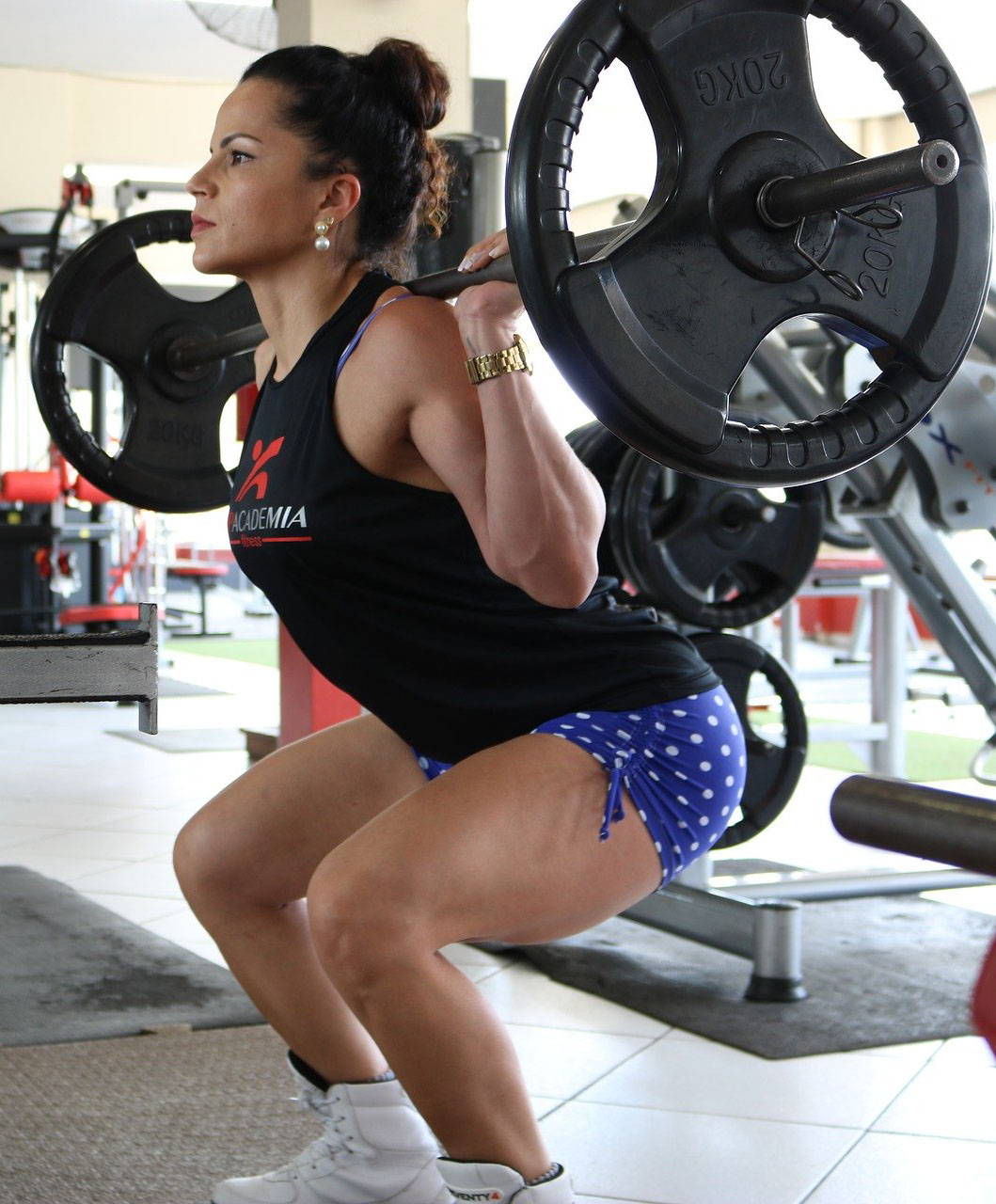 See What People Have To Say:
(% authorFirstLetter(review.author) %)
(% review.author %)

verified
(

(% review.thumbs_count %)

)
Helpful
showing reviews from (% reviewsData.reviews.from %) to (% reviewsData.reviews.to %) Previous Page Next Page
So How Much Is This Investment?
Now I know how much you would love to have that body you have always dreamed of. To get there, you want a supplement that increases muscle growth, prevents soreness, and lowers the urge to unhealthy snacks. The perfect formula to get you where you want to be and fast!
I could go on and on about the endless benefits of getting your dream body.
But, until you experience it for yourself, you won't believe me.
Iso-Hungry Grass Fed Whey Protein Isolate is only $39.99!
Doesn't seem like a lot for such amazing benefits?
That's because it's not!
All the benefits for a price that won't break the bank.
You'll finally see the results you want and cannot seem to get!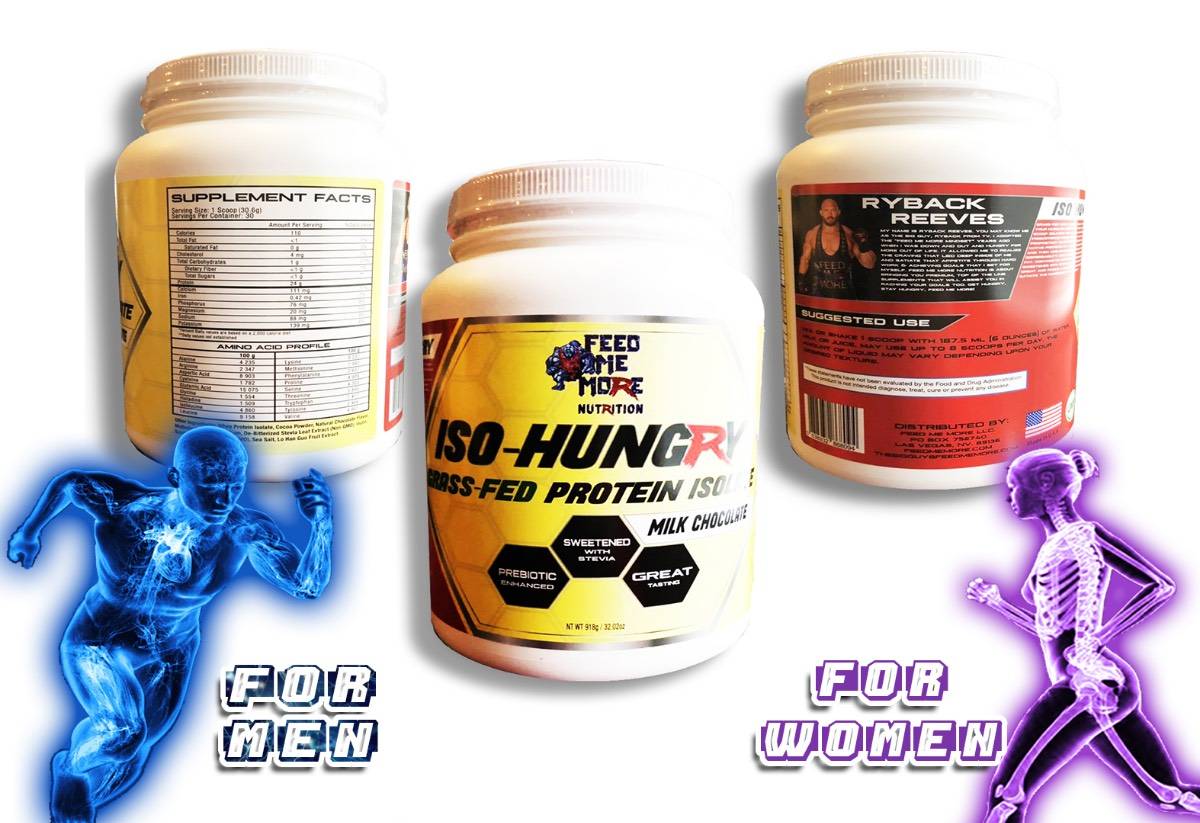 Your Dream Body For Only $39.99!
What is Iso-Hungry Grass Fed Whey Protein Isolate?
A natural blend of ingredients that will grant your fitness wishes. This mix is packed with amino acids to help with muscle growth and recovery as well as a surplus of protein to really pack on the muscle where you need it most.
What are the benefits of Iso-Hungry Grass Fed Whey Protein Isolate?
This product offers a number of benefits including, increased muscle growth, reduced soreness, enhancing your workouts, and keeping your muscles in the best of shape so they can perform day in and day out.
Will I experience any side effects?
Absolutely not. In fact, that's what we pride ourselves on. Most supplements have crashes or periods of high and lows, our products are all natural and provide the specified benefits and nothing extra. This amino acid protein blend uses a natural sweetener called Stevia to provide a flavor like no other. The whey protein used is also Non-GMO, so it doesn't have any bloating or other stomach issues associated with it.
What is the suggested use?
To experience optimal results, take one scoop and put it into a drink of your choice (water or milk suggested). You can take this supplement as you see fit because it has no side effects or chemicals that will hold you back if taken too much.
How quickly will I notice a difference?
So long as you're pairing it with regular exercise, you're likely to see a difference within the first couple of weeks. This mix provides you with all of the necessary nutrients to enhance muscle growth and reduce soreness.
Do you offer a money back guarantee?
Like all of our products at Feed Me More Nutrition, we offer a full refund if you're not satisfied within the first two weeks. Considering you'll start seeing a difference within the first couple of weeks, this shouldn't be a problem.
ISO-HUNGRY PROTEIN ISOLATE - CHOCOLATE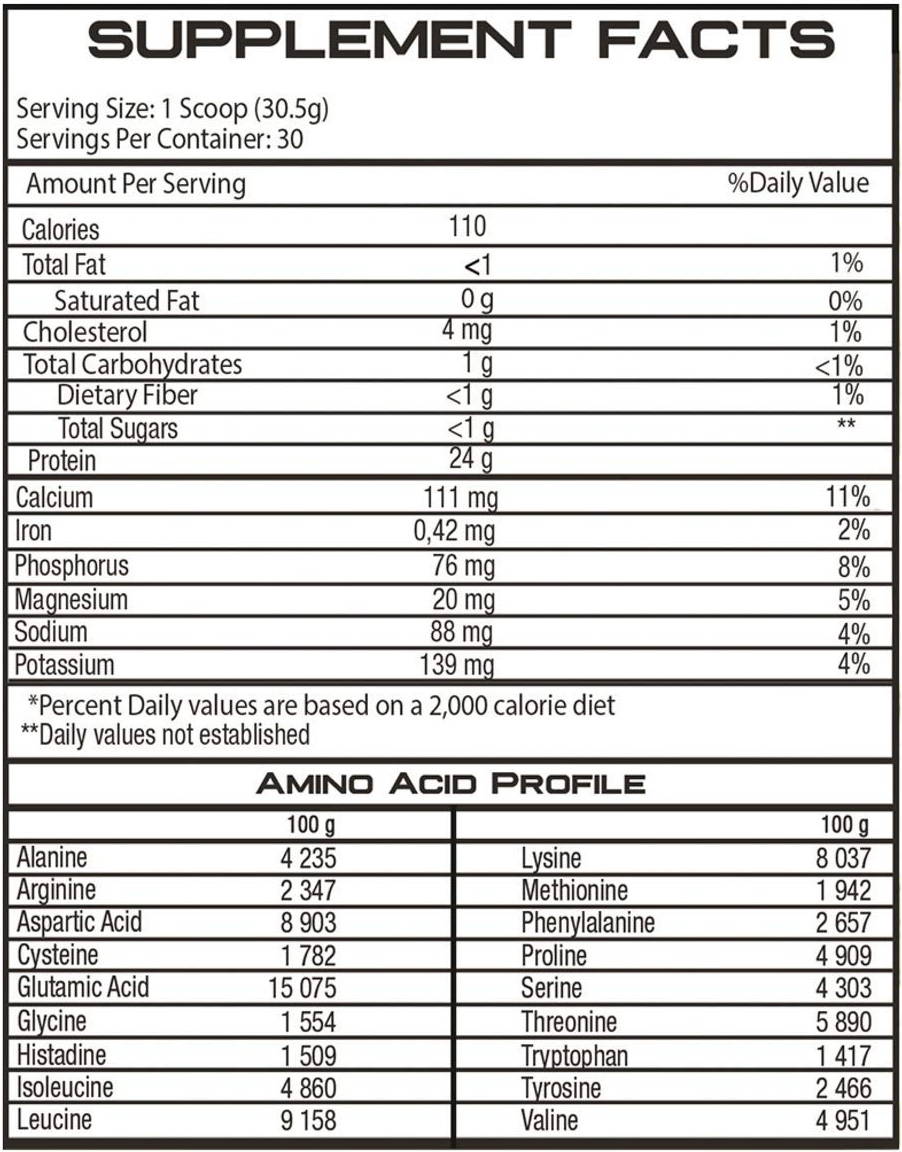 ISO-HUNGRY PROTEIN ISOLATE - FRUITY CEREAL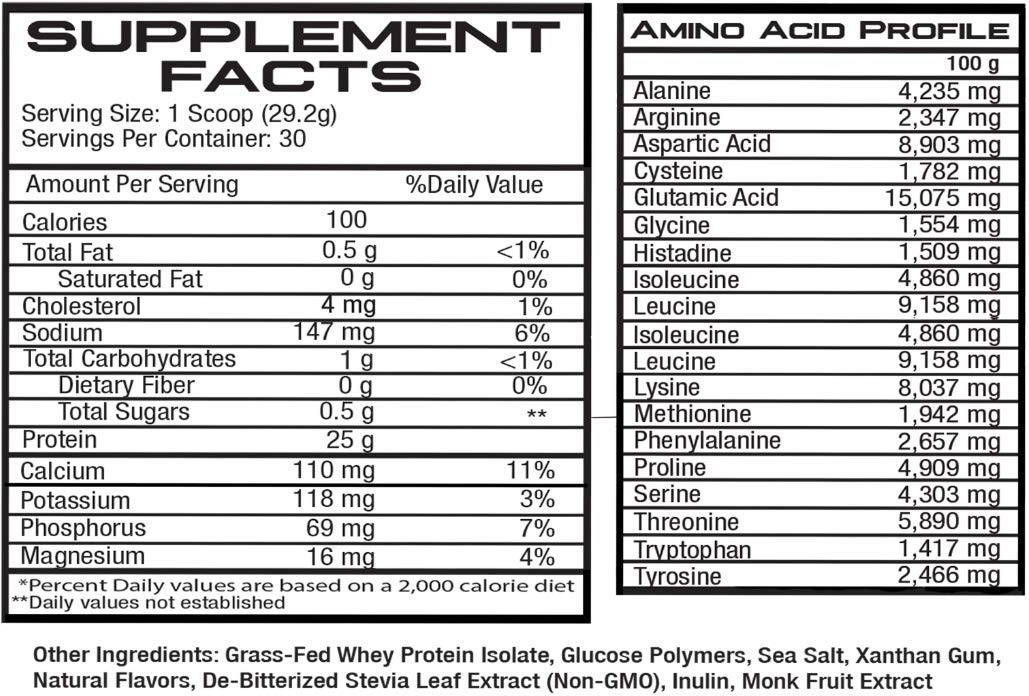 ISO-HUNGRY PROTEIN ISOLATE - PEANUT BUTTER PIECES