"Secret New Blend Of Ingredients That Has Substantial Effects On Boosted Brain Function!"
Find Out How Adults With Overwhelming Work Schedules And Aging Minds Are Sharper Than Ever…
Did you know that there are two main instances in your life when your brain struggles to keep up with daily tasks?
The first is obvious, as you get older the brain begins to decline. This can lead to memory loss, impairment of focus, and overall mental fogginess. The second however, is less well-known. When the body undergoes stress, the brain sends out stress hormones to help cope with the pressure. These hormones interfere with memory, learning, and focus! Perhaps this is why most adults report being less focused and mentally aware in their daily lives.
Not feeling at your best can be frustrating. These feelings could even affect your decision making and memory. High ranking CEO's of the world like Jeff Bezos and Elon Musk must stay sharp. They make hundreds of vital decisions a day. Do they make these decisions without energy and mental clarity? No! They have both things in excess! It allows them to be the person they've become. Why make vital decisions for your life without the highest level of clarity?If you're struggling to stay sharp, then…
You're Not Living Up To Your Potential If You Are Not At 110%!
Do you fall into any of these categories?
• Having a heavy course load that leaves you stressed and full of anxiety
• Experiencing constant busy days at work only to come home to more responsibilities
• Aging and feeling like your memory isn't all there
These aren't unique problems!
In fact, 8 out of every 10 Americans feels afflicted by stress.
That means that all of them are also lacking mental clarity and focus that they need to get to where they want to be!
Some days are hard to overcome, but with a good mindset and the right amount of energy you can accomplish anything!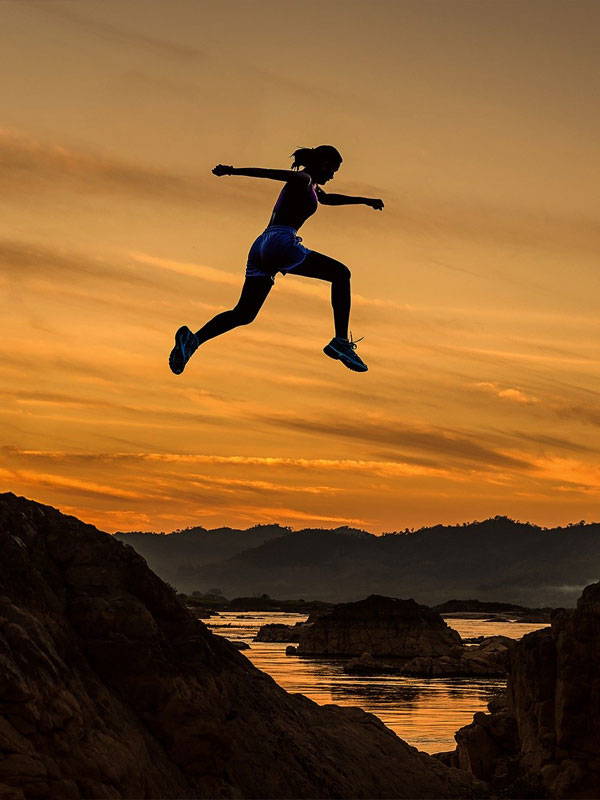 Introducing: Brain Feed High Powered Brain Support:
To show you that you're getting the most high quality supplement, let's take a deeper look at the ingredients of Brain Feed Brain Support.
The Ingredients That Make Up Brain Feed…

You go through a lot of mental and physical tasks on a day-to-day basis. Being able to stay alert and focused on these is vital to a happy healthy life. Feed Me More Nutrition wants to make sure you're getting what you need in the most natural ingredients.
Let's take a closer look.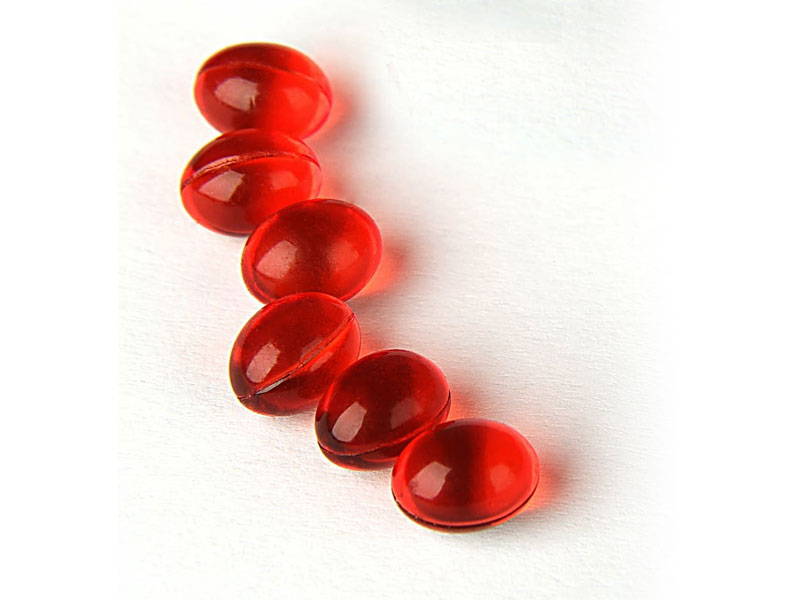 Vitamin B6 – This vitamin is important in mood regulation. It is responsible for building the receptors that control emotion. Lacking concentrations in adults has been shown to not only suppress mood, but also offer no protection in declining cognitive function.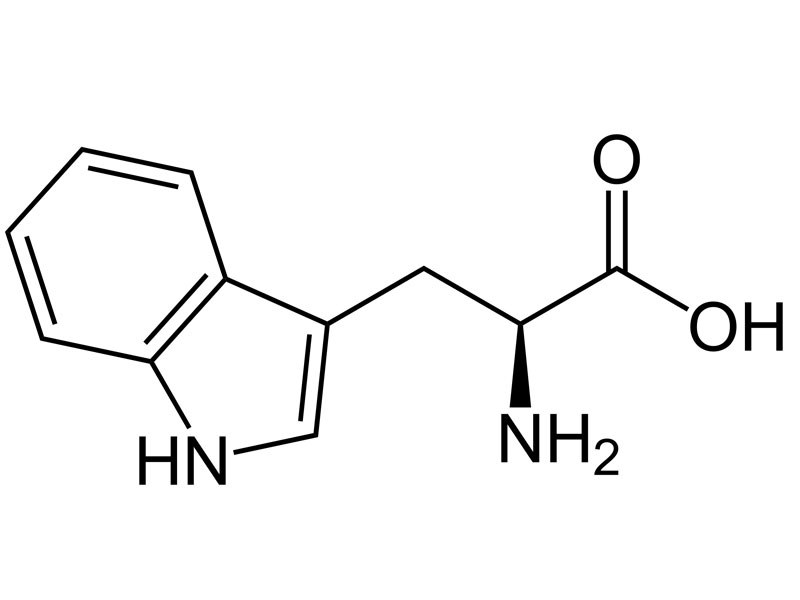 L-tryptophan – Has a profound influence on the metabolism of many hormones that the brain secretes to help with memory and focus. Without proper quantities of this compound, studies show that adults are likely to notice cognitive impairments and a lower working memory.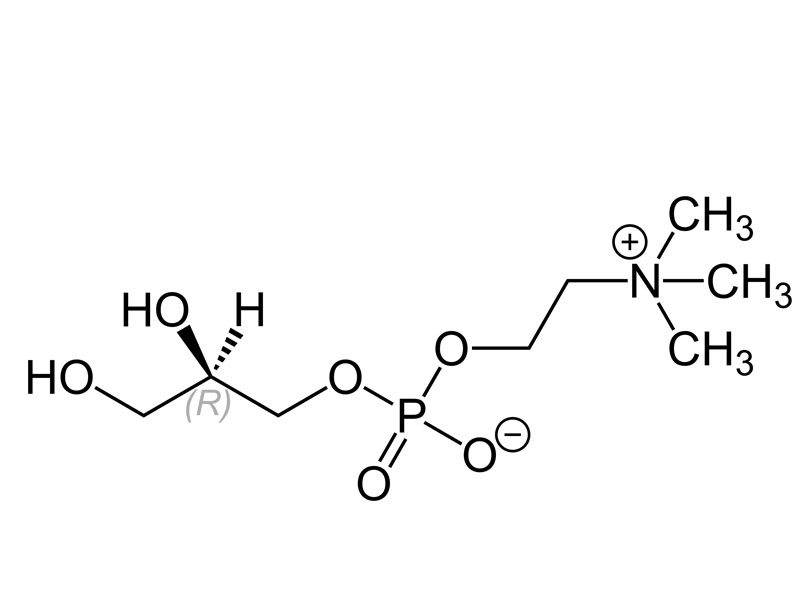 Alpha GPC – This chemical compound has several significant brain effects, including memory formation, enhanced learning ability, overall cognition, and in some cases, restoring memory. It also has been shown to increase dopamine levels that help deliver proteins to the brain that increase brain function and even mood.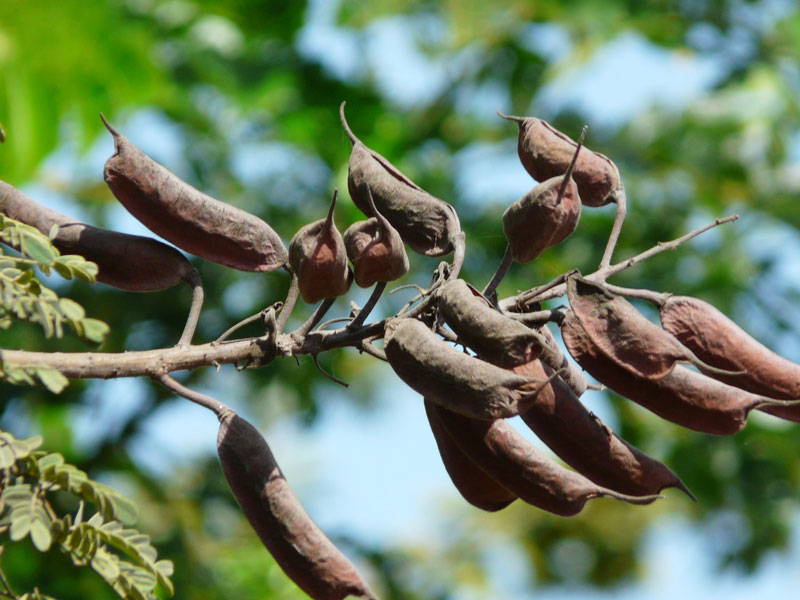 Cat's Claw Extract – A type of plant that offers many medicinal properties through its bark, Cat's Claw has been hailed as a memory, learning, and mood booster. While promoting brain function, it also works to by helping with protective effects on portions of the brain that stop the proteins responsible for cognitive decline.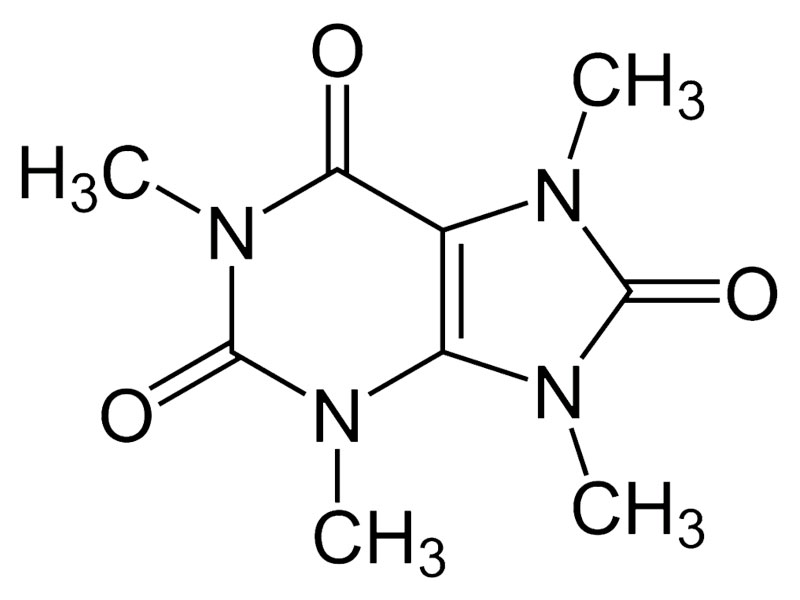 Theacrine (TeaCrine®) – A common supplement used for energy increase; this compound has shown to be much better than caffeine at giving a boost of energy. Not only does it give you jitter free energy, it also doesn't have a crash like caffeine. This helps with motivation, focus, and all the while having a longer duration than caffeine.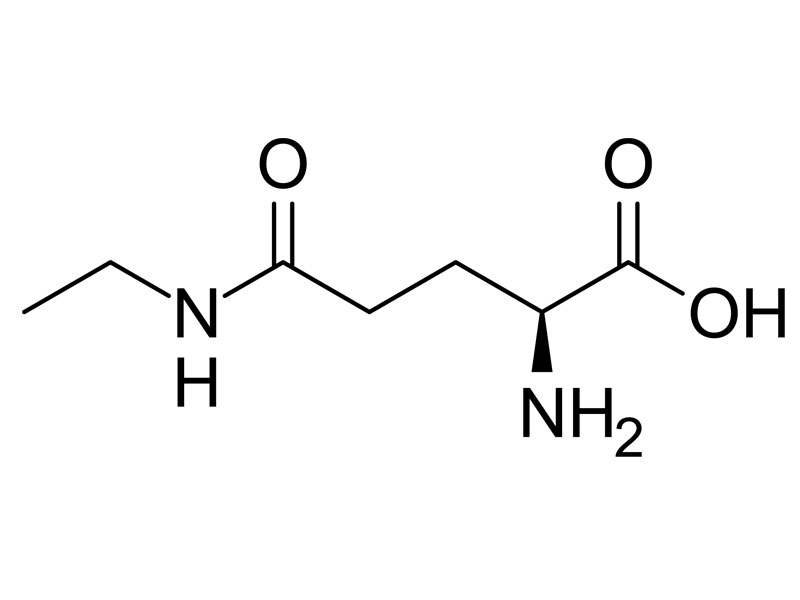 L-Theanine – A chemical compound that is proven to improve alertness and reduce fatigue. When the body produces stress hormones, they crowd areas of the brain that are used for memory, focus, and decision making. This compound helps to reduce these hormones, and in turn, stops impairment of these functions.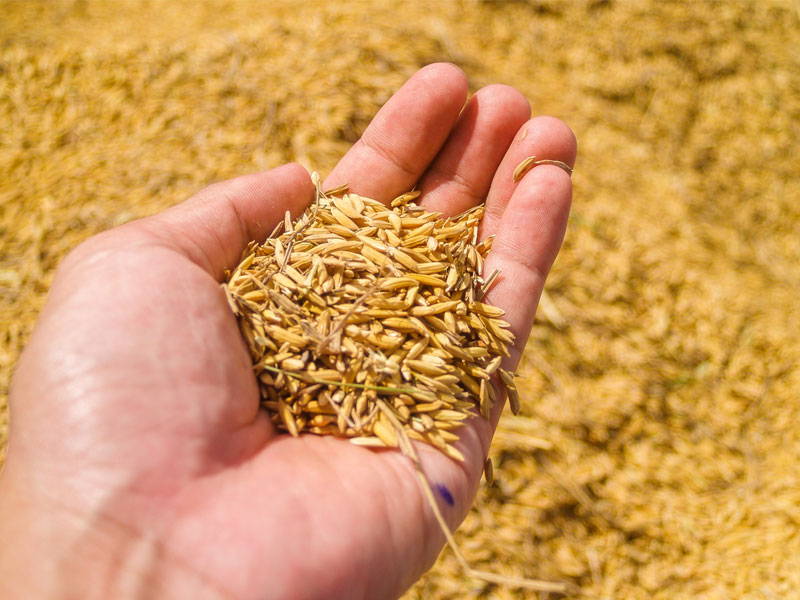 Oat Straw Extract– Packed with minerals and antioxidants, oat straw extract helps to boost brain function as adults with higher intakes reported improved attention, memory, and concentration.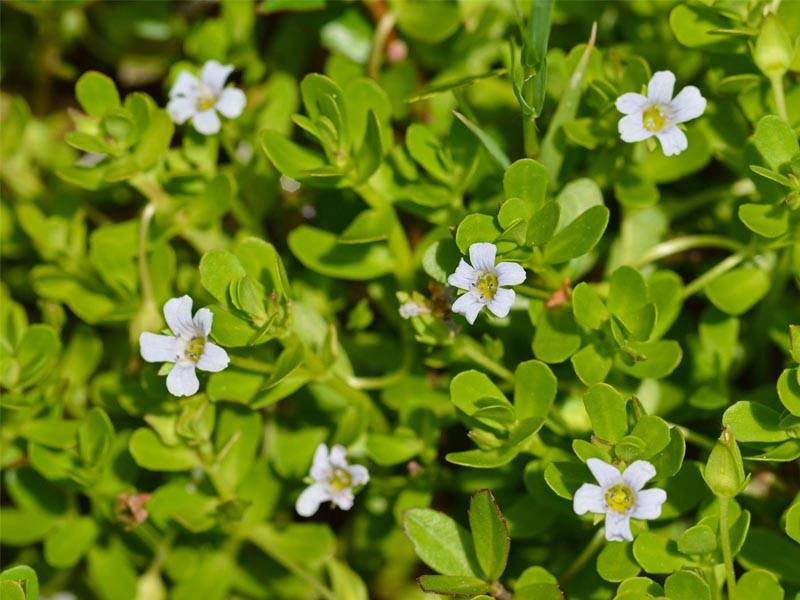 Bacopa monnieri has been used by Ayurvedic medical practitioners for centuries for a variety of purposes, including improving memory, reducing anxiety, and treating epilepsy. In fact, research shows that it may boost brain function and alleviate anxiety and stress, among other benefits.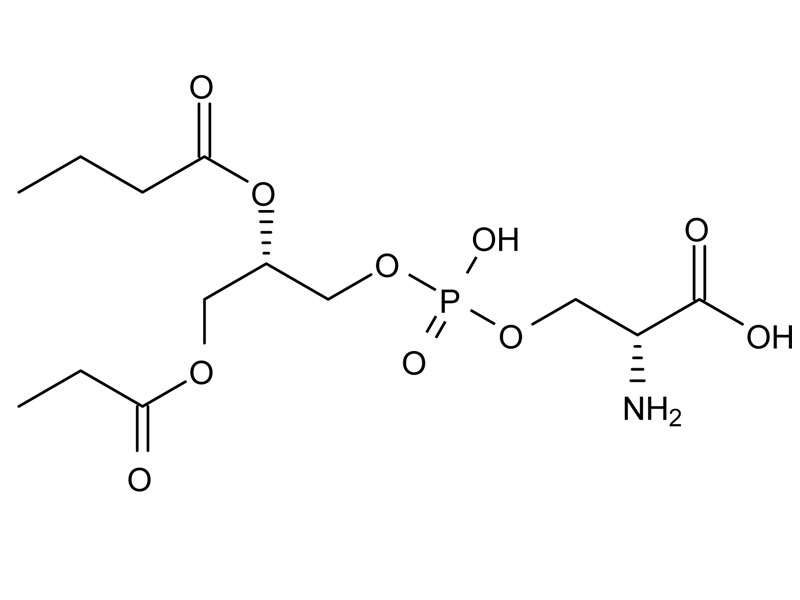 Phosphatidylserine – Has profound effects in improving attention, language skills, and memory in aging people.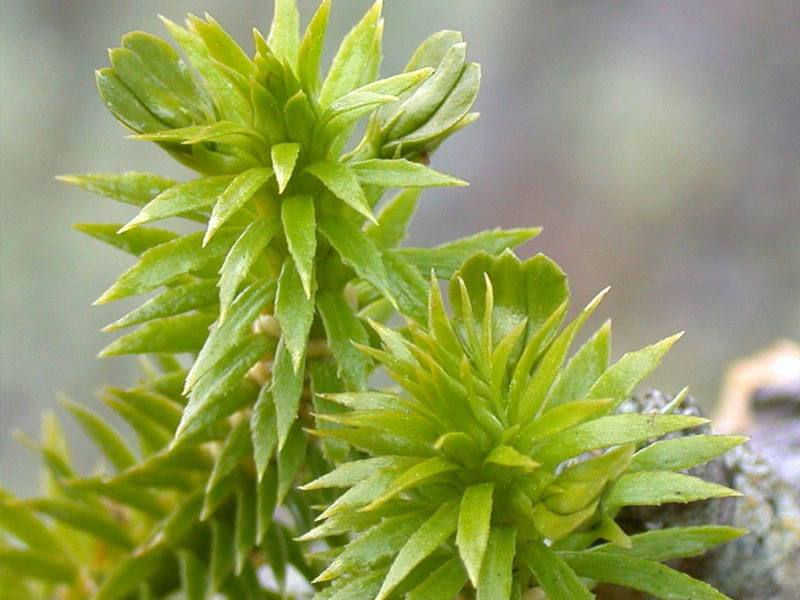 Toothed Clubmoss – Known for the chemical it contains called Hyperzine A which is helpful in treating memory problems.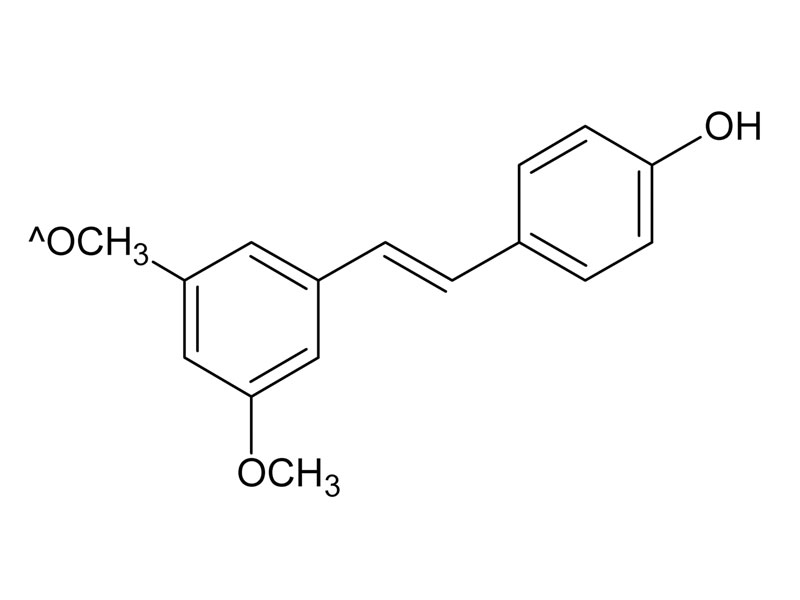 Pterostilbene – Supplements with dosages of pterostilbene were shown to help reverse age-related declines in memory.

Still skeptical?
I encourage you to take a look at…

What Scientists Have To Say About The Effectiveness Of Brain Feed High Powered Brain Support Ingredients:
We have conducted countless hours of research to bring you the best blend of ingredients to help stay sharp, memory loss free, and full of energy.
But, at the end of the day, it only matters if there's proof it works.
Let's see what several studies had to say about these ingredients.
On Vitamin B6: "…plays a role in restoring declining cognitive function." (Source: Boston Normative Aging Study)
On L-tryptophan: "Causes an increased metabolism in the brain that allowed for the digestion of more serotonin, which can help with enhanced memory." (Source: Neurochemistry and Biochemical Neuropharmacology Research Unit)
On Alpha GPC: "Shown to be beneficial in performance of many physical and mental tasks." (Department of Kinesiology, Angelo State University)
On Cat's Claw Extract: "Individuals ingesting the extract over a 6-week period noticed a significant improvement in short-term memory and executive brain functions." (Source: Cognitive Clarity Inc.)
On Theacrine: "Favorably impacted participants feeling, mood, and energy levels." (Source: School of Health Studies, University of Memphis)
On L-Theanine: "…helps to lower stress hormone levels which interfere with memory loss and learning." (Source: Graduate School of Pharmaceutical Sciences, University of Shizouka)
And that's not even all the ingredients!
As you can see, our ingredients have undeniable proof that they will work to improve memory, focus, and energy.

Gain An Improved Focus And Energy That Will Help You To Do Your Best Work!

Without a strong drive and focus, producing quality work is out of the question.
You need something that will not only promote your focus but give you the energy to put out your best work!
Something that, as you get older, will help to reverse the mental impairments of aging.
Brain Feed has the potential to do just that!
Because Brain Feed isn't like other products.We provide you natural ingredients (some of which other suppliers have never heard of).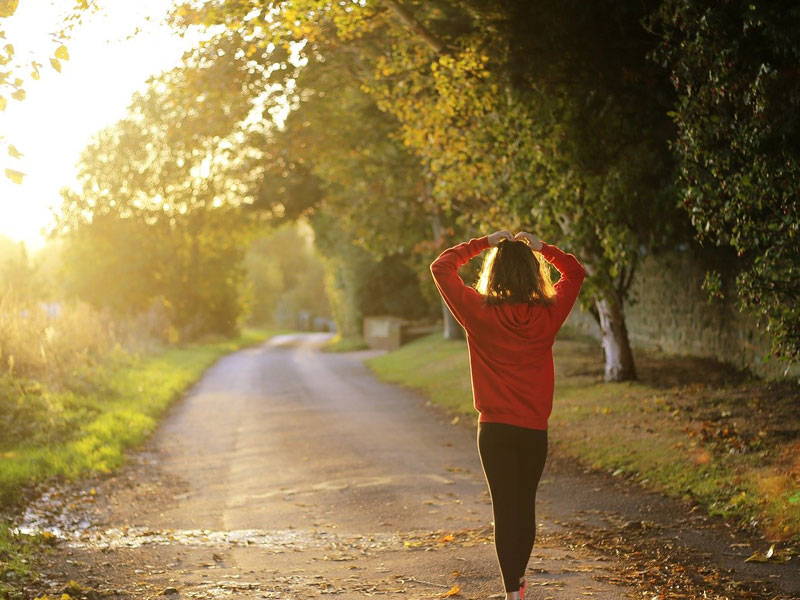 So How Much Is This Investment?

Now I know how much you wish you could remember every day. Or the energy you need to get through your workday. Even the mental clarity to stay on top of all of your responsibilities.
I could go on and on about the endless benefits of better sleep.
But, until you experience it for yourself, you won't believe me.
Doesn't seem like a lot for such amazing benefits?

That's because it's not!
You'll feel results within the first week! (and for a premium price)

What is Brain Feed High Powered Brain Support?
A natural blend of ingredients that will help you to regain focus and memory ability.
What the benefits of Brain Feed High Powered Brain Support?
This product offers a number of benefits including, improved memory, increased energy, reduced stress, jitter-free energy, and mental clarity.
Will I experience any side effects?
Absolutely not. In fact, that's what we pride ourselves on. Most supplements have crashes or periods of high and lows, our products are all natural and provide the specified benefits and nothing harmful.
What is the suggested use?
Four capsules once daily. This will provide for optimal results as there are a specified amount of ingredients in every capsule.
How quickly will I notice a difference?
You will notice a difference within the first week if taking the suggested amount.
Do you offer a money back guarantee?
Like all of our products at Feed Me More Nutrition, we offer a full refund if you're not satisfied within the first two weeks. Considering you'll start feelings a difference within the first couple of days, this shouldn't be a problem.
See What People Have To Say:

Customer Reviews
(% authorFirstLetter(review.author) %)
(% review.author %)

verified
(

(% review.thumbs_count %)

)
Helpful
showing reviews from (% reviewsData.reviews.from %) to (% reviewsData.reviews.to %) Previous Page Next Page