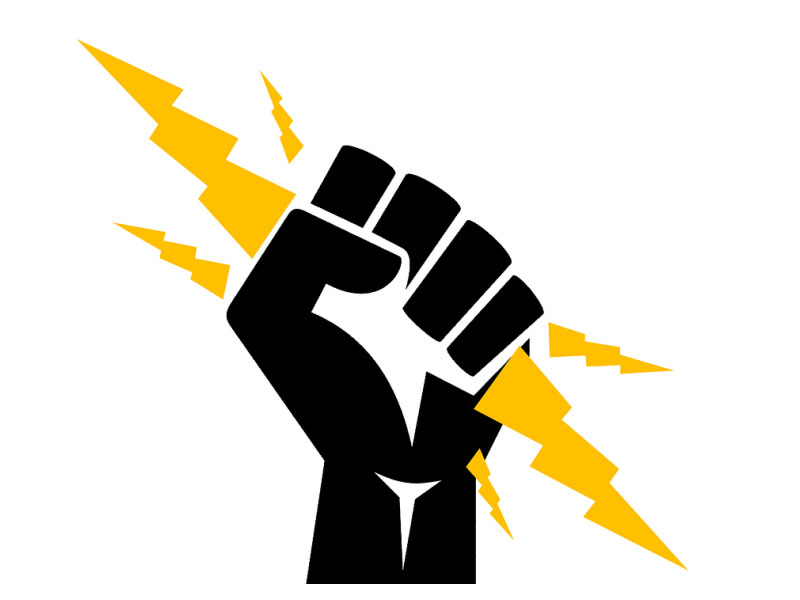 Jitter Free Energy
Vitamin B boosts energy levels by increasing the rates at which your body turns food into energy. The Asian Ginseng and coffee ingredients also give another boost of energy that get you through the rest of your day.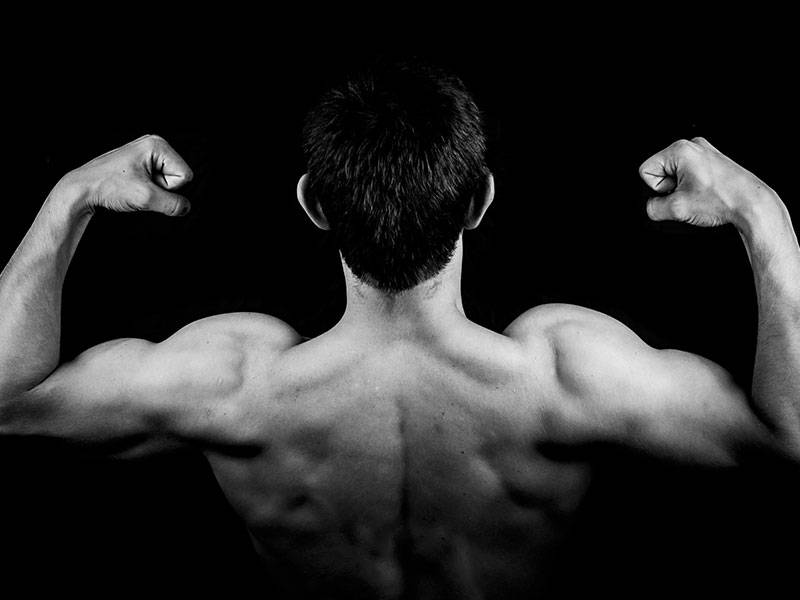 Decrease Muscle Soreness
ALCAR and ginger have anti-inflammatory properties that ease muscle pain. Green tea extract has also been shown to produce oxidative stress and damage cells in the body that repair tissue.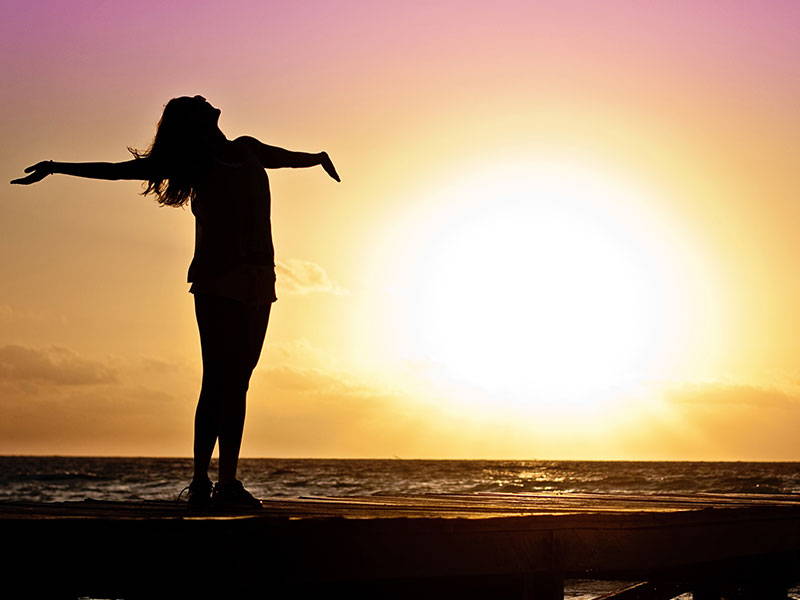 Improve Mood
Vitamin B is important in mood regulation because they create transmitters that regulate emotion. Asian Ginseng also has also been linked with mood improvement.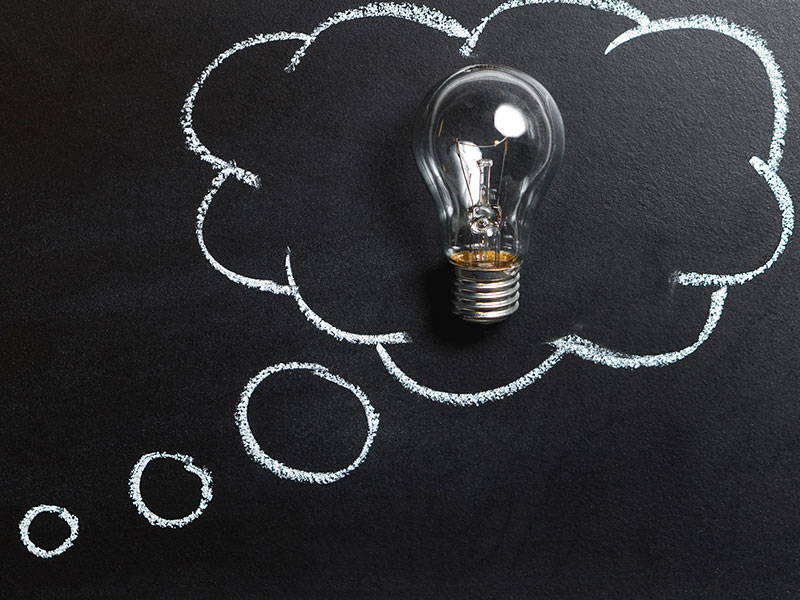 Improved Brain Function
ALCAR and Asian Ginseng both contain properties that are linked with improvement in many brain functions such as memory.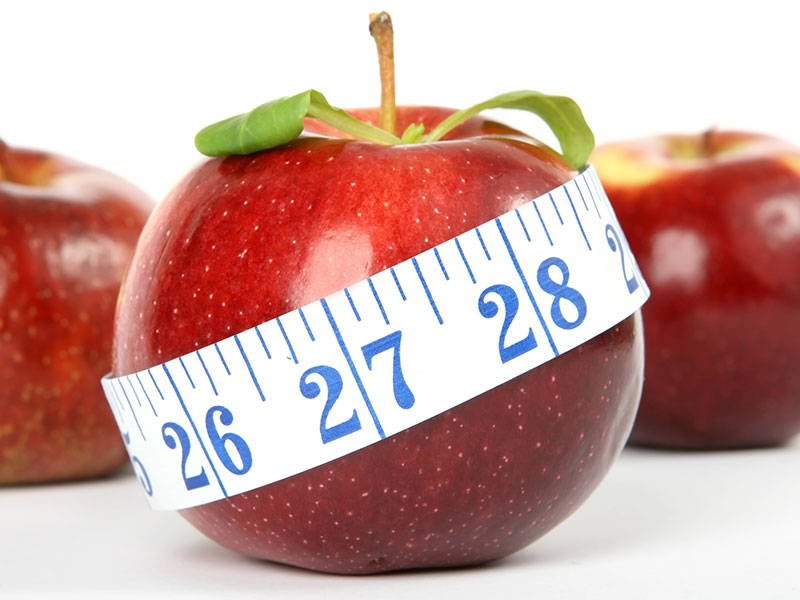 Helps Curb Appetite
Apple Cider Vinegar has been proven to add to a fullness feeling after eating. Cayenne and black pepper extract also contribute to this feeling, helping you to hold off on another snack.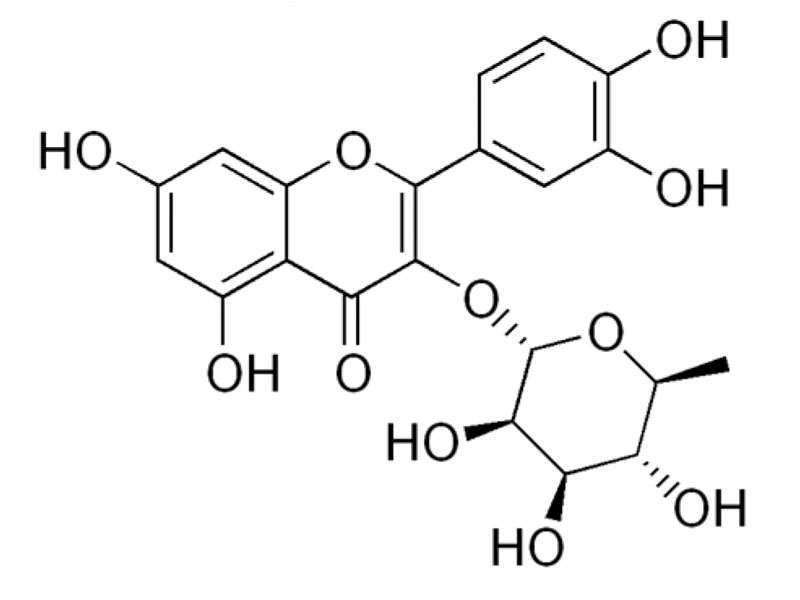 Powerful Antioxidants
Green coffee, green tea, ginger, and acai powder have high levels of potent antioxidants. They slow and prevent damage to the cells of your body.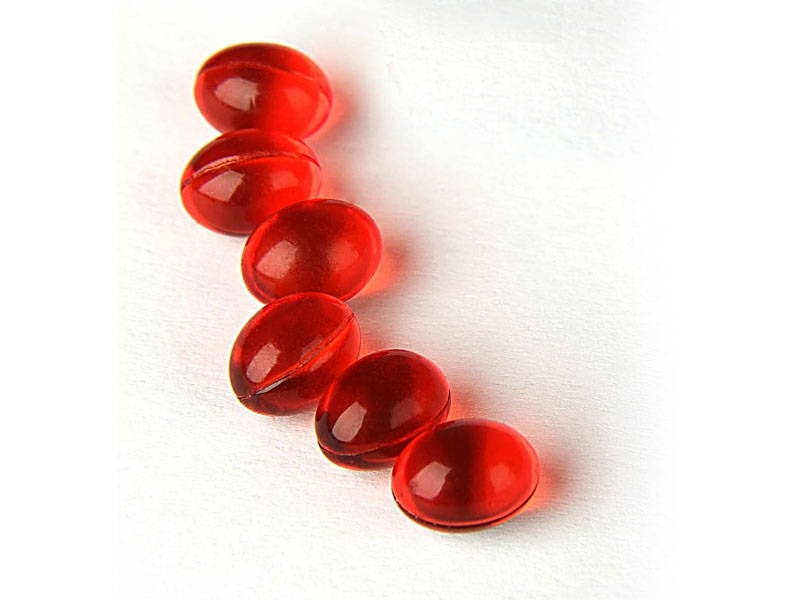 Vitamin B
Vitamin B is responsible for helping to convert protein, carbohydrates, and fats you eat into energy. They are also vital in the creation of transmitters that regulate emotion, which can influence your everyday mood.

Asian Ginseng Extract
The Asian Ginseng Leaf is full of powerful antioxidants that boost the immune system. It has even been shown to fight tiredness by increasing energy levels. Studies showed less physical and mental fatigue in patients that ingested the extract daily for two weeks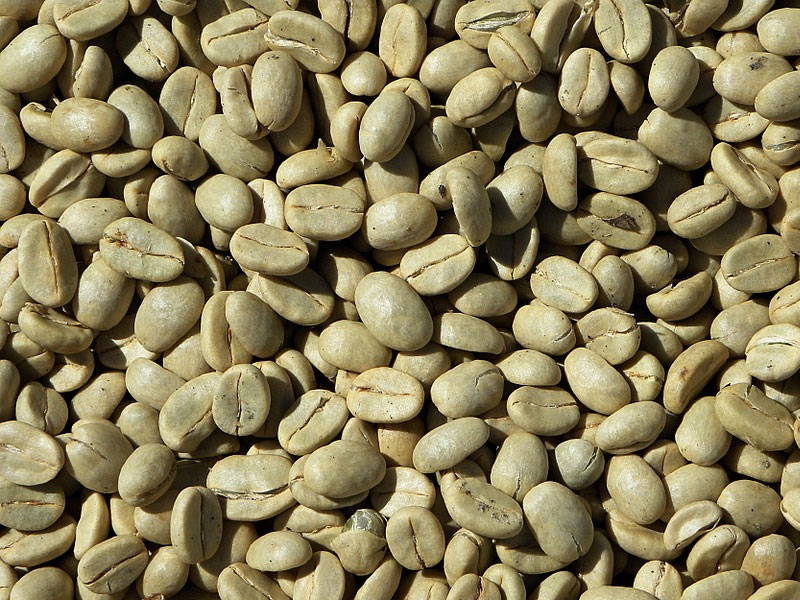 Green Coffee Extract
Shown to have a strong effect on weight management. This is due to the antioxidant that it is made of that reduces the absorption of fat and glucose in the stomach. Caffeine has also shown to increase the release of fat storage by 30%.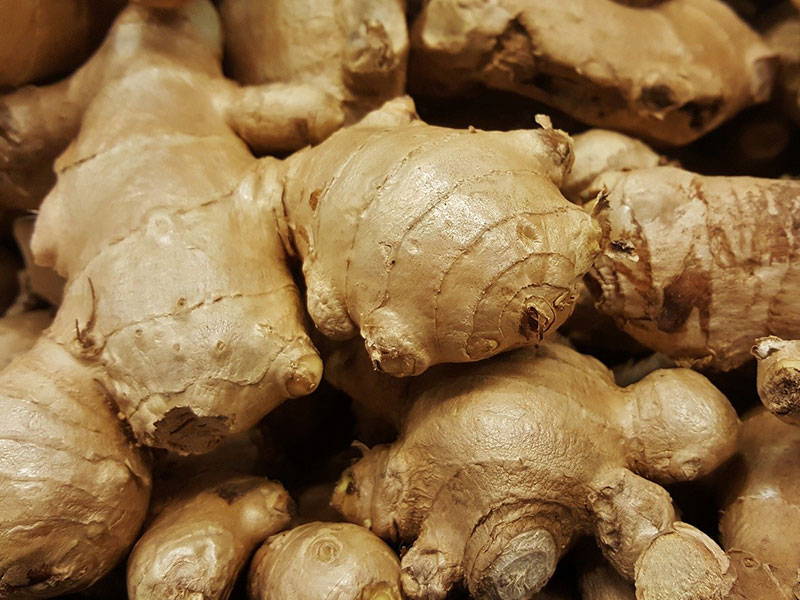 Ginger Root Extract
Ginger has many properties including whitening teeth, calming nausea, and helping with digestion. The most important is the anti-inflammatory properties it has which help to ease muscle pain.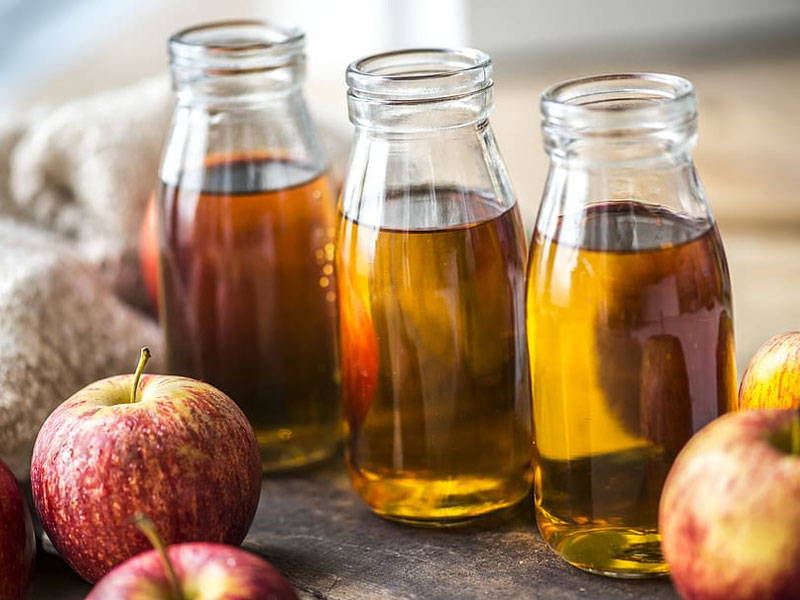 Apple Cider Vinegar Powder
Apple cider vinegar has long been known to add to a feeling of fullness. Studies show that patients taking small dosages everyday were less likely to intake another 300-calorie snack at some point in the day.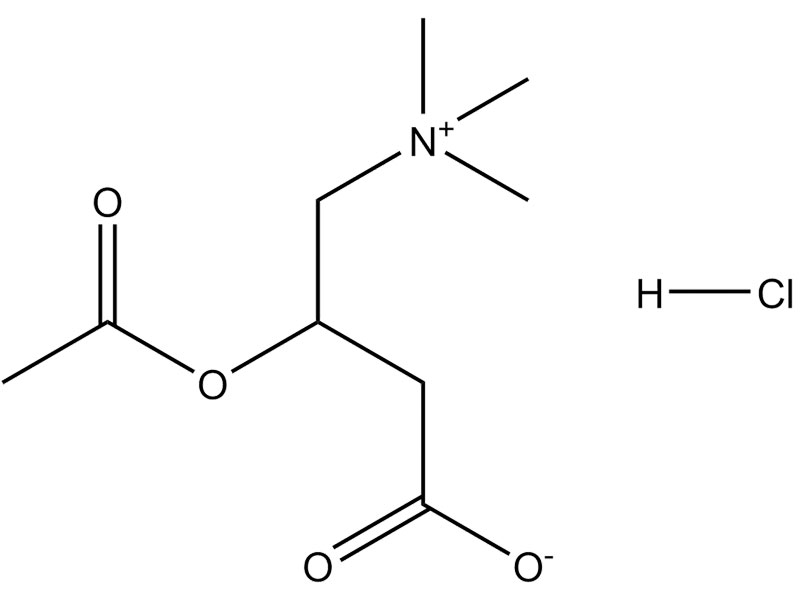 Acetyl-L Carnitine Hydrochloride (ALCAR)
ALCAR helps to move fatty acids into your cells to be burned for energy. Not only does this powder help recovery and prevent soreness, it also promotes brain function and heart health.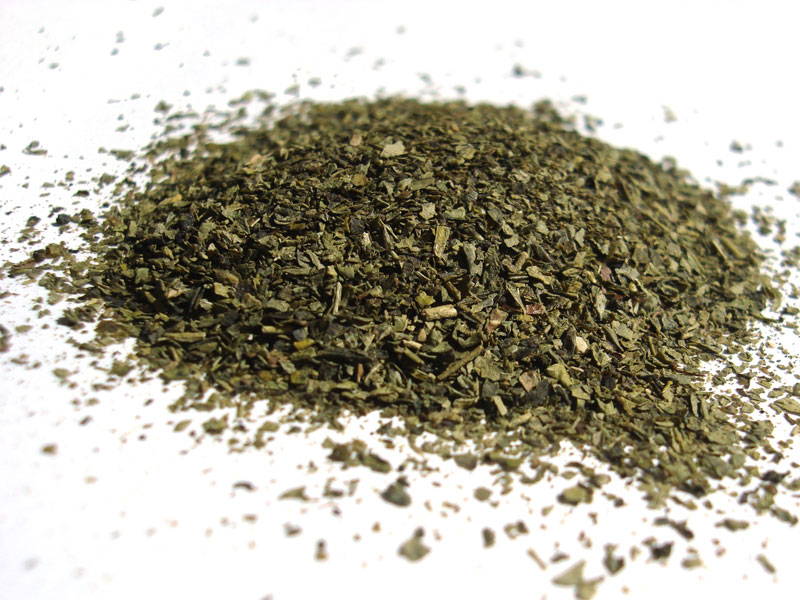 Green Tea Extract
Green tea is full of powerful antioxidants that are known to produce oxidative stress and damage cells that protect your body from soreness and injury. Studies say that it boosts the process by which your body burns calories to digest food and produce heat as well.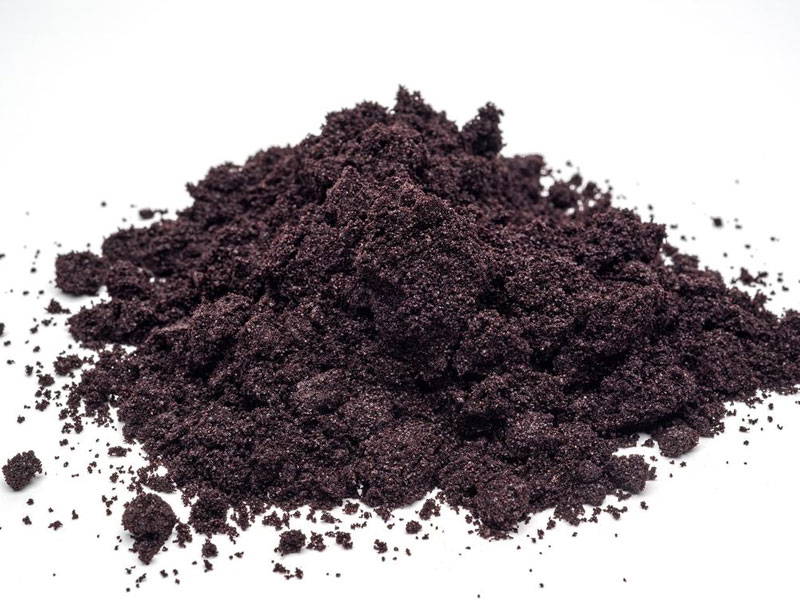 Acai Juice Powder (AcaiVida™)
Acai berries are nutrient dense and loaded with antioxidants. Antioxidants work to eliminate free radicals that cause damage to the cells in your body.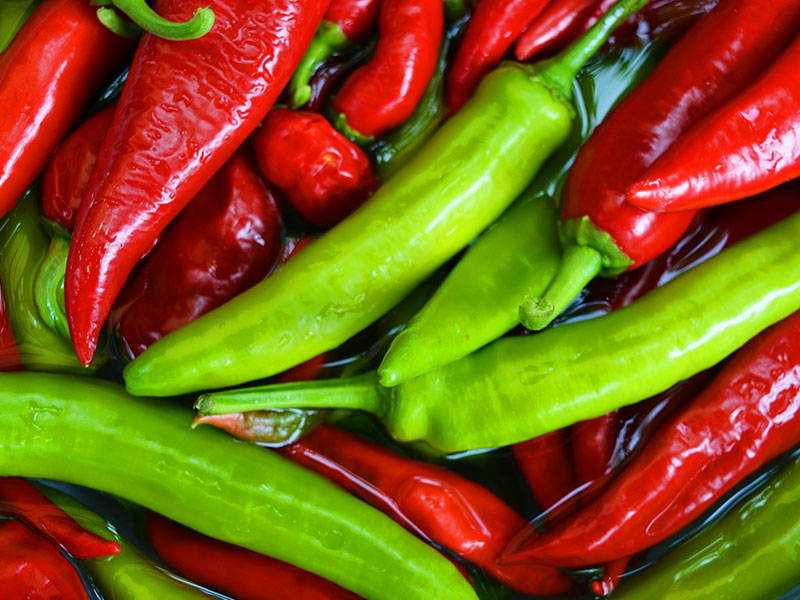 Cayenne Pepper Fruit Extract (Capsimax™)
Cayenne pepper is a popular weight management supplement because it decreases overall appetite while also contributing to a feeling of fullness. It does this by increasing the breakdown of fat for energy production as well as accelerating metabolism and increasing resting energy expenditure by 6%.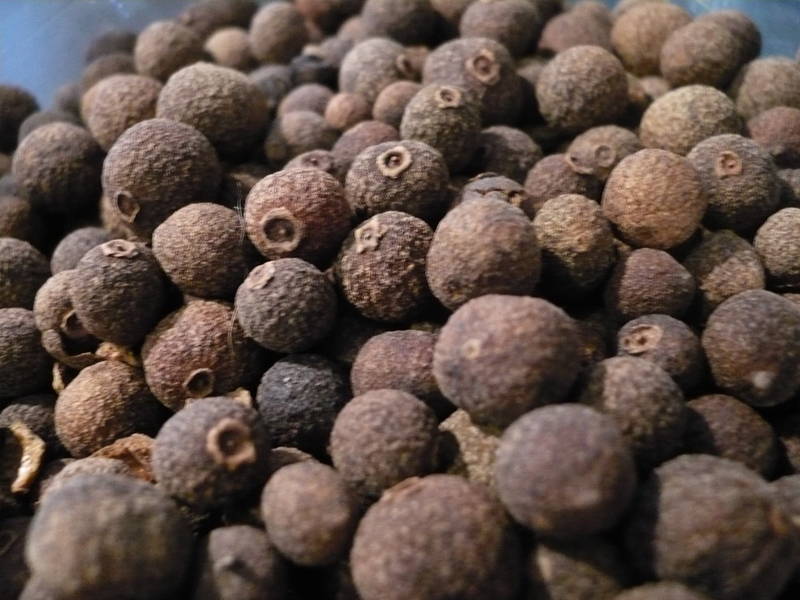 Black Pepper Extract (Bioperine®)
Black pepper is packed with antioxidants that work to keep your body healthy. It has anti-inflammatory properties that help with muscle soreness and boosts the absorption of nutrients, which is exactly what you want when ingesting all of these vitamins.

Suggested Use:Take four pills twice daily, preferably with meals. One serving in the morning and one serving in the afternoon. For extreme weight management, take 4 pills four times daily. Do not exceed 16 pills in a 24-hour period.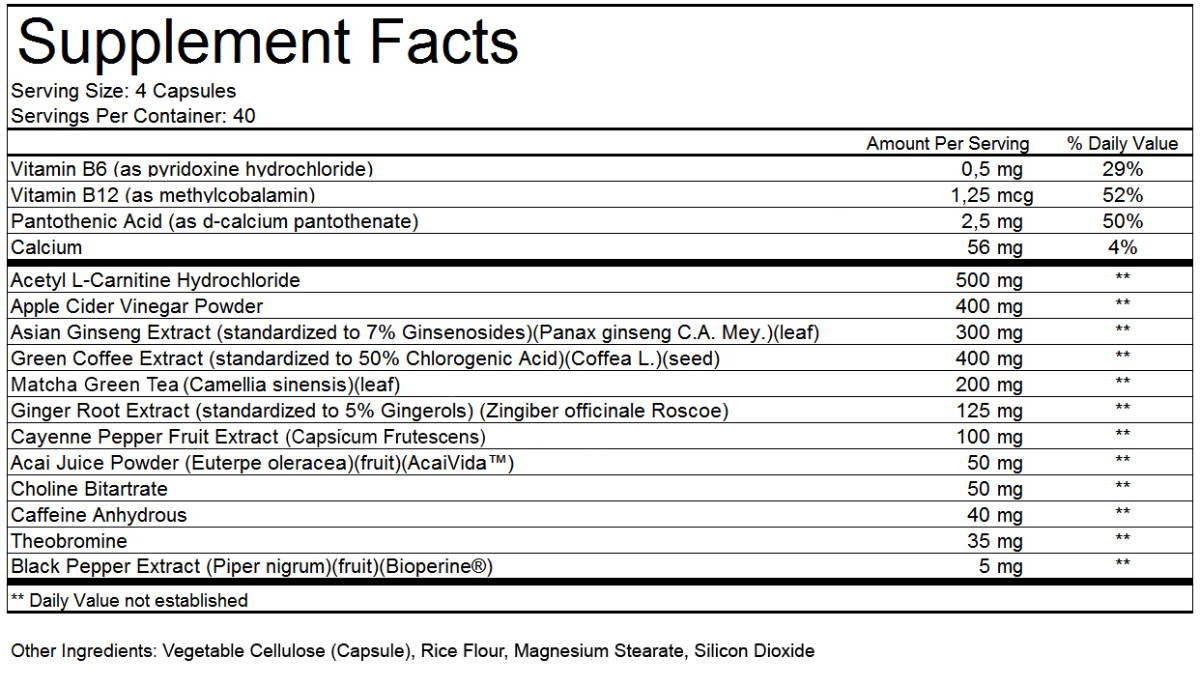 Extreme Weight Management
Weight management can be considered one of the hardest tasks to take on.
You always seem to be searching for the next best thing. Something that won't require you to run 12 miles a day or go on a strict diet.
Something that will shock the fat off your body within weeks.
Shell Shock Extreme Weight Management is here to help!
Don't Have Time to Get Your Dream Body…
Do you ever feel like you just don't have a schedule that allows you any time to shape your body?
The reality is, not everyone has time. These pills will help you on those days you can't make it into the gym.
The days where going on a run feels like the last thing you want to do. Many have tried to take on the challenge of creating a slimmer image and they all seem to run into obstacles that are hard to overcome.
Many of them haven't tried these pills.
Feel Healthy, BE HEALTHY
You want to feel good, but there's something that's not helping.
There's a little bit of fat that would make you feel a lot better if it just wasn't there.
Feeling good about yourself is vital for healthy mindset. It makes you confident, decisive, and mentally strong.
First you must have a body that you're comfortable in.
Get the body that you desire by taking these pills.
To give you the best most natural results our pills are made with all-natural ingredients.
The market of weight management is saturated with products that just make you feel sick. Pills that will do this and that, but just end up making you feel lightheaded all the time.
Unlike other weight management pills Shell Shock Extreme Weight Manager doesn't have any negative side effects!
Take them in the morning and feel great the rest of the day.
Take them at night and rest easy.
Whatever the case may be, you never have to worry about the aftermath.
RESULTS, RESULTS, and more RESULTS
There's a reason we have customers coming back for more and more. THEY GET RESULTS. And they want MORE!

See what people have to say about our product!
Customer Reviews
(% authorFirstLetter(review.author) %)
(% review.author %)

verified
(

(% review.thumbs_count %)

)
Helpful
showing reviews from (% reviewsData.reviews.from %) to (% reviewsData.reviews.to %) Previous Page Next Page
Aren't happy with our product? Don't worry, we stand by our products. Contact us within the first two weeks for a full refund.