An All In One Workout Booster!
Allow Your Body To Focus On Building, Not Soreness…
Nearly 80% of Americans say they don't drink enough water. Lack of hydration can lead to soreness, cramping, and muscle breakdown. All of which can hold you back when you exercise. Perhaps this is why so many adults are looking for something to supplement their exercise with. A big reason people stop exercising is because they don't feel like dealing with the negative post-exercise affects like soreness, fatigue, and cramping. These only affect the body if you're not supplementing enough of the correct vitamins and minerals. With adequate levels of amino acids and electrolytes your body can do much more than you think!
If your body is struggling to keep up with exercise, then…
You're Not Living Up To Your Potential If You Are Not At 110%!
Do you fall into any of these categories?
• Lack of hydration throughout the day and especially workouts
• Soreness and cramping after exercise
• Not seeing results in your workouts despite putting the time in
• Overall unsatisfactory feelings during and after working out
These aren't unique problems!
In fact, 75% of Americans might suffer from chronic dehydration!
Now if you were sitting in an office all day you might not notice the effects of dehydration,
But once you start to workout you can get tired quicker and not perform as well.
There's one simple way to fix this, let me show you…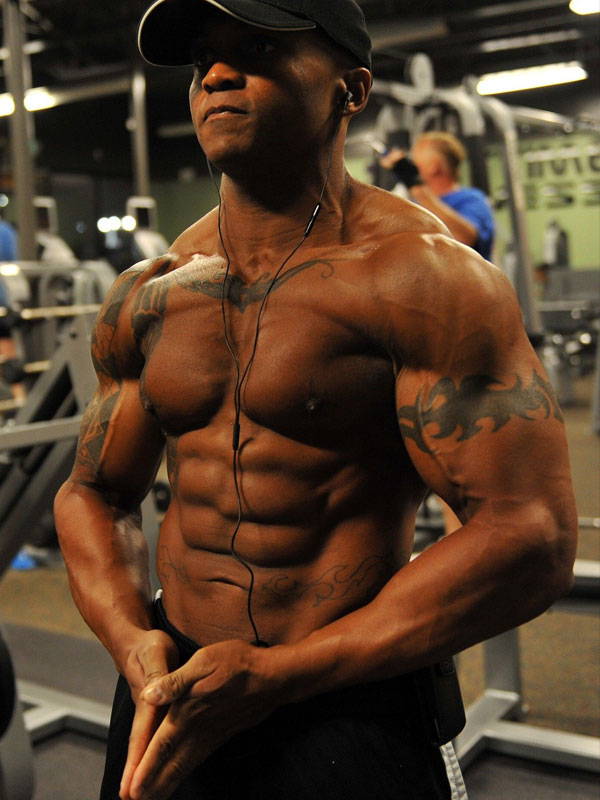 Introducing: Finish It BCAA Electrolyte Matrix:
Now before you think that this is just a drug that will just have you jumping off the walls and peeing every 20 minutes, I want to show you that this isn't an ordinary supplement.

To show you that you're getting the most high-quality supplement, let's take a deeper look at the ingredients of Finish It BCAA Electrolyte Matrix.

The Ingredients That Make Up Finish It BCAA Electrolyte Matrix…

Having good levels of hydration throughout the day is vital for a high functioning body, especially when you're working out. To get this superior level of hydration and help your muscles rebuild we built a super supplement. Feed Me More Nutrition wants to make sure you're getting what you need with the most natural ingredients while helping you to build muscle and maintain hydration.
Let's take a closer look.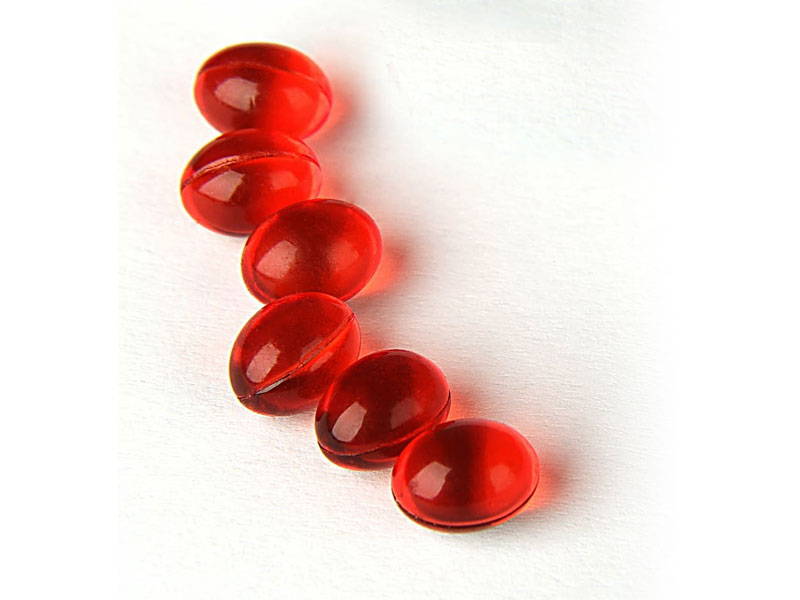 Riboflavin – Known as vitamin B2, riboflavin is vital to energy production. It aids the body in breaking down carbohydrates, fats, and proteins to produce energy. This will help to fuel your workouts and keep fatigue from setting in too early.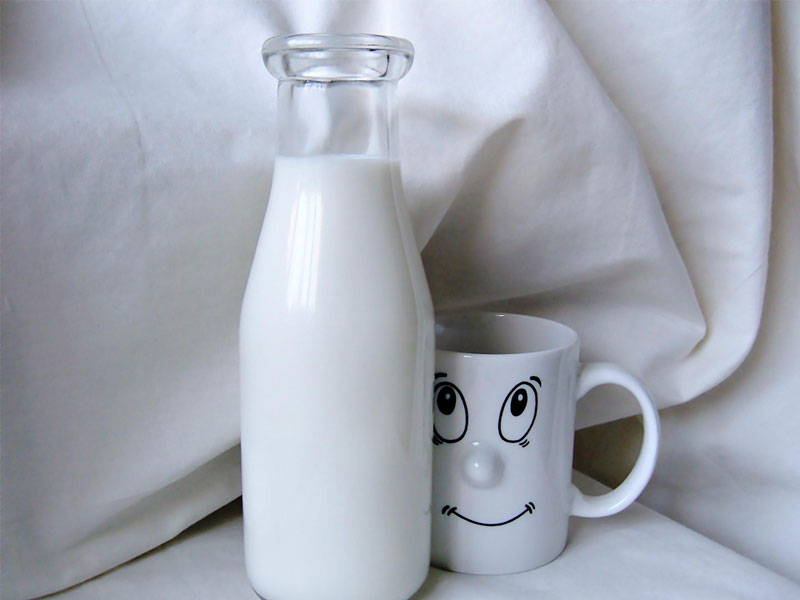 Calcium – Calcium rich snacks have always been recommended after workouts. This is because the body sweats off it's supply of calcium as you exercise. When you workout calcium is pulled from the bones, this leads to deterioration of the bones that makes them weak and brittle.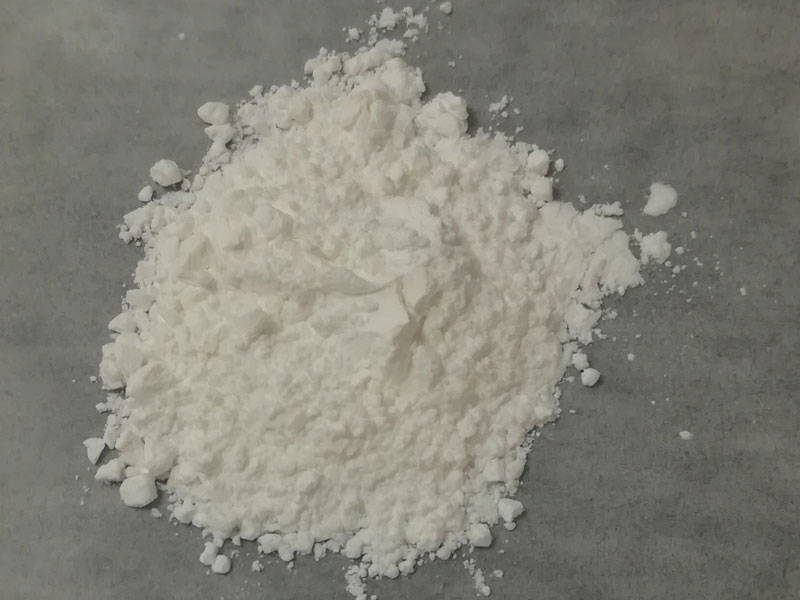 Magnesium – Helps your muscles relax after a workout. Soreness post workout is most likely due to a magnesium deficiency. Because it helps the body convert sugar into energy, if there's a lack of it, lactic acid builds up which leads to fatigue and sore muscles.

Manganese – Manganese helps with protein digestion and the breakdown of amino acids. Also shown to help the body digest several vitamins. With a surplus of amino acids and other nutrients being added to your body with this product, manganese is vital in helping your body fill up and take in these nutrients.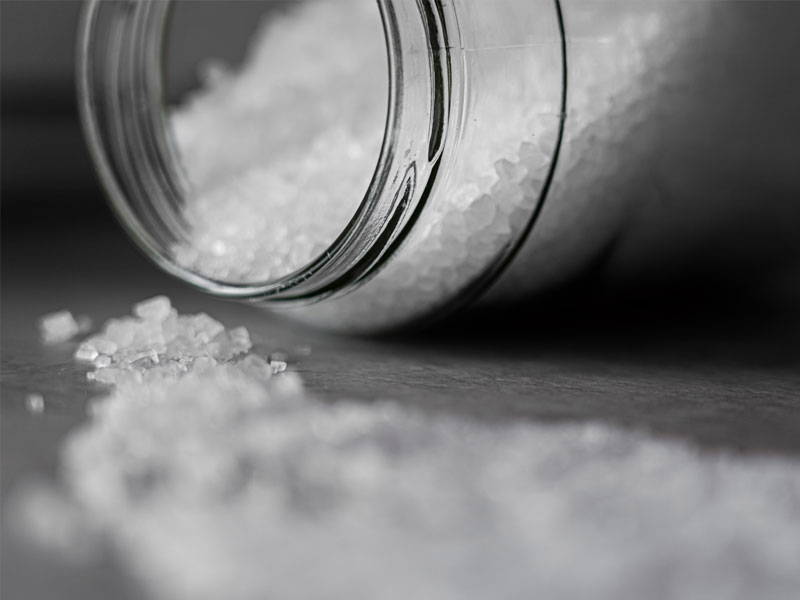 Sodium – When you exercise your body sweats off all the sodium in your body (that's why your sweat is salty). After and even before you exercise it is important to have adequate levels of sodium in your body. Sodium is an electrolyte that regulates how much water is in and around your cells. It is vital in maintaining hydration.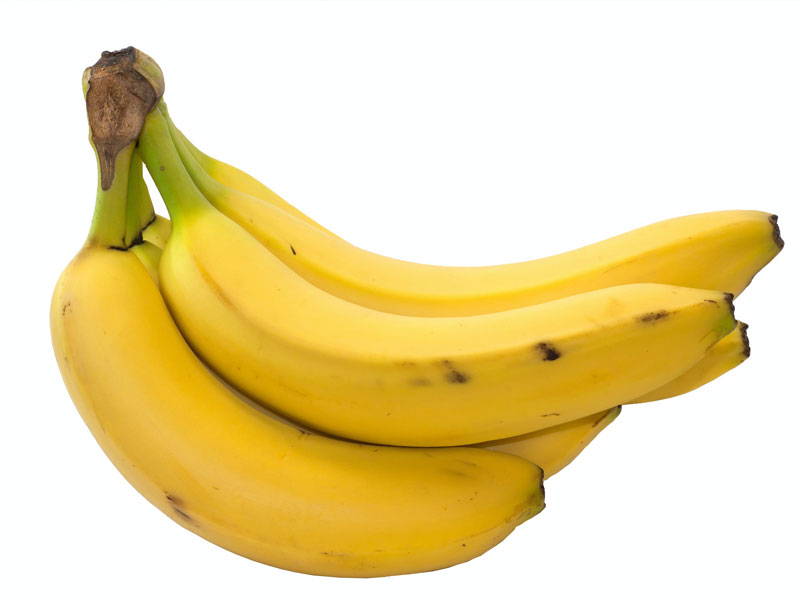 Potassium – Bananas are well known for their surplus of potassium. Potassium helps with the storage of carbs, which fuels your muscles for activity. Deficiencies often lead to cramping, soreness, and fatigue.

L-Leucine – One of the many branch chain amino acids (BCAA) in this mix. When you exercise, BCAA's are the first to be burnt, so levels diminish with exercise. Without adequate levels in your body you won't be able to build muscle and will reach fatigue quicker.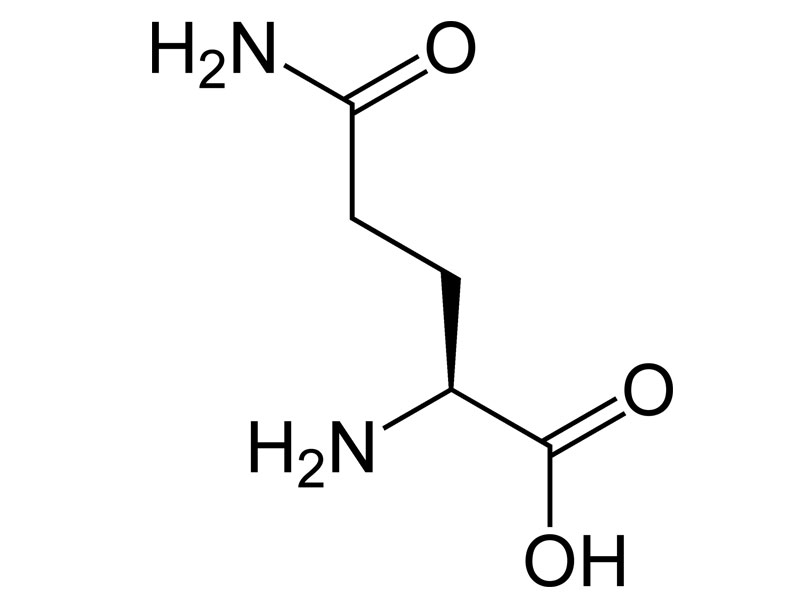 L-Glutamine – Another BCAA in this blend, L-glutamine serves as a building block for proteins. This helps you to build muscle and allow your muscles to repair and recovery after exercising.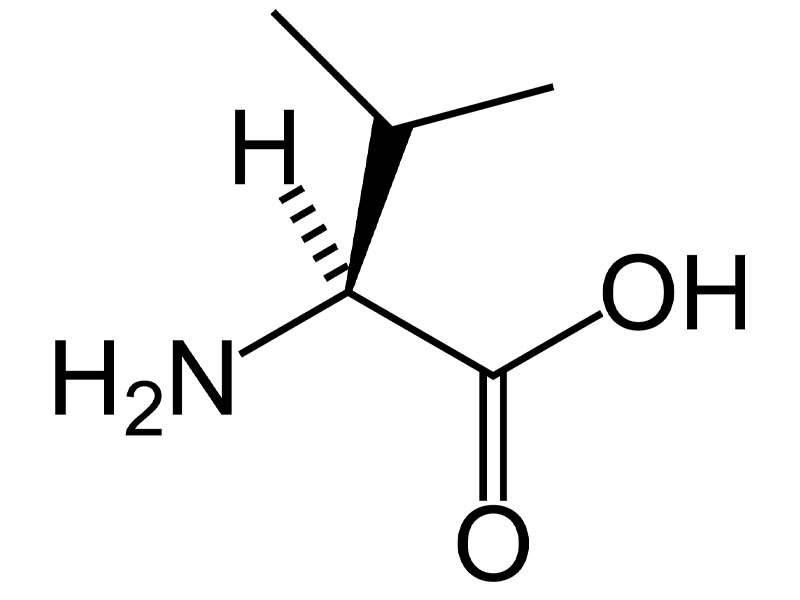 L-Valine – Another BCAA taken to support muscle and tissue repair. This helps to prevent muscle breakdown, boost performance, and reduce the amount of fatigue your body experiences.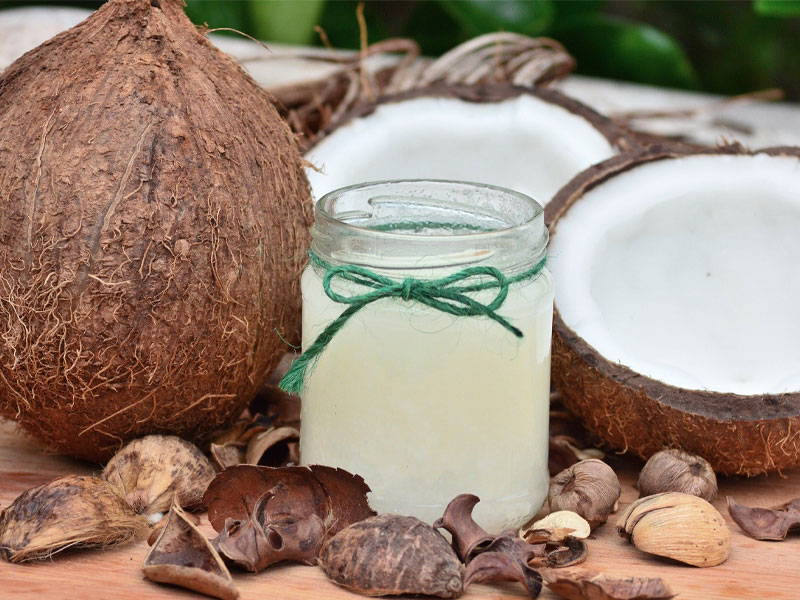 Raw Coconut Water Concentrate – Coconut water is known for its high hydration regulation. It is packed with electrolytes that help with superior hydration while also giving you a dose of proteins and carbohydrates.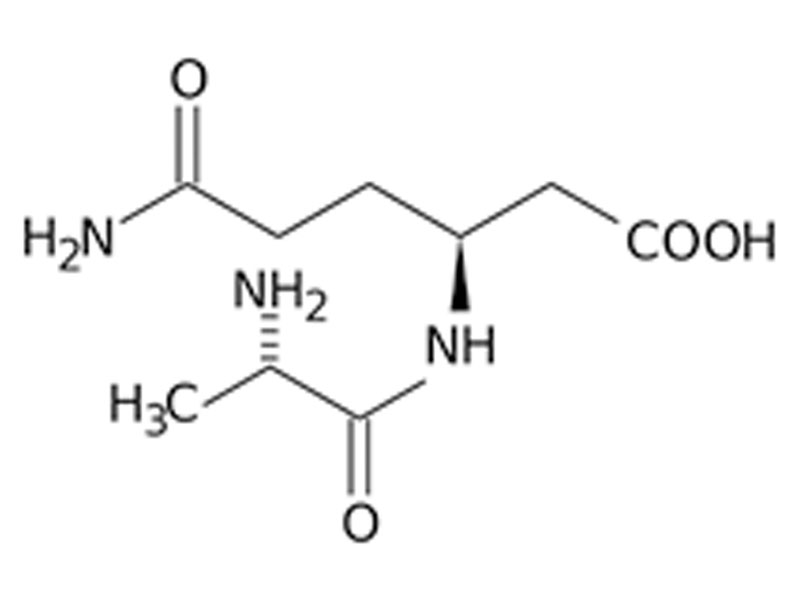 L-Alanyl L-Glutamine (Sustamine™) – This chemical compound is a popular exercise supplement for a number of reasons. It is more easily absorbed than other protein molecules, making it highly effective for hydration, endurance, and recovery.

Still skeptical?
I encourage you to take a look at…

The Ingredients That Make Up Finish It BCAA Electrolyte Matrix…

We have conducted countless hours of research to bring you the best blend of ingredients to help you combat dehydration, muscle soreness, cramping, and keeping your body in overall tip-top shape.
But, at the end of the day, it only matters if there's proof it works.
Let's see what several studies had to say about these ingredients.

On Calcium: "Calcium supplements taken before working out slowed bone deterioration by 33% compared to a placebo." (Source: University of Colorado)

On Magnesium: "Active students supplemented with magnesium experienced significant increases in endurance performance as well as decreased oxygen intake during exercise." (Source: Medical Nutrition and Fitness)

On Manganese: "… plays an important role in the metabolism of carbs, amino acids, and cholesterol." (Source: Formula and Nutrition Board, Institute of Medicine)

On Sodium: "… upon training an athlete that was attempting ultra races (100 mile runs) he began cramping halfway through workouts. I told him to drink saltwater after every workout and hasn't had headaches or cramps since." (Source: Eddy Diget, Well Known Physical Therapist)
On L-leucine: "… positively promotes muscle protein synthesis." (Source: Regeneron Pharmaceuticals)
On L-Glutamine: "… decreased muscle soreness and improved overall recovery post-exercise." (Source: School of Health and Human Performance)
As you can see, our ingredients have undeniable proof that they will work to improve hydration, repair muscles, and prevent soreness!
Say Goodbye To Soreness And Fatigue!

Dehydration can leave you feeling tired and even less motivated to workout.
To be at the top of your game you need to feel like it.
In order for your muscles to perform at their peak they need to repair.
That's what Finish It BCAA Electrolyte Mix is for. It's that boost that you need to constantly be hydrated and repair your muscles after you exercise.
Hydration holds you back, don't let it!
This blend of amino acids and minerals will have you feeling like you can work out twice a day!
We provide you natural ingredients (some of which other suppliers have never heard of) to make sure you stay hydrated and healthy.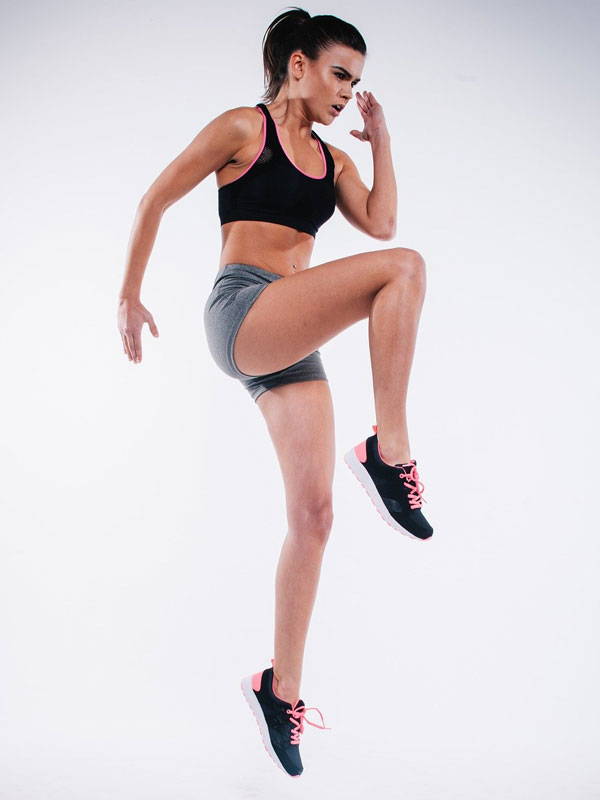 So How Much Is This Investment?

Now I know how much you would love to never deal with sore muscles and cramps again. To feel your muscles work overtime to repair themselves in preparation for next work out. Or even finally being hydrated throughout the day without having to chug a gallon of water.
I could go on and on about the endless benefits of being healthy and hydrated.
But, until you experience it for yourself, you won't believe me.
Finish It BCAA Electrolyte Matrix is only $34.99!
Doesn't seem like a lot for such amazing benefits?
That's because it's not!All the benefits for a price that won't break the bank.
You'll feel results within the first week!

Curb Your Dehydration AND Enhance Your Workouts For Only $34.99!


FAQ:

What is Finish It BCAA Electrolyte Matrix?
A natural blend of ingredients. This mix is packed with amino acids to help with muscle growth and recovery and electrolytes to help you stay hydrated throughout the day.
What are the benefits of Finish It BCAA Electrolyte Matrix?
This product offers a number of benefits including, staying hydrated, decrease soreness and cramps, enhancing your workouts, and overall keeping your muscles in the best of shape so they can perform day in and day out.

Will I experience any side effects?
Absolutely not. In fact, that's what we pride ourselves on. Most supplements have crashes or periods of high and lows, our products are all natural and provide the specified benefits and nothing harmful. This amino acid, electrolyte blend uses a natural sweetener called Stevia to provide a flavor like no other.

What is the suggested use?
To experience optimal results, take a scoop in water before you work out. This will fill your body with the nutrients and hydration you need to feel fresh throughout.

How quickly will I notice a difference?
Dehydration is very noticeable, so a lack of it will having you feeling better just hours afterwards. Muscle repairment and recovery will take place once you consistently ingest the product, but soreness and cramps should disappear almost immediately!

Do you offer a money back guarantee?
Like all of our products at Feed Me More Nutrition, we offer a full refund if you're not satisfied within the first two weeks. Considering you'll start feelings a difference within the first couple of days, this shouldn't be a problem.

See What People Have To Say:

Customer Reviews
(% authorFirstLetter(review.author) %)
(% review.author %)

verified
(

(% review.thumbs_count %)

)
Helpful
showing reviews from (% reviewsData.reviews.from %) to (% reviewsData.reviews.to %) Previous Page Next Page
FINISH IT - BCAA - COTTON CANDY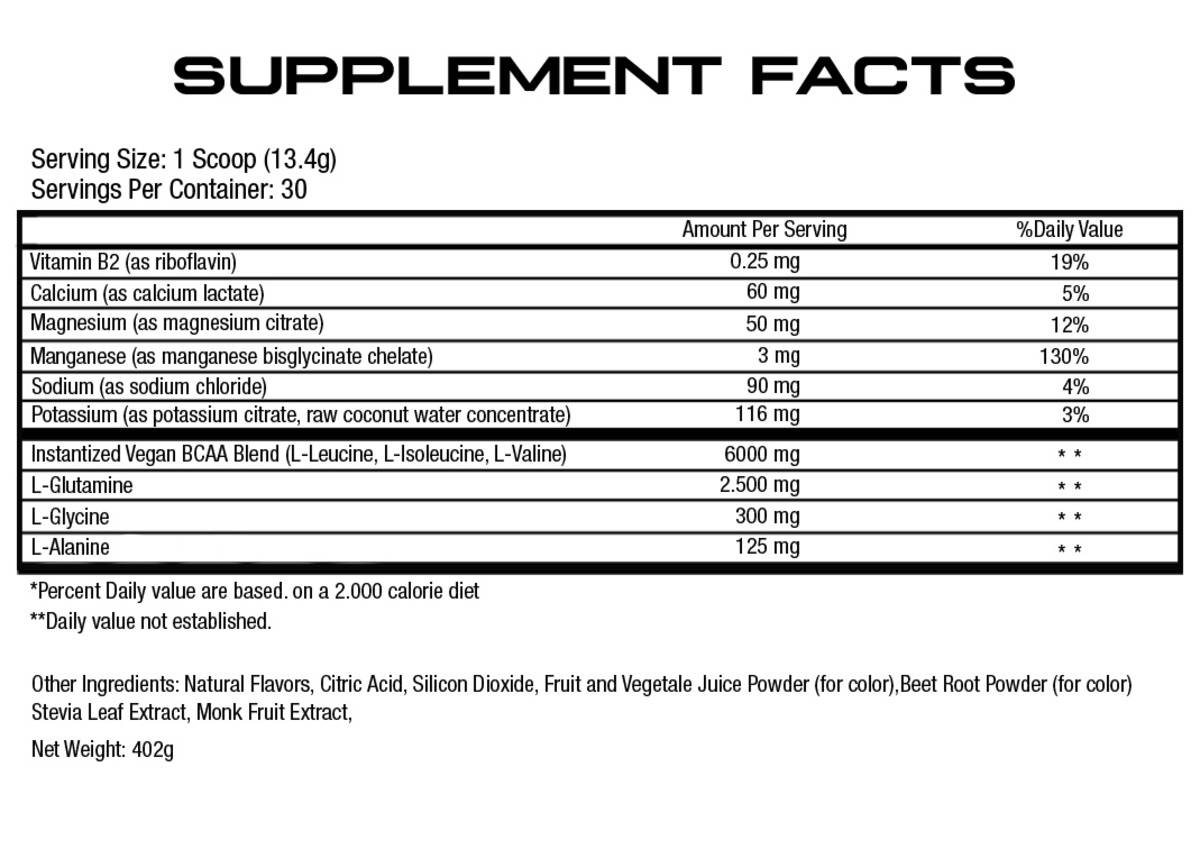 FINISH IT - BCAA - RASPBERRY LEMONADE