Improve Your Mood And Fight Stress!
With Nothing More Than This Daily Supplement!
Did you know that of the American population, over 60% are stressed about work and money respectively? This shouldn't come as a surprise. Life can throw obstacles at you every way you turn. Perhaps this is why so many adults are suffering from a sour mood, raised stress levels, and other health issues caused by being overwhelmed. They want to find something that can help to put a smile on their face and not worry about the things they can't control.
If you're struggling to stay positive throughout the day and manage your stress, then…
With Nothing More Than This Daily Supplement!
Do you fall into any of these categories?
• Struggling to stay positive throughout the day
• Feeling too stressed and overwhelmed to combat your daily life
• Needing some sort of boost that helps you manage your problems
• The urge to be happy again!
These aren't unique problems!
In fact, 8 out of every 10 Americans feels afflicted by stress.
That means that all of them are also lacking mental clarity and focus that they need to get to where they want to be!
Some days are hard to overcome, but with a good mood and a great outlook you can accomplish anything!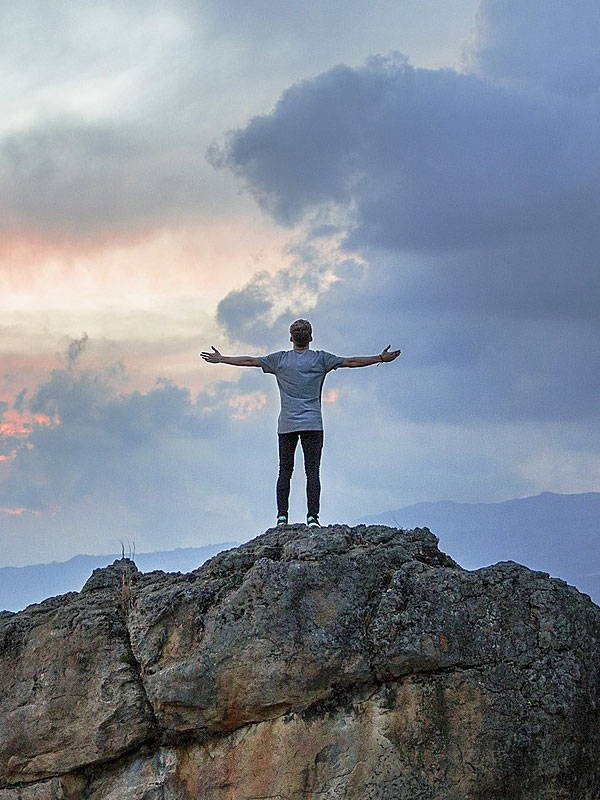 To show you that you're getting the most high quality supplement, let's take a deeper look at the ingredients of Hope Spot Mood and Stress Support.

The Ingredients That Make Up Hope Spot Mood and Stress Support…
You go through a lot of mental and physical tasks on a day-to-day basis. Staying positive throughout these times is hard and sometimes needs a little boost. Feed Me More Nutrition wants to make sure you're getting what you need in the most natural ingredients while helping you to put a smile on your face and manage your stress.
Let's take a closer look.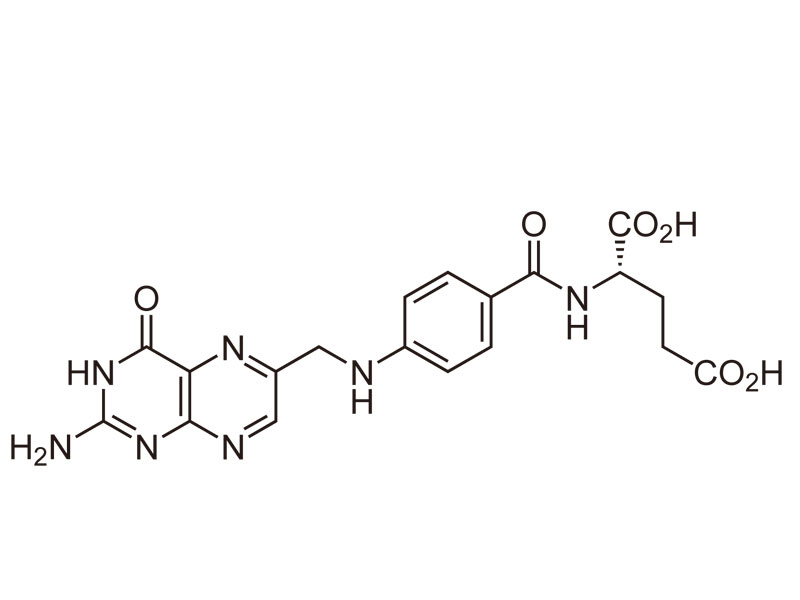 Folate – Known has vitamin B9, folate helps to break down amino acids that have been linked to Alzheimer's and depression. B vitamins are natural mood boosters as they promote healthy brain chemistry and help to balance neurotransmitters that are responsible for emotion.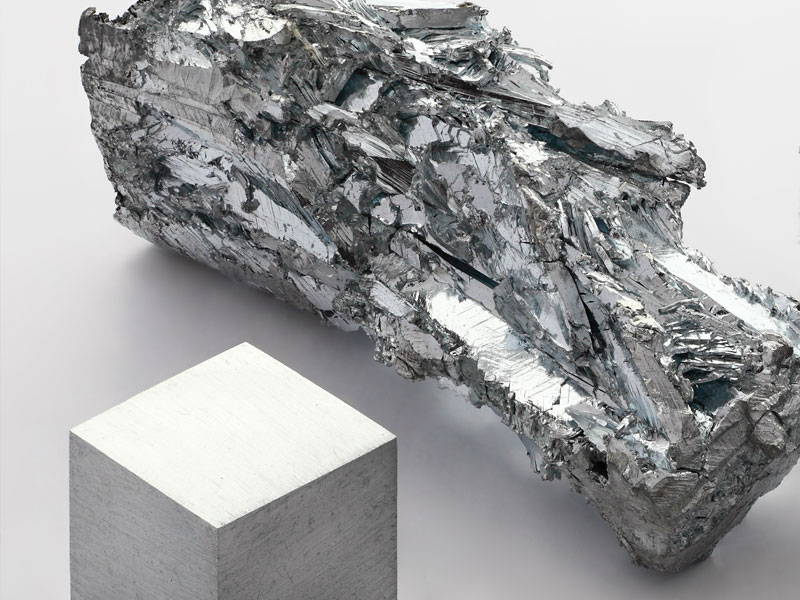 Zinc – Zinc plays a vital role in modulating the brain and body's response to stress. Zinc deficiency has been shown to lead to depression and difficulties with learning and memory. Recommended levels of zinc have shown to help the brain digest nutrients and hormones that promote less stress.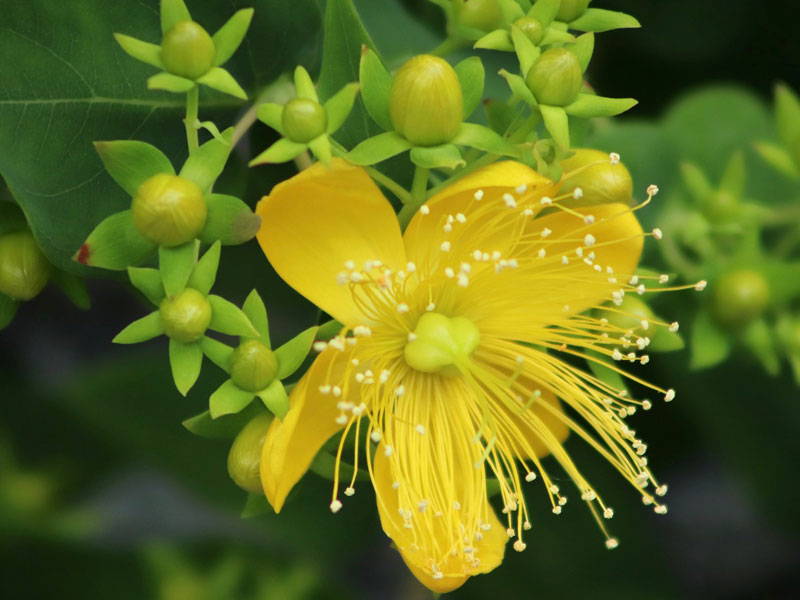 St. John's Wort Extract – This wild growing yellow flower helps to effectively use neurotransmitters in the brain. This, in turn, reduces strain on the brain and promotes healthy functioning. Has been shown to reduce and help treat mild to moderate depression.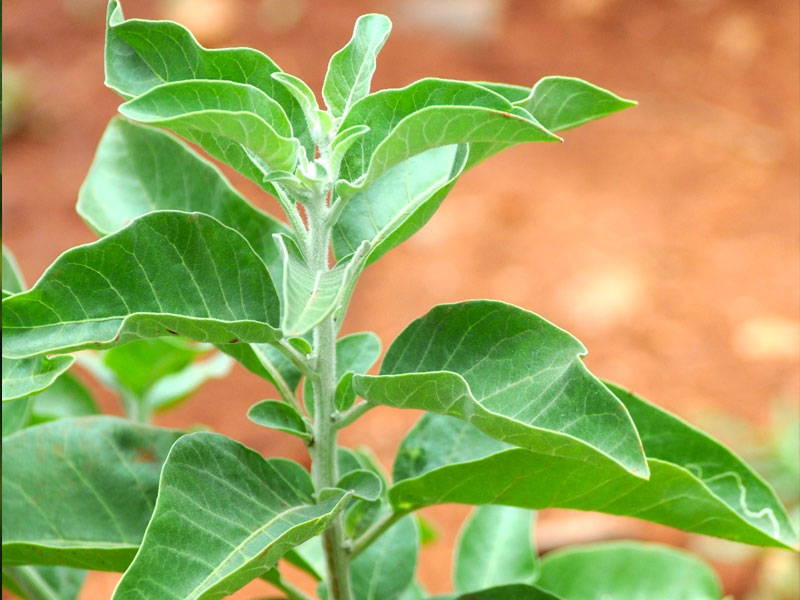 Ashwagandha Extract – A small woody plant native to parts of India and Northern Africa, it helps the body to manage stress better by lowering levels of cortisol. Cortisol is a hormone produced to manage stress by reducing other functions. Has also proved to improve generally memory and attention.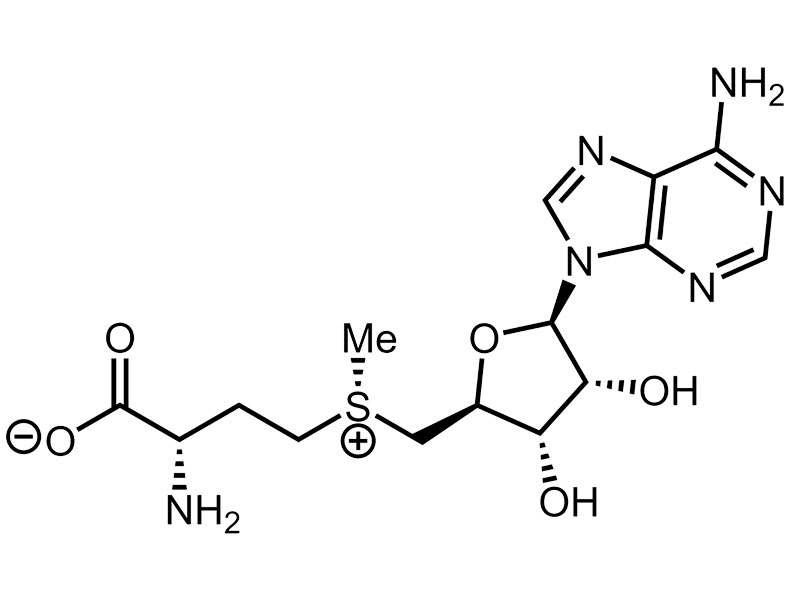 S-Adenosylmethionine (SAM) – Because of its anti-inflammatory properties, SAM helps to reduce pain and inflammation. This can help with arthritis and other joint issues. Has shown to have similar effects of antidepressants minus the harmful side affects that come along with them. SAM has been recommended to people who's body doesn't react well to prescription antidepressants.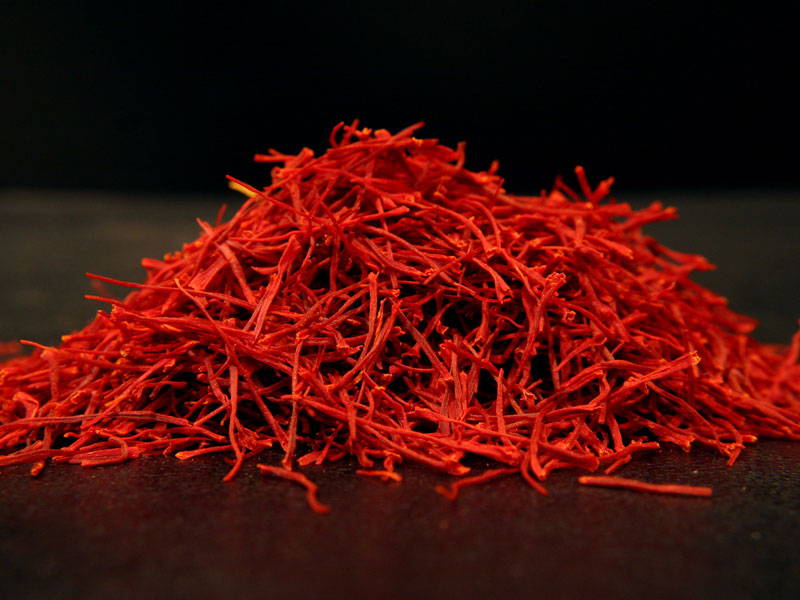 Saffron Extract – Known as the 'sunshine spice' due to its color and ability to brighten your mood. Have similar effects to prescription antidepressants without the side effects, saffron is as natural as it gets. Packed with many powerful antioxidants, saffron has even shown to boost heart health. In many studies it has improved libido in patients as well.

Still skeptical?
I encourage you to take a look at…

What Scientists Have To Say About The Effectiveness Of Hope Spot Mood and Stress Support Ingredients:
We have conducted countless hours of research to bring you the best blend of ingredients to help you combat your stress, brighten your mood, and promote a healthy body.
But, at the end of the day, it only matters if there's proof it works.
Let's see what several studies had to say about these ingredients.
On Folate/Vitamin B9: "Showed a 20% reduction in work-related stress in those consuming higher levels of B vitamins." (Source: Swinburne University, Australia)
On Zinc: "The data suggests a role of zinc deficiency in increasing depression as well as the mood-enhancing effects of zinc supplements in populations both with and without depression." (Source: University of Pennsylvania School of Nursing)
On St. John's Wort: "A 2016 review of 35 studies stated that St. John's Wort reduced symptoms of mild to moderate depression more than the placebo." (Pardee RAND Graduate School) Another analysis of 27 studies revealed that "St. John's Wort had almost identical effects of that to antidepressants." (Source: National University of Singapore)
On Ashwagandha: "…improved general memory, attention, and task performance significantly more than a placebo." (Source: Department of Pharmaceutical Technology) "…lowered cortisol levels by 11-32%." (Source: Research and Development Center, Salt Lake City)
On S-Adenosylmethionine: "Along with showing anti-inflammatory properties, SAM has also shown to promote cartilage repair." (Source: National Center for Complementary and Integrative Medicine)
On Saffron: In an analysis of five different studies, "Saffron was significantly more effective than placebos at treating symptoms of mild to moderate depression." (Source: Department of Sport and Exercise Science)
As you can see, our ingredients have undeniable proof that they will work to improve mood, treat stress, and help with anxiety.

Brighten Your Days And Say Goodbye To Depression!
Depression can wear you down, fast.
To be at the top of your game you need to feel like it.
Getting through the day with a smile on your face should be easy, but it's not.
That's what Hope Spot Mood and Stress Support is for. It's that little boost that will get you through the day without stress looming over you.
No more bad days.
Depression sits the bench today, because you're taking on the day this time.
You're fighting for a better, happier life that leaves you more fulfilled than ever.
The boost you need to do that, and much more. We provide you natural ingredients (some of which other suppliers have never heard of) to make sure you stay happy and stress free.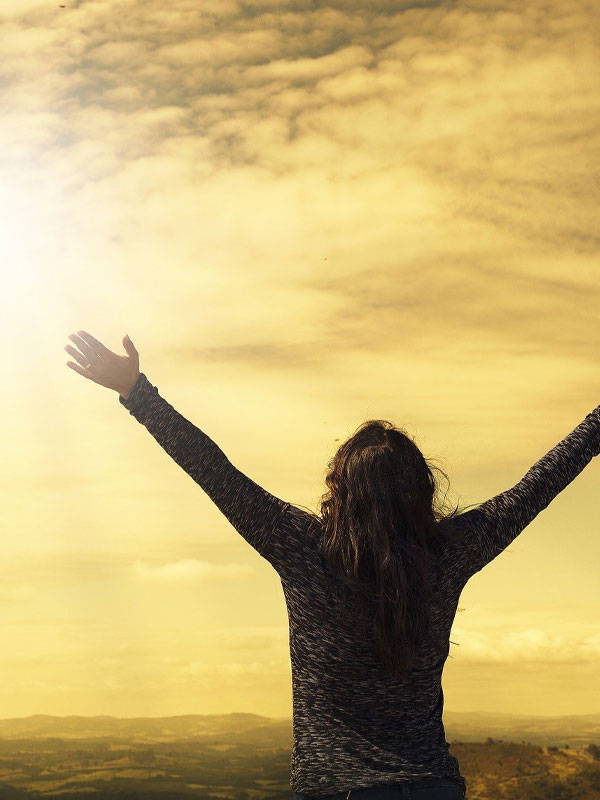 So How Much Is This Investment?
Now I know how much you want to be able to smile all the time again. To not have the constant weight of depression looming over you every day. Longing for all of your anxiety to just go away.
I could go on and on about the endless benefits of being constantly in a better mood.
But, until you experience it for yourself, you won't believe me.
Doesn't seem like a lot for such amazing benefits?

That's because it's not!
All the benefits for a price that won't break the bank.You'll feel results within the first week!

Deal With Your Depression AND Improve Your Mood!


FAQ:
What is Hope Spot Mood and Stress Support?
A natural blend of ingredients that will help you to treat depression, improve mood, and help with anxiety.

What the benefits of Hope Spot Mood and Stress Support?
This product offers a number of benefits including, easing depression, reduction in anxiety, and improved daily mood. Packed with powerful antioxidants, Hope Spot Mood and Stress Support also helps your body in many other ways as well such as, improved heart health, increased libido, easing of arthritis, and improved memory and learning ability.

Will I experience any side effects?
Absolutely not. In fact, that's what we pride ourselves on. Most supplements have crashes or periods of high and lows, our products are all natural and provide the specified benefits and nothing harmful.

What is the suggested use?
Take 3 Capsules with or without food once per day. May consume 3 capsules twice per day for enhanced benefits. Do not consume more than 6 capsules in a 24-hour period.

How quickly will I notice a difference?
You will notice a difference within the first week if taking the suggested amount daily.

Do you offer a money back guarantee?
Like all of our products at Feed Me More Nutrition, we offer a full refund if you're not satisfied within the first two weeks. Considering you'll start feelings a difference within the first couple of days, this shouldn't be a problem.

See What People Have To Say:
Customer Reviews
(% authorFirstLetter(review.author) %)
(% review.author %)

verified
(

(% review.thumbs_count %)

)
Helpful
showing reviews from (% reviewsData.reviews.from %) to (% reviewsData.reviews.to %) Previous Page Next Page