Is Your Body Not Performing
Like It Used to?

We Have a Natural Formula to Give You the Boost You Need!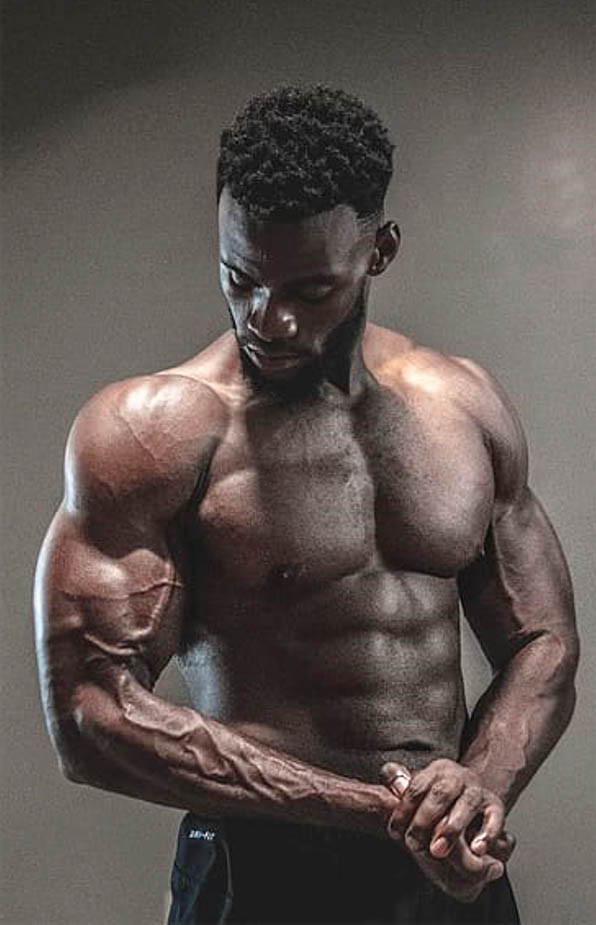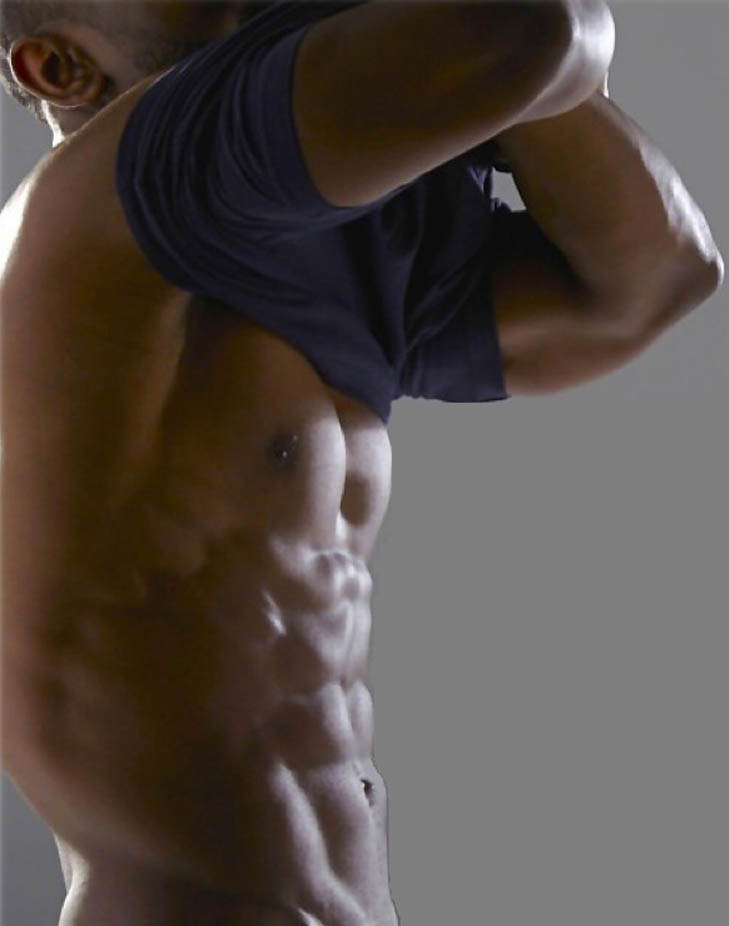 Sculpting Your Dream Body

Are you lacking in the gym or the bedroom?

Many men experience low performance levels for several reasons. The main reason you ask, aging. Low T levels lead to performance problems, low drive, and in some cases the ability to reproduce. This can put a dent in your confidence and leave you feeling unsatisfied. Lucky for you, Feed Me More Nutrition brings you a product to get you back to those dream levels. Nutrients that will help you sculpt the body that you always wanted in the gym. Most importantly, it will have you coming out of the bedroom with a smile on your face. As men, the feeling of not being at your best can mentally take a toll. This product gives a blend of natural ingredients that will leave you satisfied in more ways than one.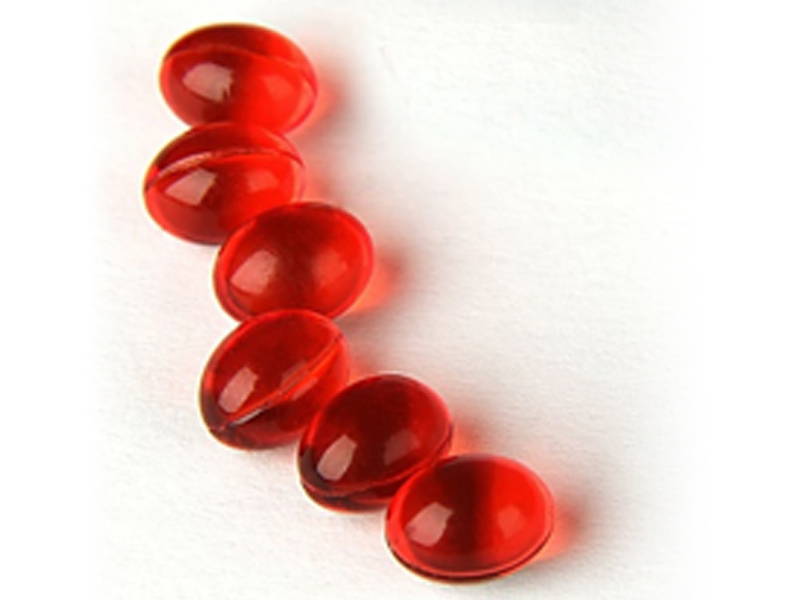 Vitamin B
Vitamin B is responsible for helping to convert protein, carbohydrates, and fats you eat into energy. This helps with fat loss and increasing your energy. They are also vital in the creation of transmitters that regulate emotion, which can influence your everyday mood.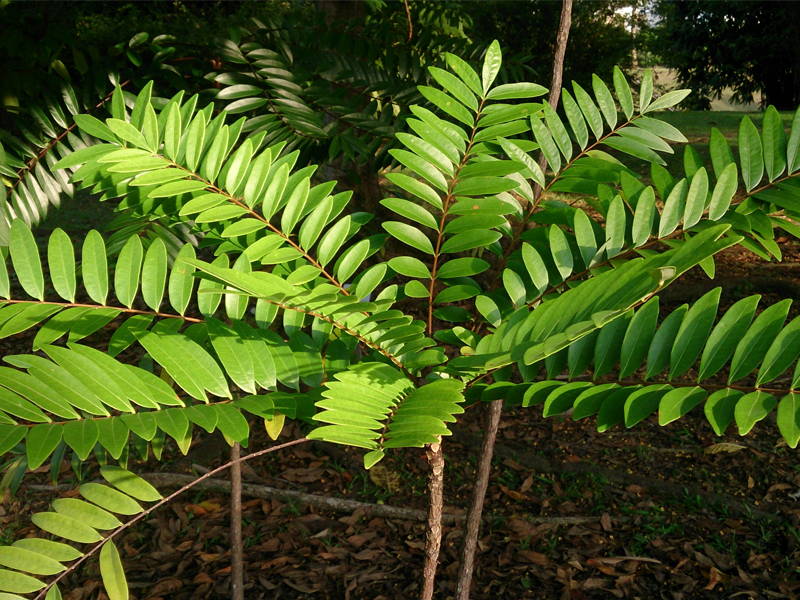 Eurycoma Longifolia Extract
This root has been used in Southeast Asia for many centuries. It has been shown to boost athletic performance, and muscle mass. It has even been linked to lowering stress hormones and improving your mood.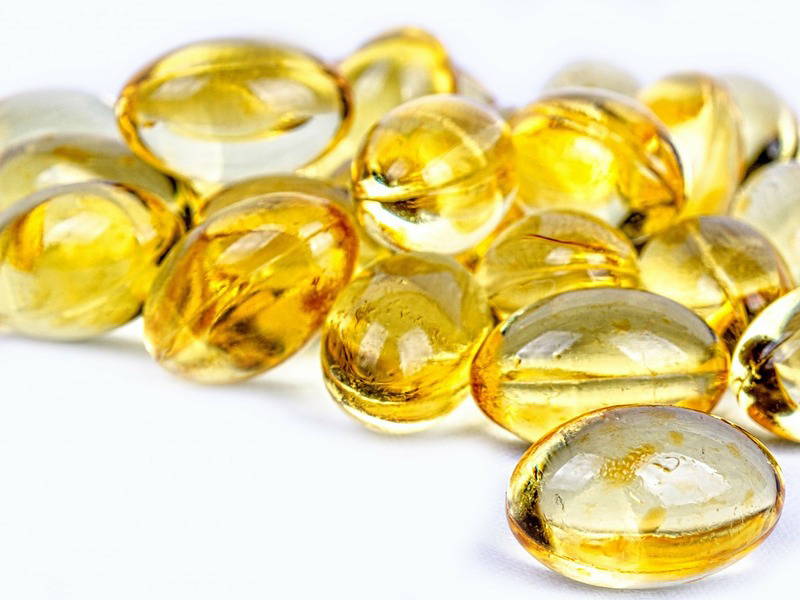 Vitamin E
Vitamin E has been linked with improving physical performance and overall muscle strength.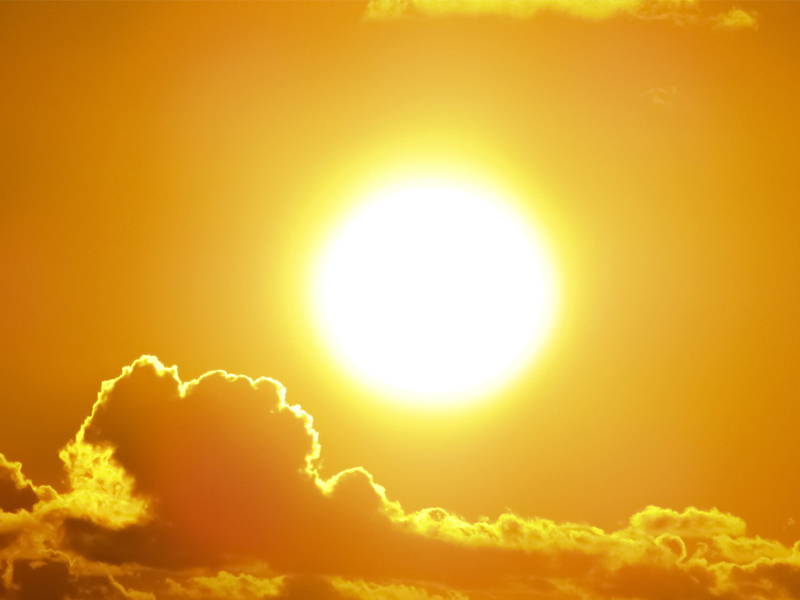 Vitamin D
Known as the sunshine vitamin, vitamin D is responsible for normal immune system function. It also plays an important role in regulating mood and promoting heart health.
The NO More Lil" Guy Blend

D-Aspartic Acid
This is fancy name for a chemical compound that has yielded high results in improving performance levels.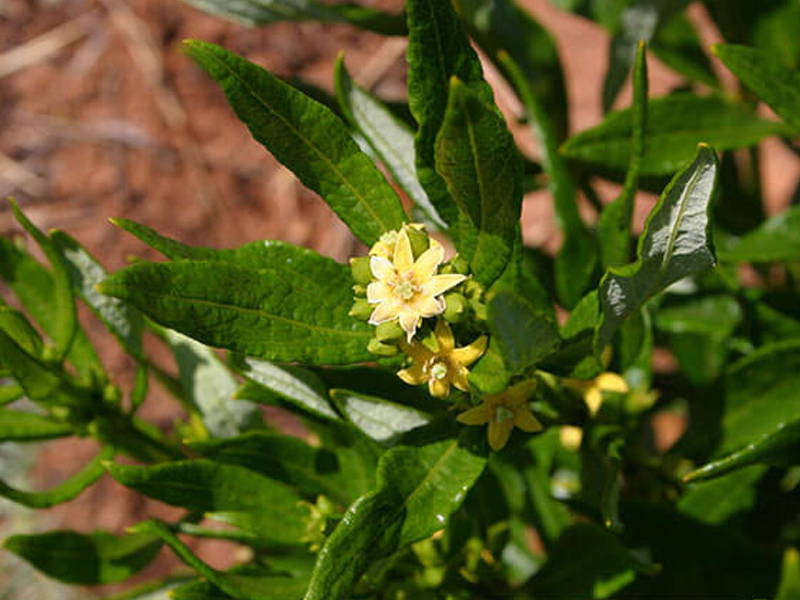 Fadogia Agretis
The stem of this native Nigerian plant has shown to increase drive, improve athletic performance, and support body building.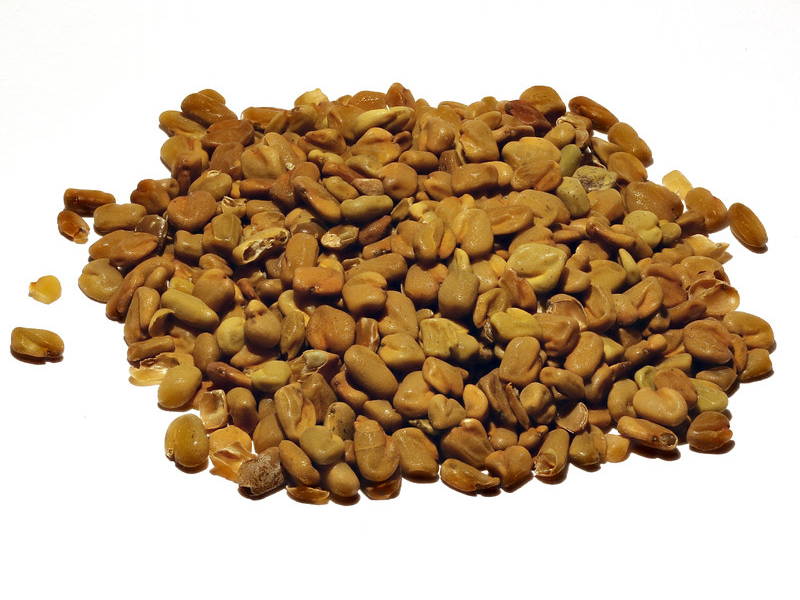 Fenugreek Extract
These seeds have high functioning performance components. While they are famous for increasing drive, several studies have shown participants experiencing increased strength and improved functionality.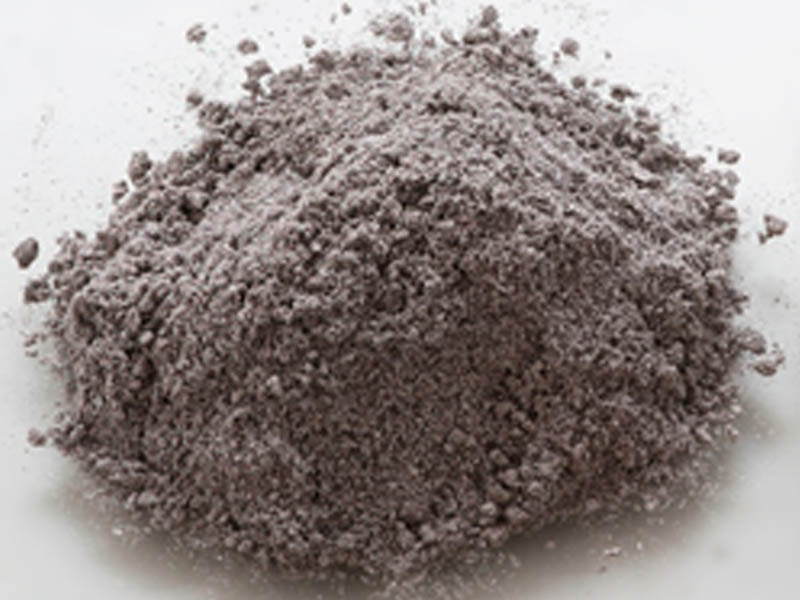 Boron Glycinate Complex (Boroganic™ Glycine)
Boron is a mineral that is found in food and the environment. Boron is used for building strong bones, as an aid for building muscles and increasing performance levels.
Performance Enhancing Blend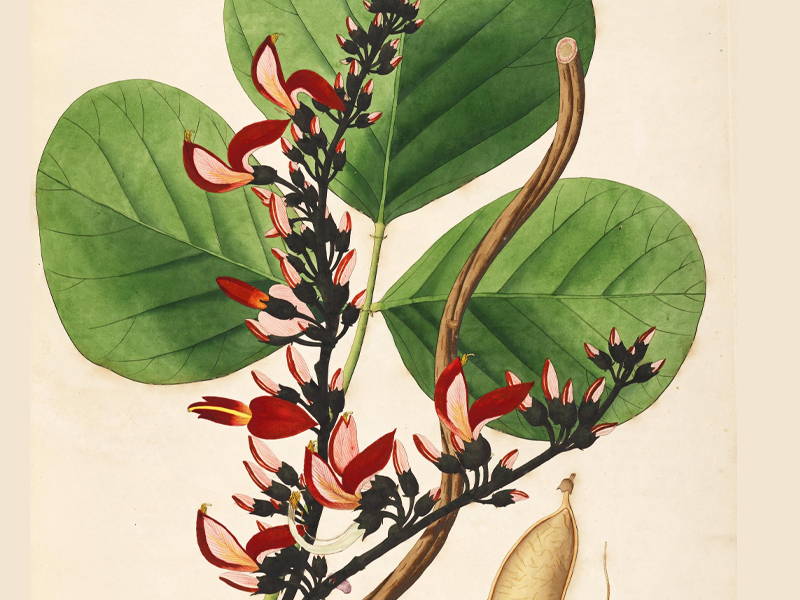 Butea Superba
A native Asian plant, the root of the Butea Superba has powerful male boosting factors. Most studies have shown participants finding increased performance, drive, and increased Nitric Oxide levels.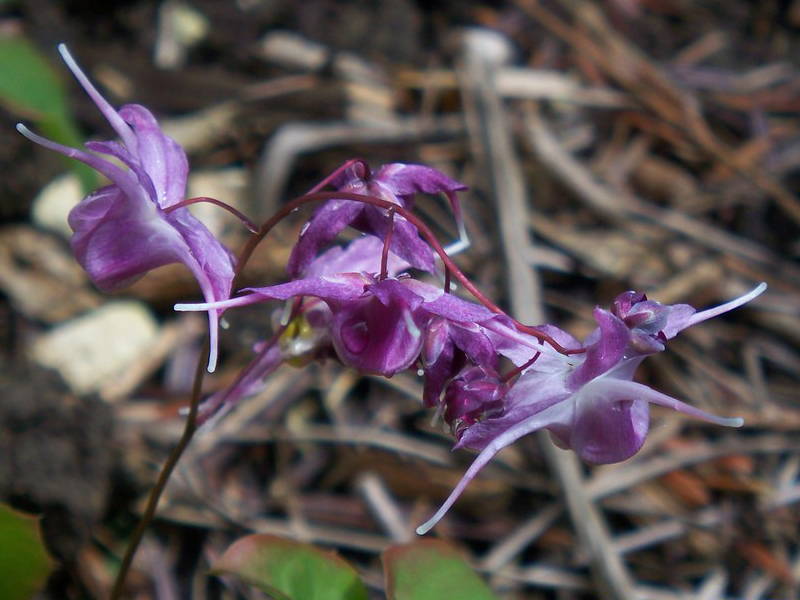 Horny Goat Weed
This Chinese medicinal herb helps with performance when you need it most!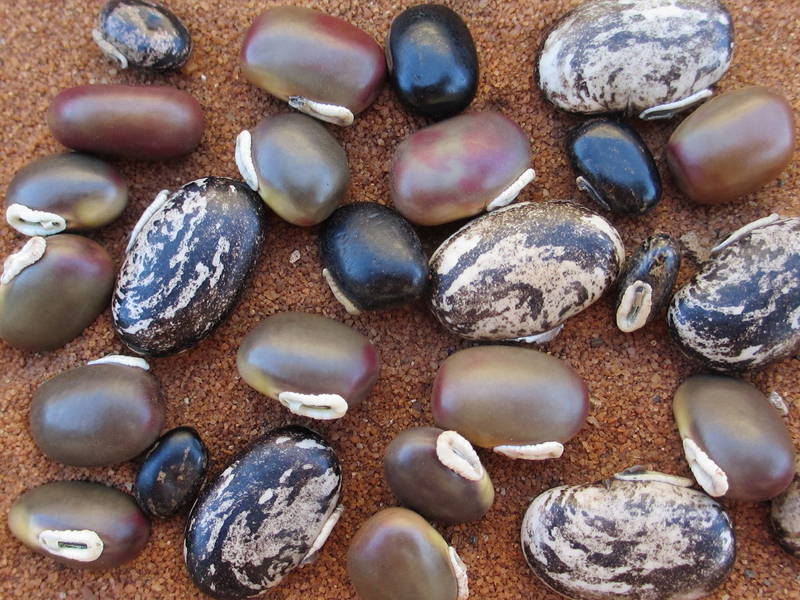 Mucuna Pruriens Extract
These beans have many powerful components. They can turn into dopamine once ingested which improves mood and increases energy. They also increase drive and performance.
Absorption Amplifier Blend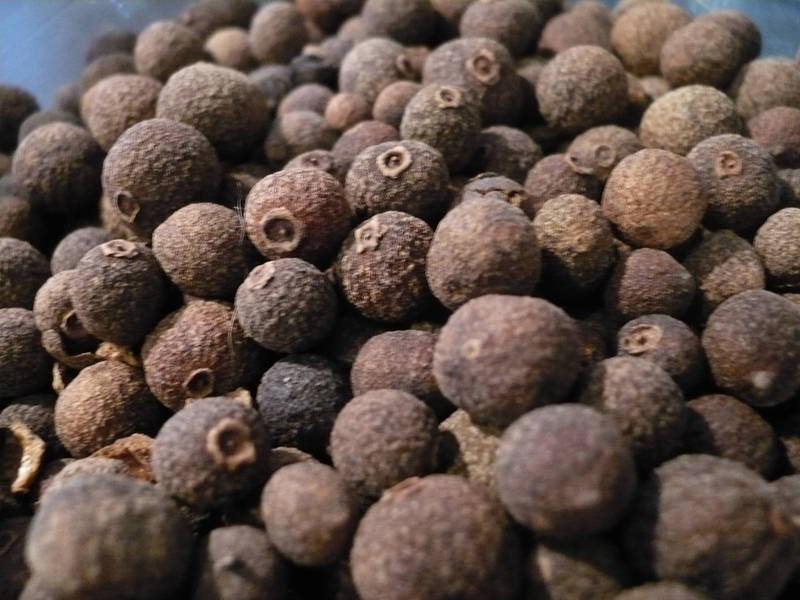 Black Pepper Extract (Bioperine®)
Black pepper is packed with antioxidants that work to keep your body healthy. It has anti-inflammatory properties that help with muscle soreness and boosts the absorption of nutrients, which is exactly what you want when ingesting all these vitamins.

Asian Ginseng Extract
The Asian Ginseng Leaf is full of powerful antioxidants that boost the immune system. It has even been shown to fight tiredness by increasing energy levels. Studies showed less physical and mental fatigue in patients that ingested the extract daily for two weeks.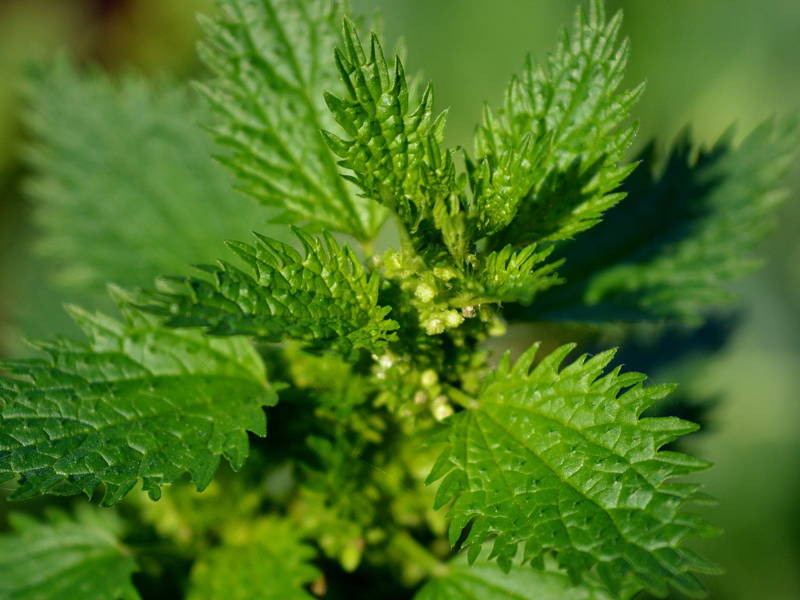 Nettle Root and 3-3' Diindolylmethane
Both ingredients optimize male performance levels while keeping things balanced within the body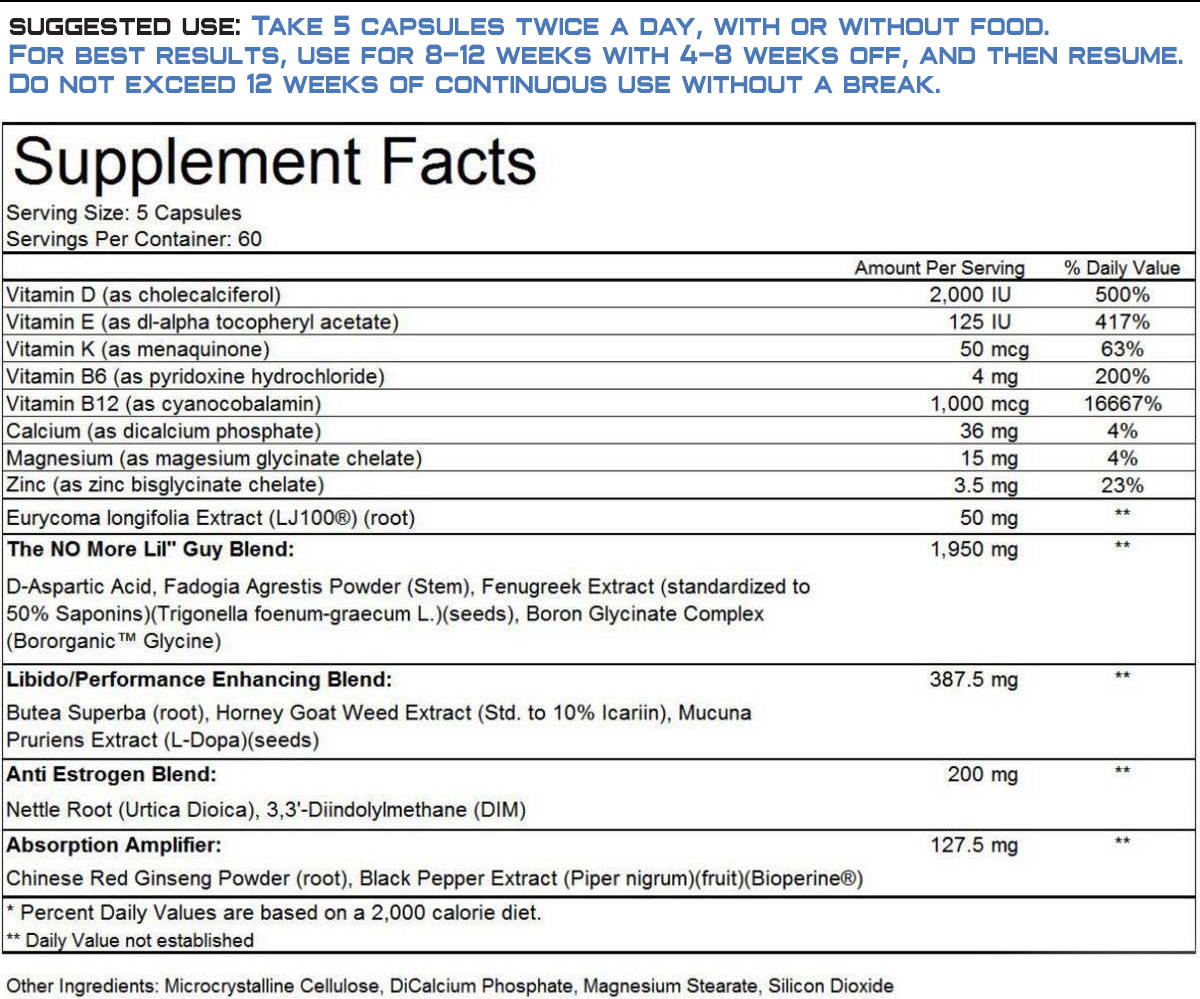 Not being at your best is frustrating. Whether this be in the gym or the bedroom.
You can feel out of it and like you lost your youthfulness.
Low testosterone levels occur with aging and can leave you unsatisfied.
The BIG GUY Natural Male Performance Enhancer is here to help!
Feeling like you lost your drive…
To feel young again. Something many men say when they feel as if they lost their drive.
You want to feel good and be able to perform properly again.

You want to be able to hit the gym hard and be your best.

Many have tried to take on the challenge and failed due to low performance levels. They decided to quit because nothing could revive what they once had.

Many have not tried these pills.

Feel Like You Used To!
You want to feel good, but there is something that is not helping.
You cannot seem to get going like you want to.
Performance matters, and it does not come as easy as it used to.

Performing well in all areas of your daily life is vital for a healthy mindset. A mindset where you feel good about yourself and everything that you do.

No more having to call it quits when you want to keep going.

No more lack of energy throughout the day.

You will be able to smash through plateaus in the gym and reach heights you did not know were possible

(all the while you kill it in the bedroom).

You will experience an increase in drive and no more problems once you get going.

Unlike other products, The Big Guy contains all-natural ingredients, not a combination of chemical mumbo jumbo that will leave you feeling worse than where you started.
RESULTS, RESULTS, and more RESULTS

There's a reason we have customers coming back for more and more. THEY GET RESULTS. And they want MORE!
See what people have to say about our product!
Customer Reviews
(% authorFirstLetter(review.author) %)
(% review.author %)

verified
(

(% review.thumbs_count %)

)
Helpful
showing reviews from (% reviewsData.reviews.from %) to (% reviewsData.reviews.to %) Previous Page Next Page
Aren't happy with our product? We want you to feel and perform like you used
to, so we stand behind all our products.
Contact us within the first two weeks for a full refund.
Try Risk-Free!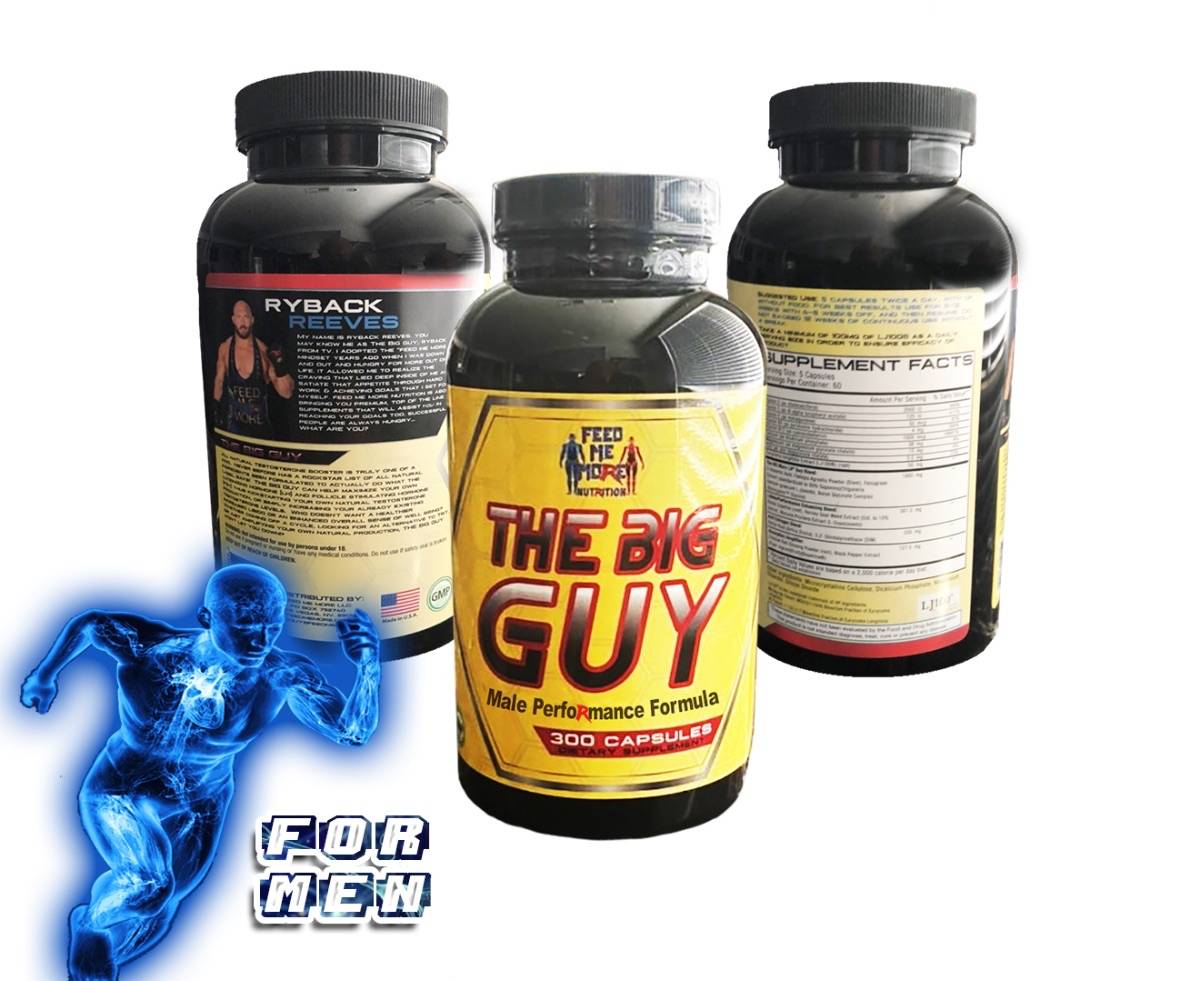 Natural Male Performance Formula