The Protection and Prevention you Need!



Astragalus Extract
A root used in traditional Chinese medicine for centuries. Shown to boost the immune system and promote heart health. This root also has an abundance of antioxidants.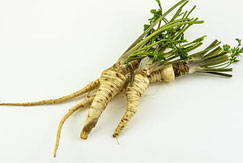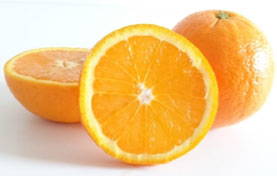 Vitamin C
Widely known as one of the most effective vitamins, Vitamin C is the biggest immune system booster and has been shown to improve skin health. These capsules are packed with 556% of the recommended daily value due to so many studies stating that hitting the 500% mark will result in peak immune system health.

Garlic Extract
Known as one of the most potent natural medicines garlic can help to lower cholesterol levels, blood pressure, and protect against the common cold and other illnesses.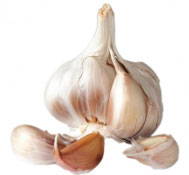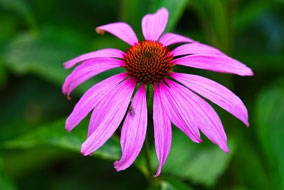 Echinacea Extract
A flowering plant that is native to the US that has been shown to increase white blood cell counts, which fight off infection. It also has been heavily linked to treating many anxiety related problems.

Ginger Extract
This root has been proven to whiten teeth, calm nausea, and help with digestion. Because it is anti-inflammatory it also helps with joint pain like arthritis.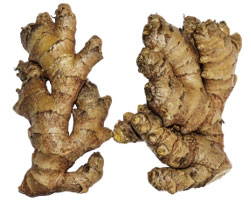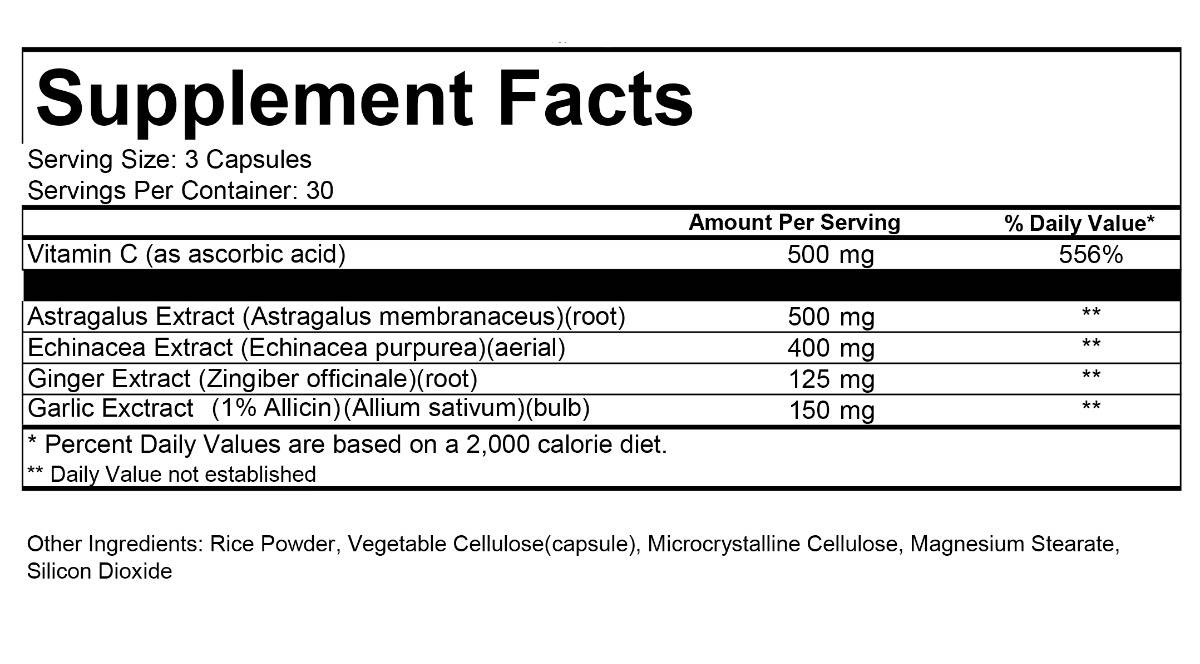 Suggested use: Take 3 capsules once per day and can be taken up to 2 times per day for added immune system support. May be taken with or without food

Aren't happy with our product? Don't worry, we stand by our
products. Contact us within the first two weeks for a full refund.
Try Risk-Free and Pre Order now for 25% off!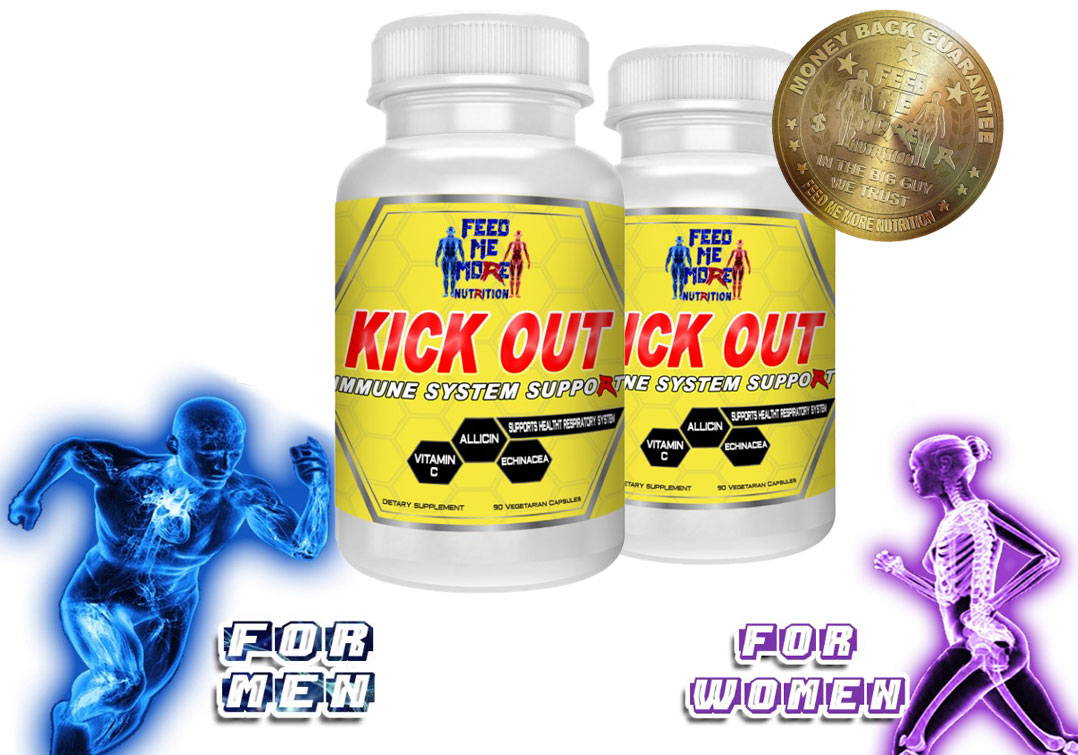 Join Feed Me More Nutrition in Building Up Your Body Like Never Before!
In pro wrestling, the term "kick out" is used when a wrestler has the opponent on their back pinned,
and they kick out to avoid defeat. Strengthen your immune system so it can prevent and protect your body.