The Next Step To Looking Bigger At The Gym
Looking Bigger, Feeling Bigger, Lifting More…
Looking bigger in the gym has always been high up on your list. You want to be able to lift the most (and look like you can too). If you could be more muscular than everyone in the gym you probably would be. It would be ideal, but it's not very likely. The thing is you could be one step closer. You wouldn't have to up your workout plan at all. You wouldn't have to start eating mass amounts of calories. You could do one thing that would make you look bigger than all your friends.
If you're looking for that next step, then…
Find Out How People Have Transformed Their Look At The Gym!
Do you want any of these things?
• Bigger pumps when you workout
• Less soreness after workouts
• Harder sessions because you don't get as tired easily
• Looking for that next step in supplementing your gym experience
I hate to tell you this, but these aren't unique problems!
Many people struggle with their look inside the gym.
They want to feel bigger (and look bigger too).
We found that there are a lot of people searching for this.
So we made a formula that isn't like other pre-workouts.
Let me show you…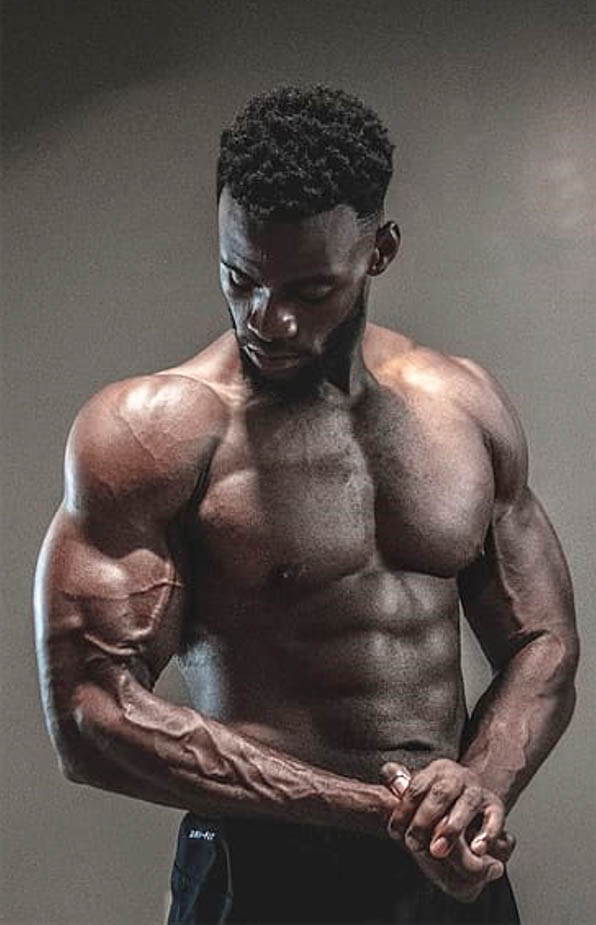 Find Out How People Have Transformed Their Look At The Gym!
Now before you think that this is just another pre-workout that will fill you up with artificial flavors and lead to a big crash, I want to show you that this isn't like other supplements.
PumpPlex City Ultra-Premium Pump Formula is packed with a natural sweeteners and amino acids to repair your body, increase blood flow, and leave your body with skintight pumps.
AND there is no caffeine in our formula!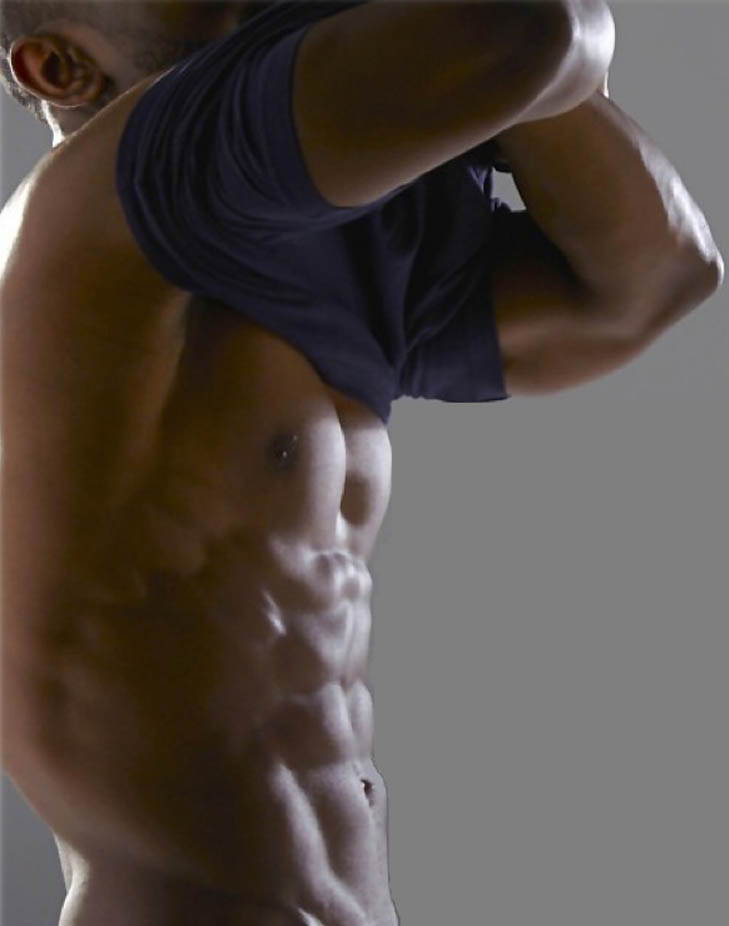 To show you that you're getting the most high-quality supplement, let's take a deeper look at the ingredients of PumpPlex City Ultra-Premium Pump Formula.
The Ingredients That Make Up PumpPlex City Ultra-Premium Pump Formula …
Truly getting an amazing pump in at the gym is amazing. It makes you feel so good and lift even better. Feed Me More Nutrition wants to make sure you're getting what you need with the most natural ingredients while helping you achieve insane pumps and healthier muscles.
Let's take a closer look.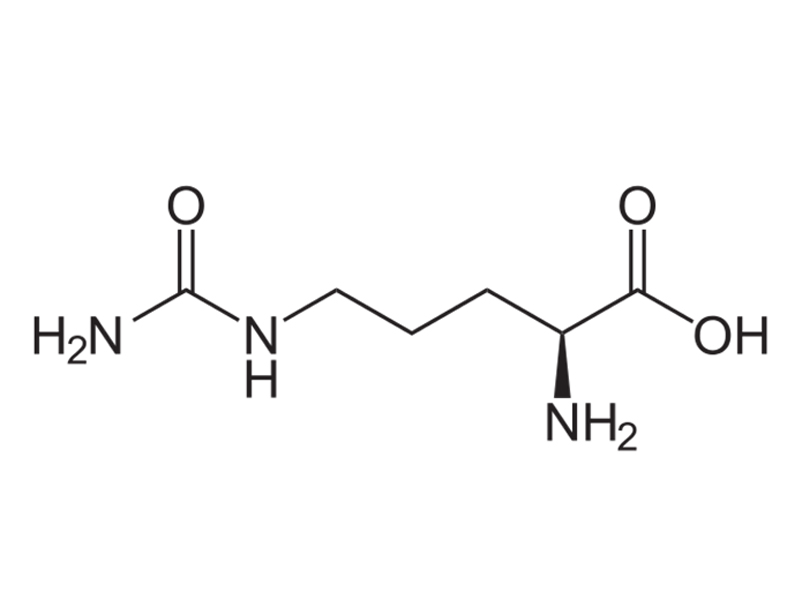 L-Citrulline – The goal of this formula is to stimulate more blood flow to enhance pumps, keep your body flushed of toxins, and reduce fatigue, L-Citrulline does just that. A naturally occurring amino acid that your body doesn't make enough to sustain a gym lifestyle. It works to widen blood cells and rid your body of harmful compounds.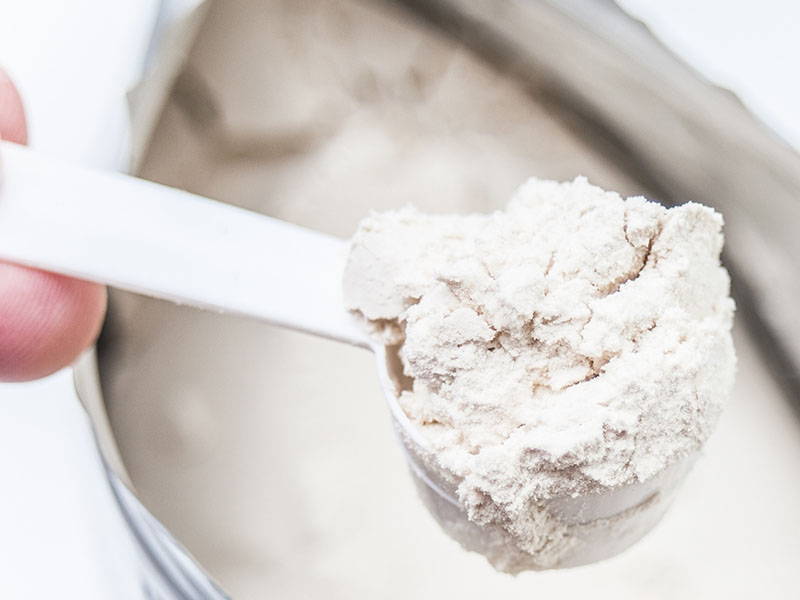 Betaine Anhydrous – This compound helps to get more water into your muscles which increases muscle volume and shows through bigger pumps. It does this by aiding in creatine synthesis with hydrates the muscles more.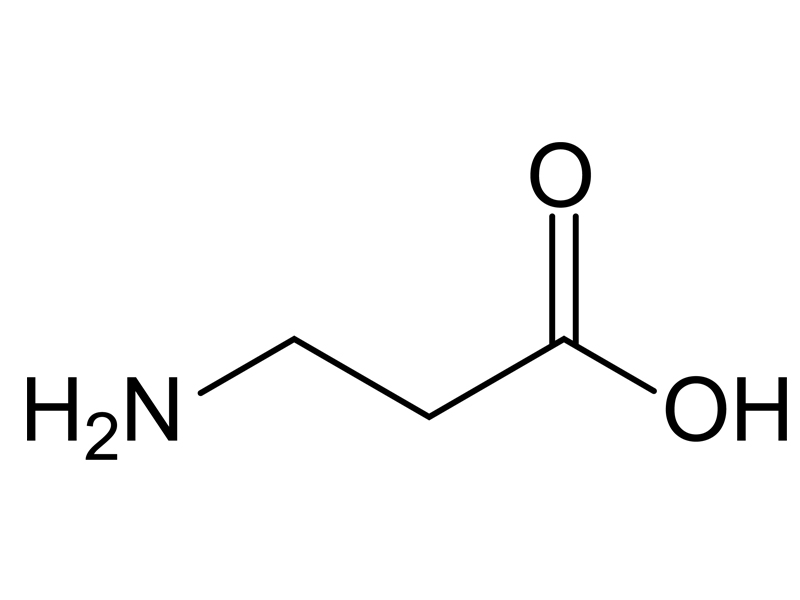 Beta Alanine – Another amino acid which helps your body to drain lactic acid. Beta Alanine raises carnosine levels by 80%. Carnosine reduces lactic acid accumulation in muscles, which helps you to work harder for longer without getting tired.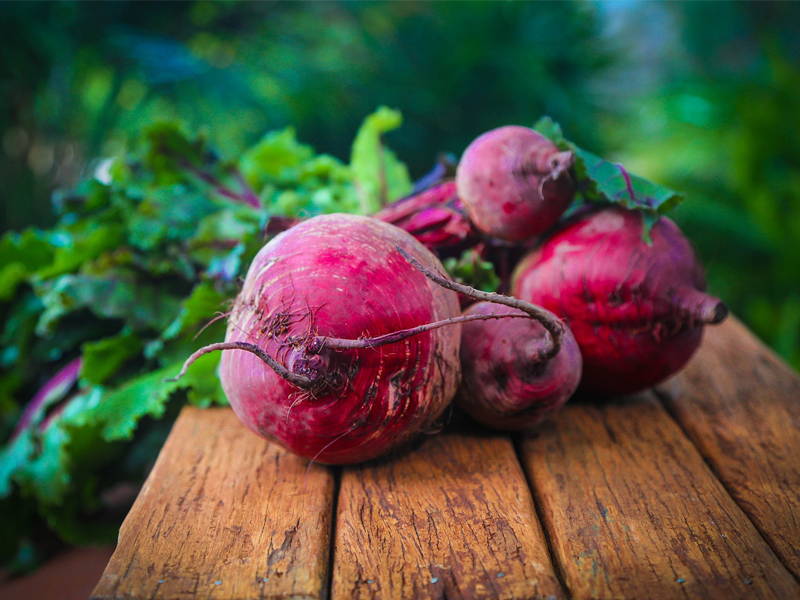 Beet Powder – Beets are well known for being able to control blood pressure and increase blood flow. It has even been shown to increase time to exhaustion by up to 25%.
AstraGin™ – A natural compound that comes from astragalus roots, it raises the nitric oxide levels in the body which allows for increased pumps and muscle contractions that allow your body to feel the full effects of your movements.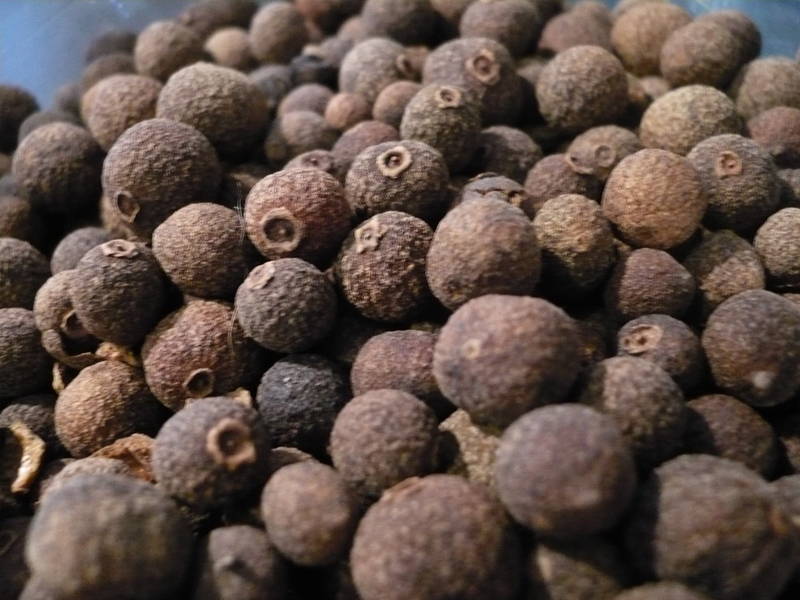 Black Pepper Extract (Bioperine ®) – This extract is commonly used in fitness supplements because it is known for aiding in nutrient absorption. With a surplus of nutrients in this formula it is important that your body is able to digest everything. It is also high in antioxidants and has anti-inflammatory properties so that your muscles won't get as sore.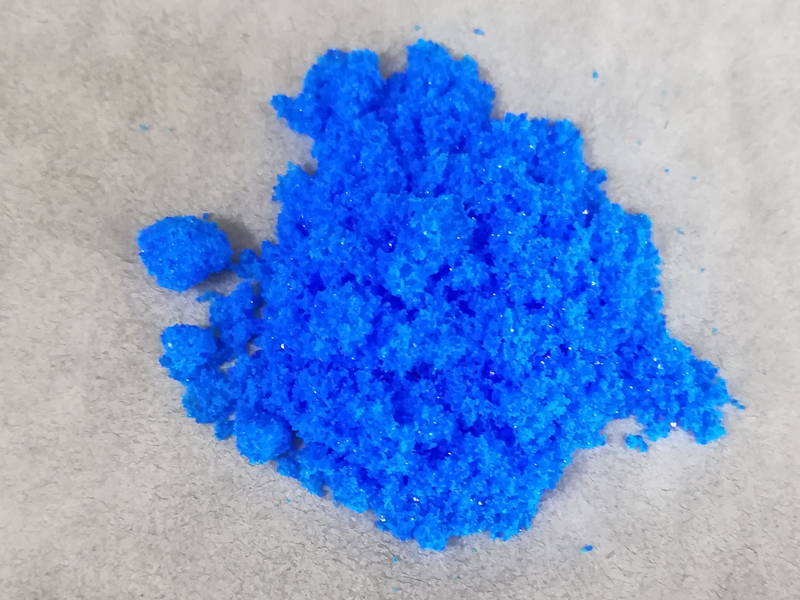 Vanadyl Sulfate – A mineral that forces glucose, proteins, and amino acids into muscles at higher rates. This leads to a faster and more complete bulk. It will also help with recovery after training.
Still skeptical?
I encourage you to take a look at…
What Scientists Have To Say About The Effectiveness Of PumpPlex City Ultra-Premium Pump Formula Ingredients:
We have conducted countless hours of research to bring you the best blend of ingredients to help you get the biggest pumps in the gym possible by improving blood flow across your body.
But, at the end of the day, it only matters if there's proof that it works.
Let's see what several studies had to say about the four main ingredients we use.
On L-Citrulline - "Widens blood cells which improves blood pressure and blood flow to tissues." (Source: Department of Cardiology)
"…increase in growth hormone after exercise." (Source: University of Balearic Islands)
"Participants were able to perform 53% more reps after ingesting citrulline compared to a placebo." (Source: Department of Medicine, University of Córdoba)
On Beta Alanine - "Produces carnosine which reduces lactic acid accumulation in muscles during exercise, improving athletic performance." (Source: Department of Exercise and Sport Sciences, University of North Carolina)
On Betaine Anhydrous - "Helps in creatine synthesis, hydrates muscles, and increases muscle pump size." (Source: Department of Kinesiology and Sports Studies, University of Coastal Carolina)
"Significantly improved body composition after six weeks of dosage and exercise." (Source: Department of Health and Exercise Science, College of New Jersey)
On Beet Powder - "Extended time to exhaustion by 15-25%." (Source: Exeter University, Sports and Health Sciences)
As you can see, our ingredients have undeniable proof that they will work to increase your blood flow, increase time to exhaustion, and make you have pumps like never before.
Start Getting The Most Insane Pumps In The Gym!
Most pre-workouts are packed with caffeine that can leave you jittery if you are sensitive to caffeine.
This is not ideal for people sensitive to stimulants.
We want to change the standard and keep you healthy, because that is what's most important here!
That's what PumpPlex City Ultra-Premium Pump Formula is for. It's that boost that you need to get into the gym and put on muscle with skintight pumps.
Other pre-workouts use artificial flavoring and sweeteners that leave your body feeling worse than it did before the mix.
We provide you natural ingredients (some of which other suppliers have never heard of) to make sure your pumps are better than ever!
Because we use no caffeine there is ZERO crash!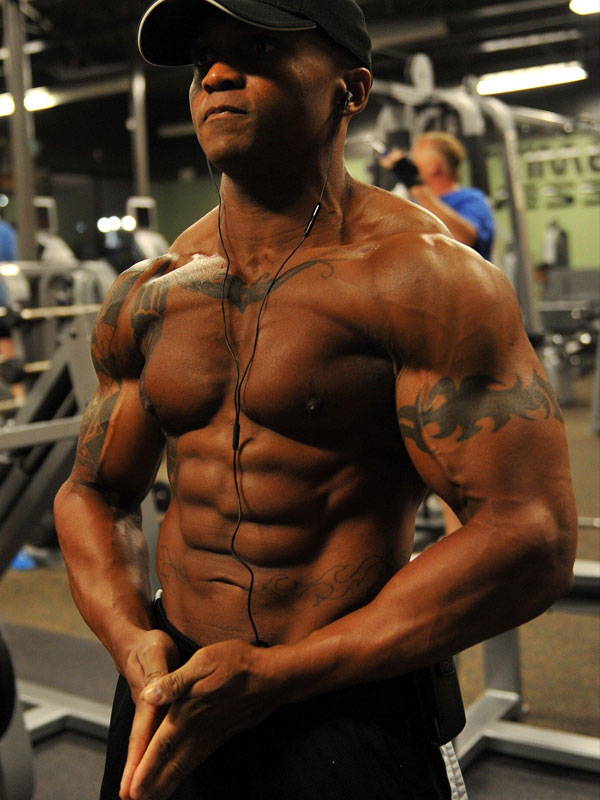 See What People Have To Say:
Customer Reviews
(% authorFirstLetter(review.author) %)
(% review.author %)

verified
(

(% review.thumbs_count %)

)
Helpful
showing reviews from (% reviewsData.reviews.from %) to (% reviewsData.reviews.to %) Previous Page Next Page
So How Much Is This Investment?
Now I know you want to see mind blowing pumps in the gym. Maybe you just want a supplement that will allow you to work for longer in the gym without getting tired. Or it might just be that you want a healthier body through increased blood flow and nutrient absorption. Whatever it might be, this formula has it!
I could go on and on about the endless benefits of PumpPlex City Ultra-Premium Pump Formula.
But, until you experience it for yourself, you won't believe it.
Doesn't seem like a lot for such amazing benefits?
That's because it's not!
All the benefits for a price that won't break the bank.
You can see results after your first scoop!
Experience Pumps Like Never Before!
FAQ:
What is PumpPlex City Ultra-Premium Pump Formula?
A pre-workout that does not contain any artificial sweeteners or caffeine that will make you crash. Instead, there is a blend of ingredients that will give you pumps bigger than all of your friends.
What are the benefits of PumpPlex City Ultra-Premium Pump Formula?
This product offers a number of benefits including, increased blood flow, removing lactic acid, reducing muscle soreness, increasing muscle volume, increasing nutrient absorption, and enhancing vascularity.
Will I experience any side effects?
Absolutely not. In fact, that's what we pride ourselves on. Most supplements have crashes or periods of high and lows, our products are all natural and provide the specified benefits and nothing harmful. Our PumpPlex City mix has had countless hours of research to bring you a no caffeine, no crash pre-workout drink.
What is the suggested use?
Mix 1 scoop of PumpPlex City with 6 ounces of water or your favorite beverage prior to working out or physical activity. Do not exceed 2 scoops in a 24-hour period.
How quickly will I notice a difference?
Because this is a fast-acting pre-workout, you can begin to see bigger pumps after your first dosage. As your body is flushed with more nutrients over the first week it will continue to get better!
Do you offer a money back guarantee?
Like all of our products at Feed Me More Nutrition, we offer a full refund if you're not satisfied within the first two weeks. Considering you'll start feelings a difference within the first week, this shouldn't be a problem.