STOP Worrying About Eating Too Many Carbs…
Find a Way to Turn Them Into Energy!
Carbs can end up packing on a bunch of unnecessary weight if you aren't careful. They leave you feeling bloated and like you need to workout to burn them off. Without the correct direction of these carbs, they will start to layer themselves all over your body. However, there is a way to fix this. In fact, you can fix this to such an extent that those cheat meals you have will turn directly into energy. Not fat that is visible every time you look in the mirror.
If you're looking for this solution, then…
Find a Way to Turn Them Into Energy!
Do you experience any of these things?
• A bloated feeling after meals
• Worry about the amount of carbs you consume in your diet
• The amount of fat you're gaining even while working out!
I hate to tell you this, but these aren't unique problems!
This all comes down to the insulin production within your body.
1 in every 3 Americans has what is known as "insulin resistance".
Insulin is important in your body's processing of carbs, fats, and proteins.
The resistance that some people have causes these nutrients to be processed wrong and stored around the body in various forms of fat.
33% of America is struggling with this same issue, so we made a formula that isn't like other insulin support supplements.
Let me show you…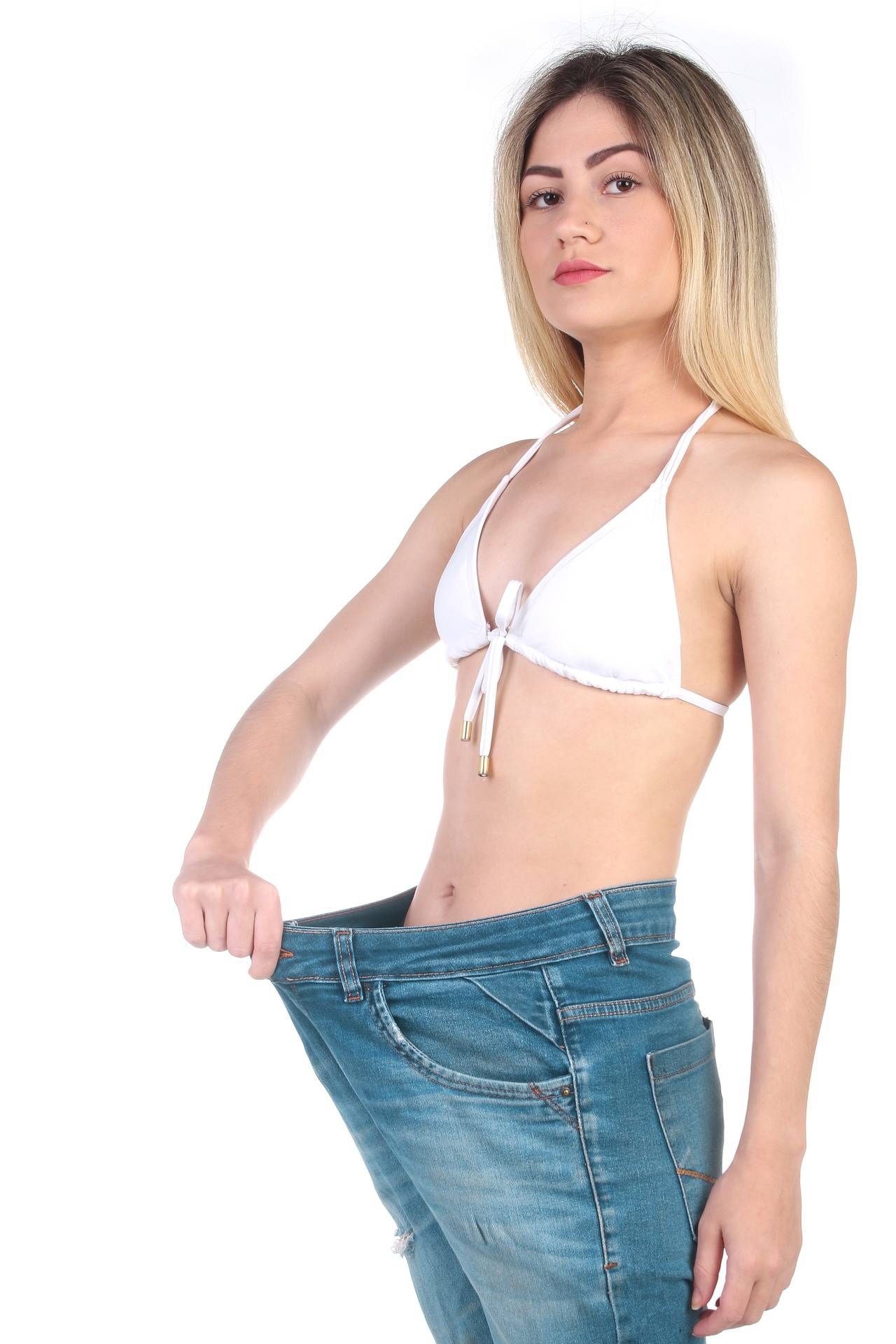 Introducing: Too Sweet Insulin Optimizer/Glucose Support:
Now before you think that this is just another insulin support supplement that doesn't change the way you feel and look while leaving you with a ton of negative side effects, I want to show you that this isn't like other supplements.
The ingredients in Too Sweet Insulin Optimizer/Glucose Support are proven to:
• process carbs better
• limit fat gain
• accelerate recovery
• maximize your anabolic window
• promote muscle fullness
• reduce bloating
To show you that you're getting the most high-quality supplement, let's take a deeper look at the ingredients of Too Sweet Insulin Optimizer/Glucose Support.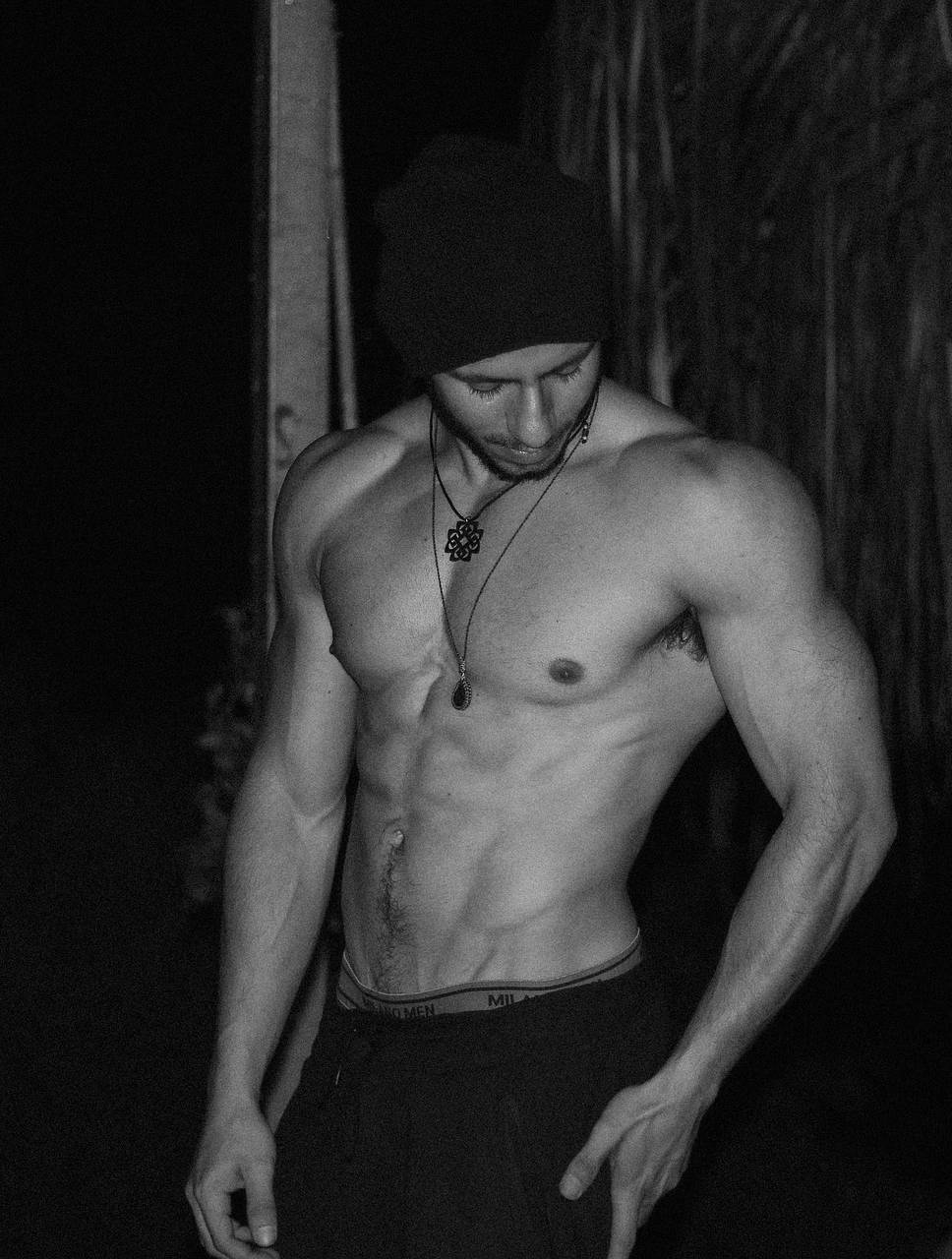 The Ingredients That Make Up Too Sweet Insulin Optimizer/Glucose Support …
Being able to live worry free when it comes to your diet would be amazing. While that is nearly impossible, insulin support has long been seen as the closest way to get there. By processing carbs, fats, and proteins into energy, you can stop worrying about fat gain.
Feed Me More Nutrition wants to make sure you're getting what you need with the most natural ingredients, while feeling like a million bucks. Let's take a closer look into the ingredients.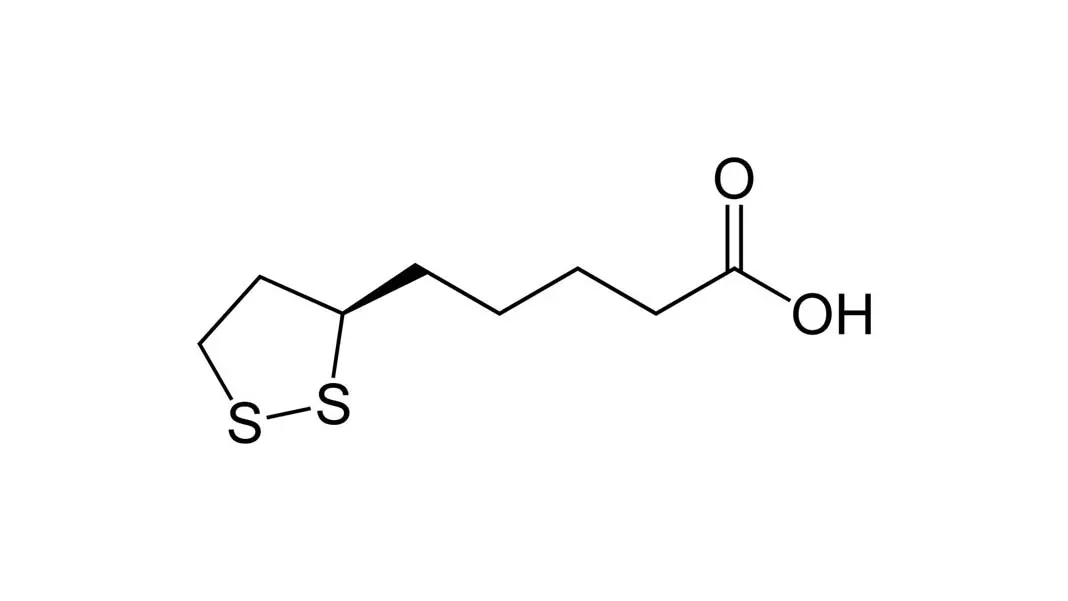 R-ALA – The secret ingredient to this formula, R-ALA is an organic compound that acts as a powerful antioxidant and helps turn nutrients into energy. While all of our ingredients contribute to this same effect, no other supplements on the market have used R-ALA to combat insulin resistance like Feed Me More Nutrition.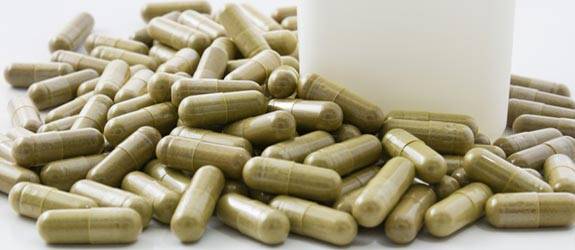 Chromium – Chromium is an insulin activator. Once insulin is produced, it helps to make sure that nutrients are converted into energy within the body. It can be found in many foods, but most Americans do not have enough of it in their diets.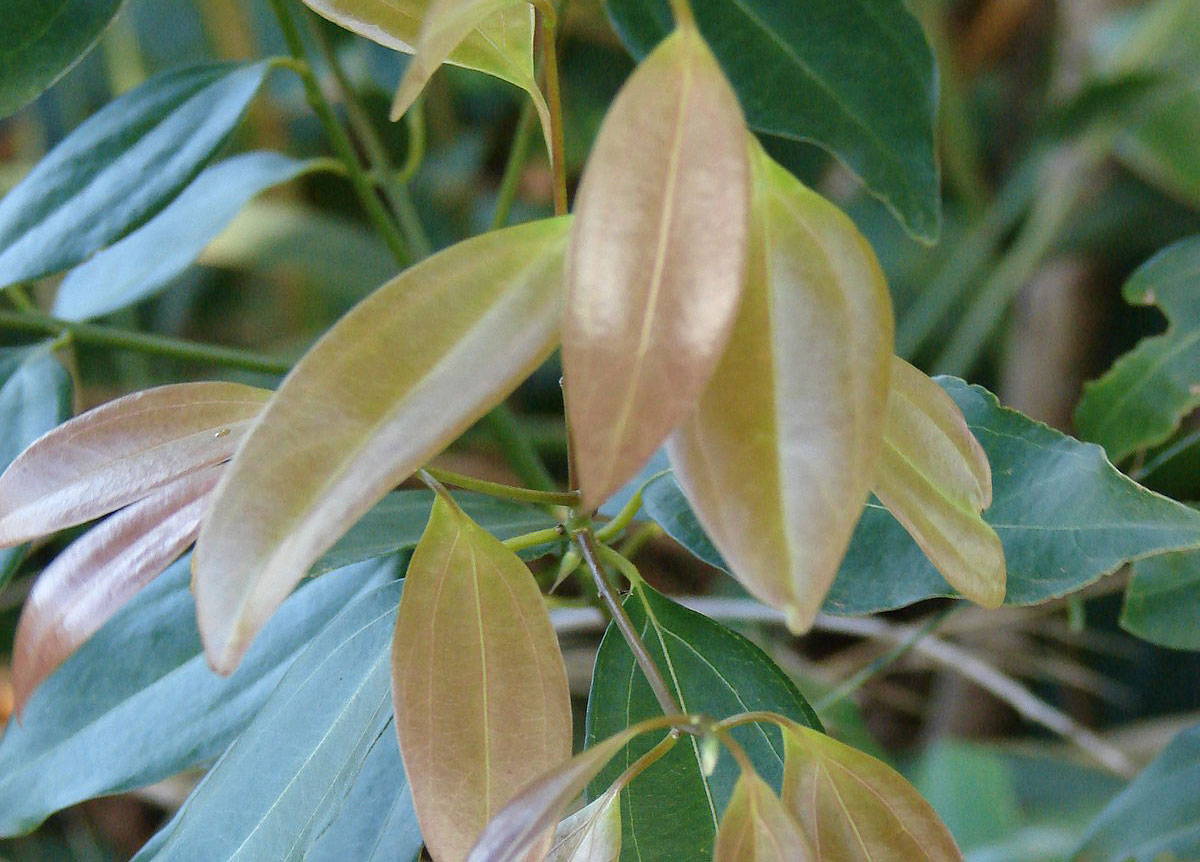 Cinnamon Burmanni – Found in South West Asia in the bark of small trees, this natural supplement possesses effects that reduce soreness and encourage blood circulation. While allowing you to recover better and faster, this ingredient has also been found to lower body fat in people.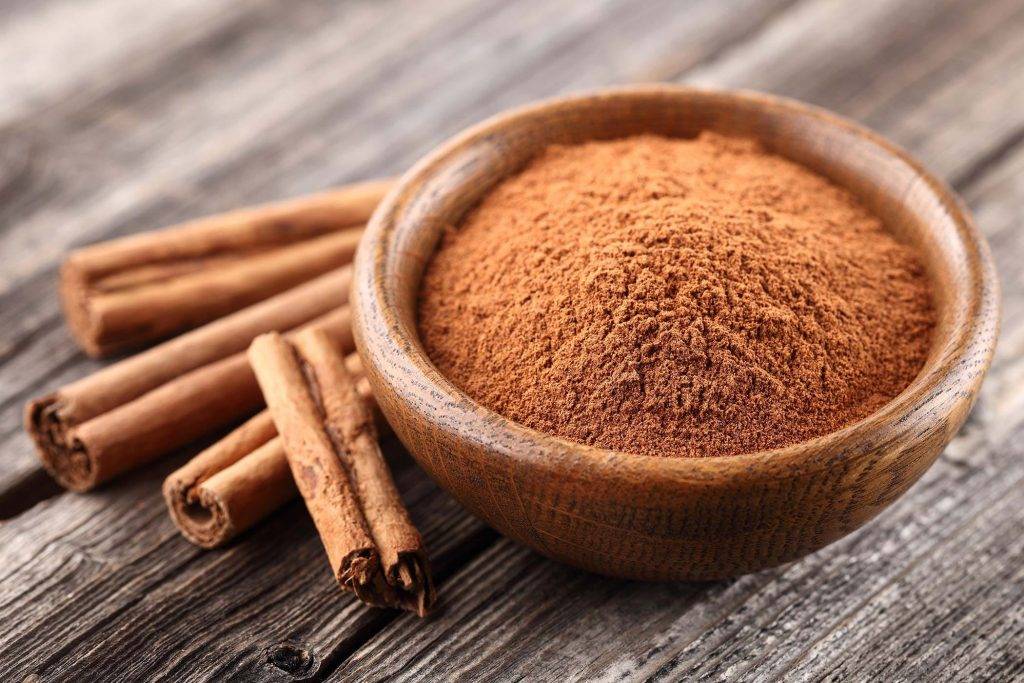 Cinnamon Extract – Cinnamon has long been known to have powerful effects on health and metabolism through its potent antioxidant properties. With anti-inflammatory properties rushing through your body, cinnamon also helps to reduce insulin resistance.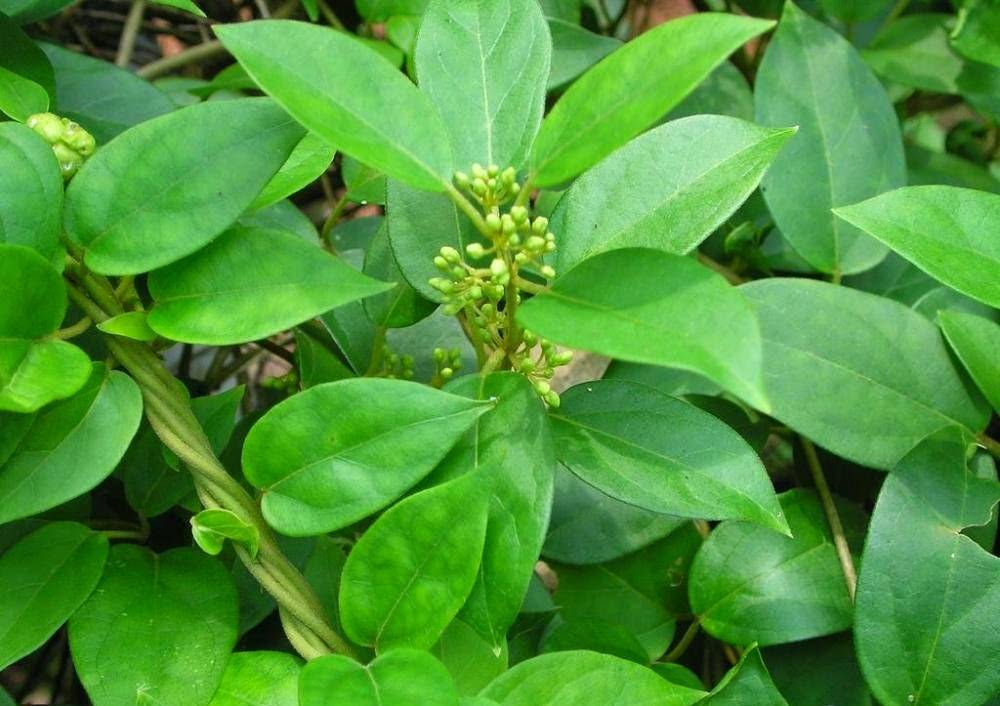 Gymnema Extract – This extract is commonly found in tropical forests through woody shrubs. It is responsible for stimulating insulin production within the body. Nothing breaks an insulin resistance like a jolt to increase production!
Still skeptical?
I encourage you to take a look at…
What Scientists Have To Say About The Effectiveness Of Too Sweet Insulin Optimizer/Glucose Support:
We have conducted countless hours of research to bring you the best blend of ingredients to help you process carbs better while reducing fat gain, promoting muscle fullness, and making you feel better about eating carbs.
But, at the end of the day, it only matters if there's proof that it works.
Let's see what several studies had to say about the four main ingredients we use.
On R-ALA - "…aids in enzymes turning nutrients into energy." (Source: School of Pharmacy, University of Southern California)
On Chromium – "Contains a special molecule that helps insulin perform its action within the body." (Source: Journal of Nutrition, Volume 130, Issue 4)
On Cinnamon Burmanni - "Possesses therapeutic effects on swelling, soreness, and encourages blood circulation." (Source: College of Clinical Pharmacy, King Faisal University)
On Cinnamon Extract - "Some people are resistant to the effects of insulin; cinnamon helps to reduce that resistance." (Source: Department of Agricultural Research)
On Gymnema Extract - "…stimulates insulin production and has been shown to increase insulin numbers." (Source: Division of Animal Biochemistry Research Institute)
As you can see, our ingredients have undeniable proof that they will work to process carbs better, promote insulin production, and limit fat gain.
Most insulinsupplements companies will charge you a fortune for a formula that is bound togive you negative side effects.
We want tochange the standard and keep you healthy, because that is what's mostimportant here!
That's what Too SweetInsulin Optimizer/Glucose Supportis for. A life-changing supplement that will help you processnutrients better, limit fat gain, and accelerate recovery!
We provideyou natural ingredients (some of which other suppliers have never heardof) to make sure your insulin production is working at full force.
Because weuse these natural ingredients, there are NO side effects!
R-ALA is our special ingredient that no other insulin supplement on themarket contains! Take advantage of it!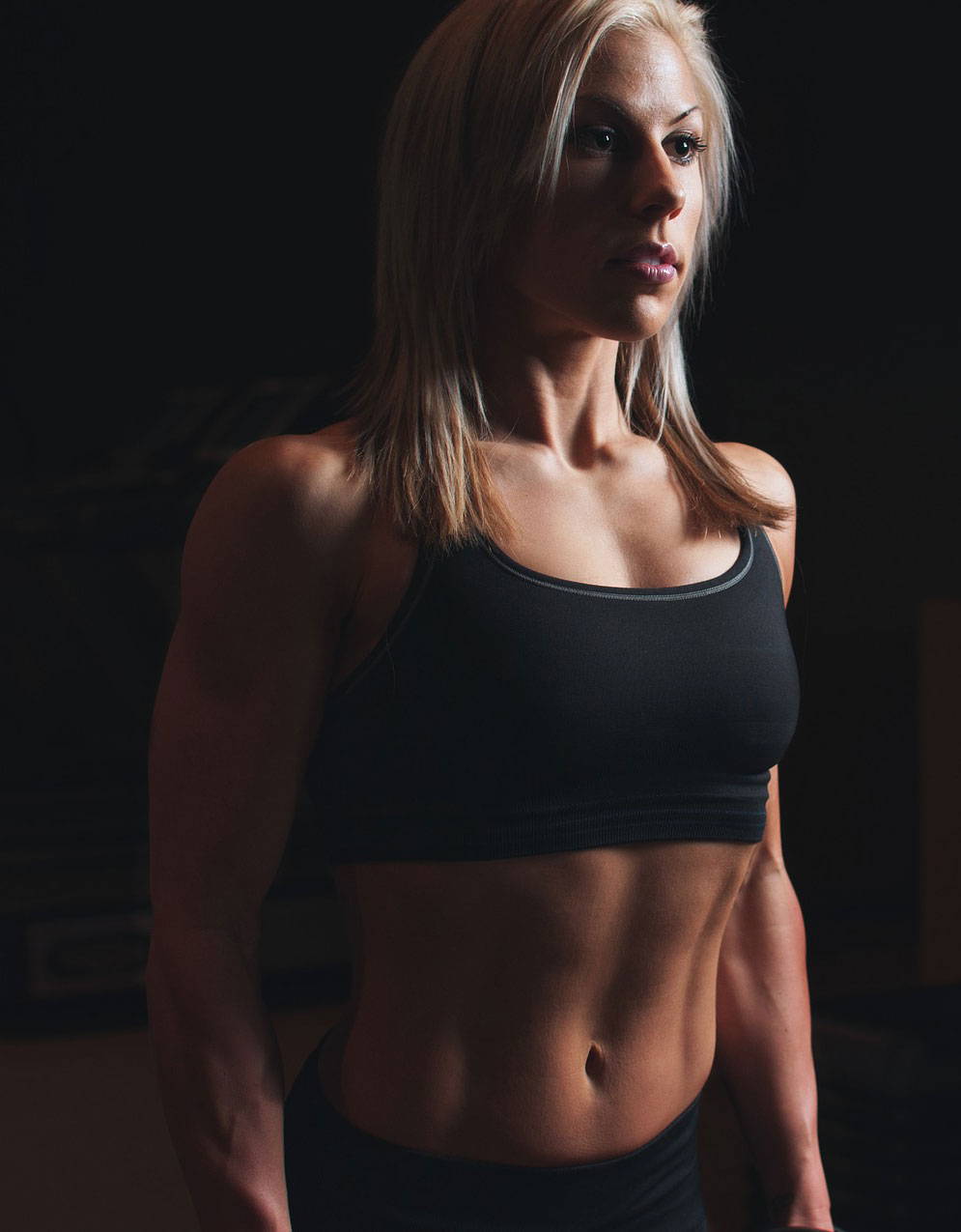 See What People Have To Say:
(% authorFirstLetter(review.author) %)
(% review.author %)

verified
(

(% review.thumbs_count %)

)
Helpful
showing reviews from (% reviewsData.reviews.from %) to (% reviewsData.reviews.to %) Previous Page Next Page
So How Much Is This Investment?
Being able to process carbs in a way that supports your energylevels instead of the fat on your body would be a dream. Even limiting fat gainwhile eating your favorite meals sounds good. Our formula is made for you to dojust that.
I could go on and on about the endless benefits of Too SweetInsulin Optimizer/Glucose Support, but untilyou experience it for yourself, you won't believe it.
Too SweetInsulin Optimizer/Glucose Support is only $39.99!
Doesn't seem like a lot for such amazing benefits?
That's because it's not!
Most insulin supplements will run you double this price and nothave the necessary ingredients to help you combat carbs.
You can see results after your first week (and not for a premiumprice)!